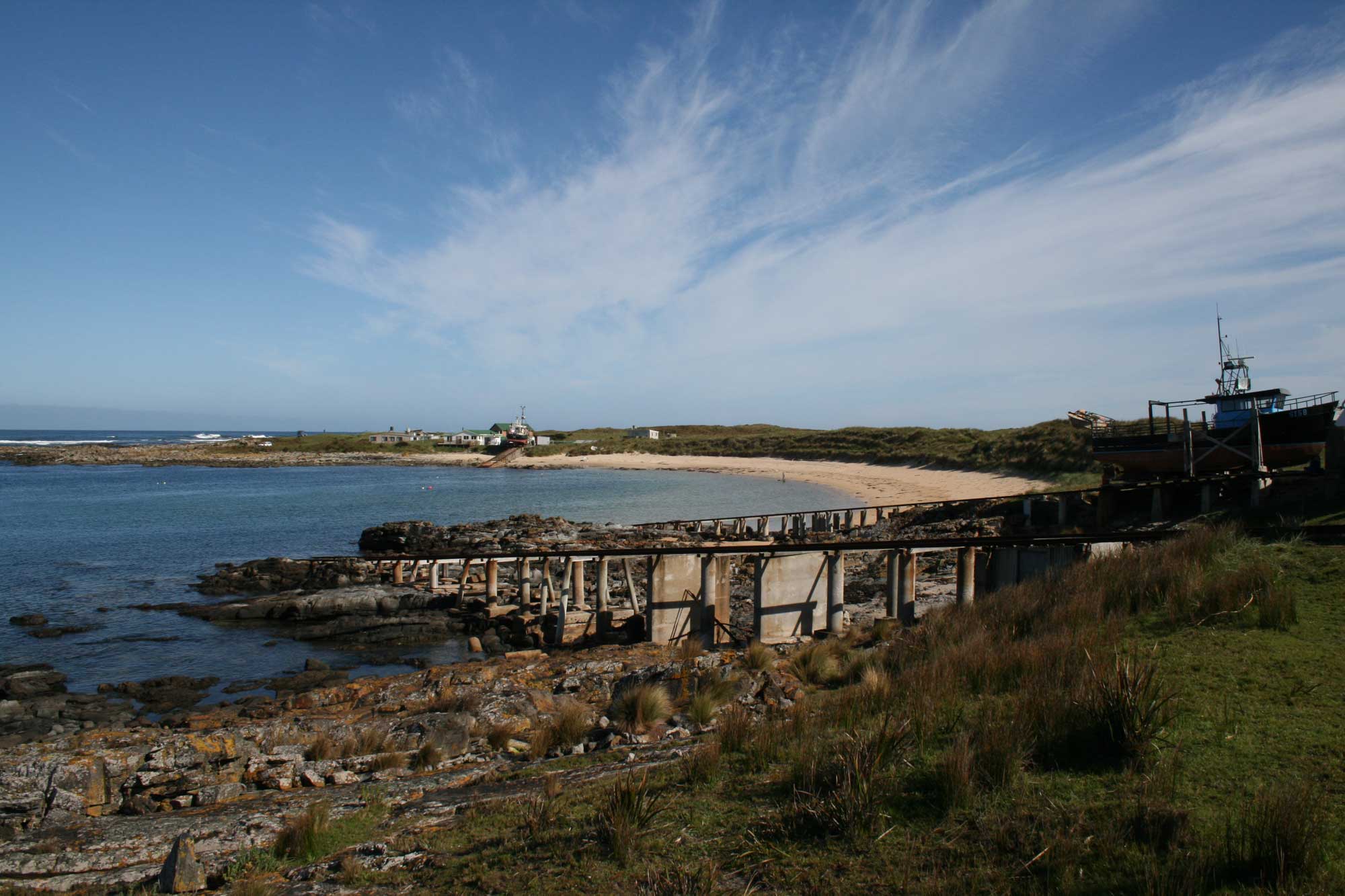 Coastal scenery, challenging four-wheel drive tracks and beautiful camping spots…it must be Tasmania. You'll find Arthur River Park in the northwestern corner of Tasmania and if you're visiting the Apple Isle, it's well worth checking out. Don't be deceived by the relatively short drive of 24km, because it has a lot to offer. The first 12km of the track from Temma to Greenes Creek is of medium difficulty, but after a heavy rainfall will get a little trickier at water intersections. The next half is rated as difficult, and 4WD is mandatory.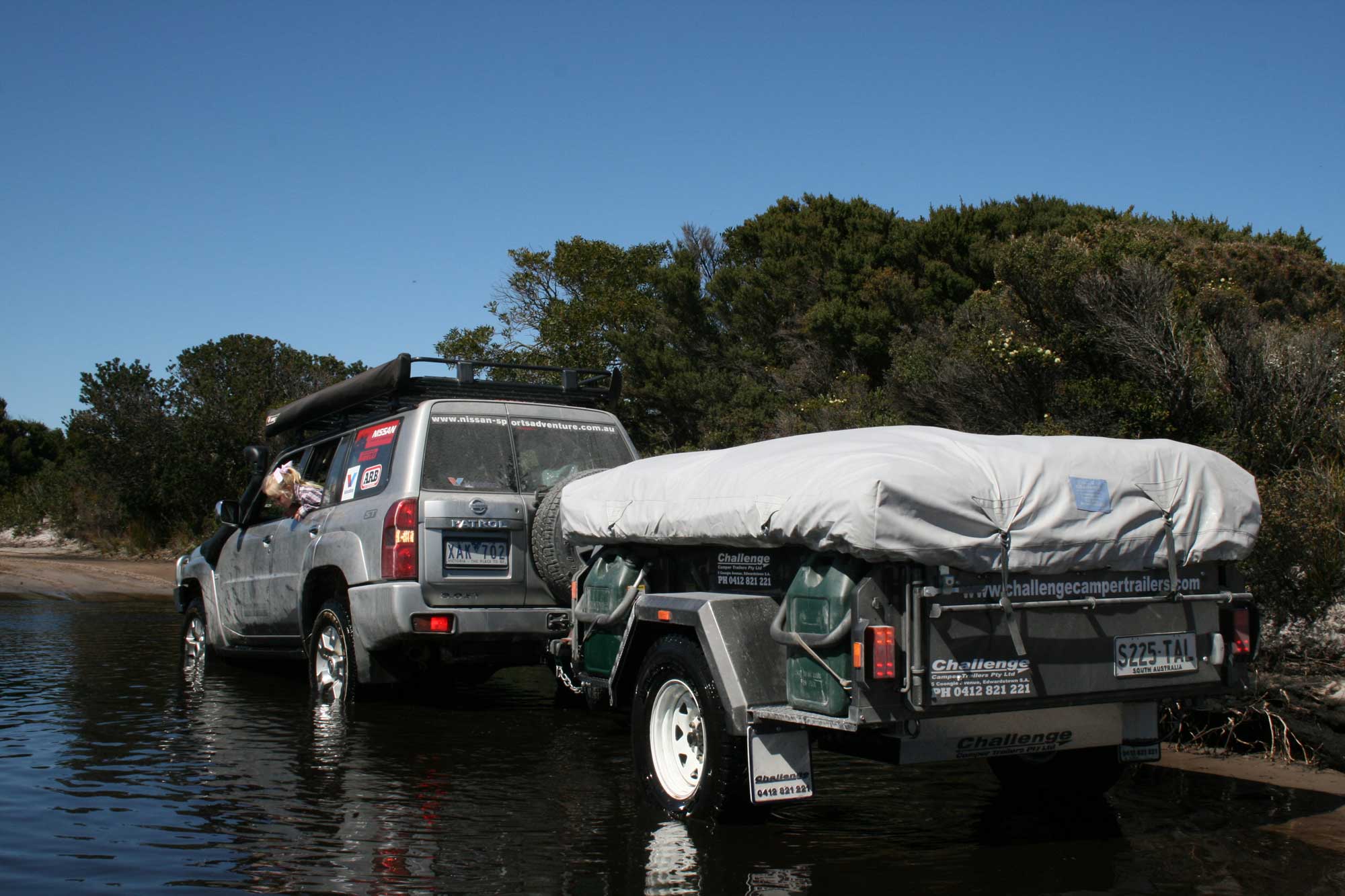 Quicksand and the potential need for a speedy recovery is why travelling by convoy is compulsory on this trip – but taking on tracks with your mates is no bad thing, right? Before setting out, on this or any other track, it's always wise to check for up-to-date track reports and conditions which will save yourself disappointment if they're closed, and a lot of grief if they turn out to be dangerous.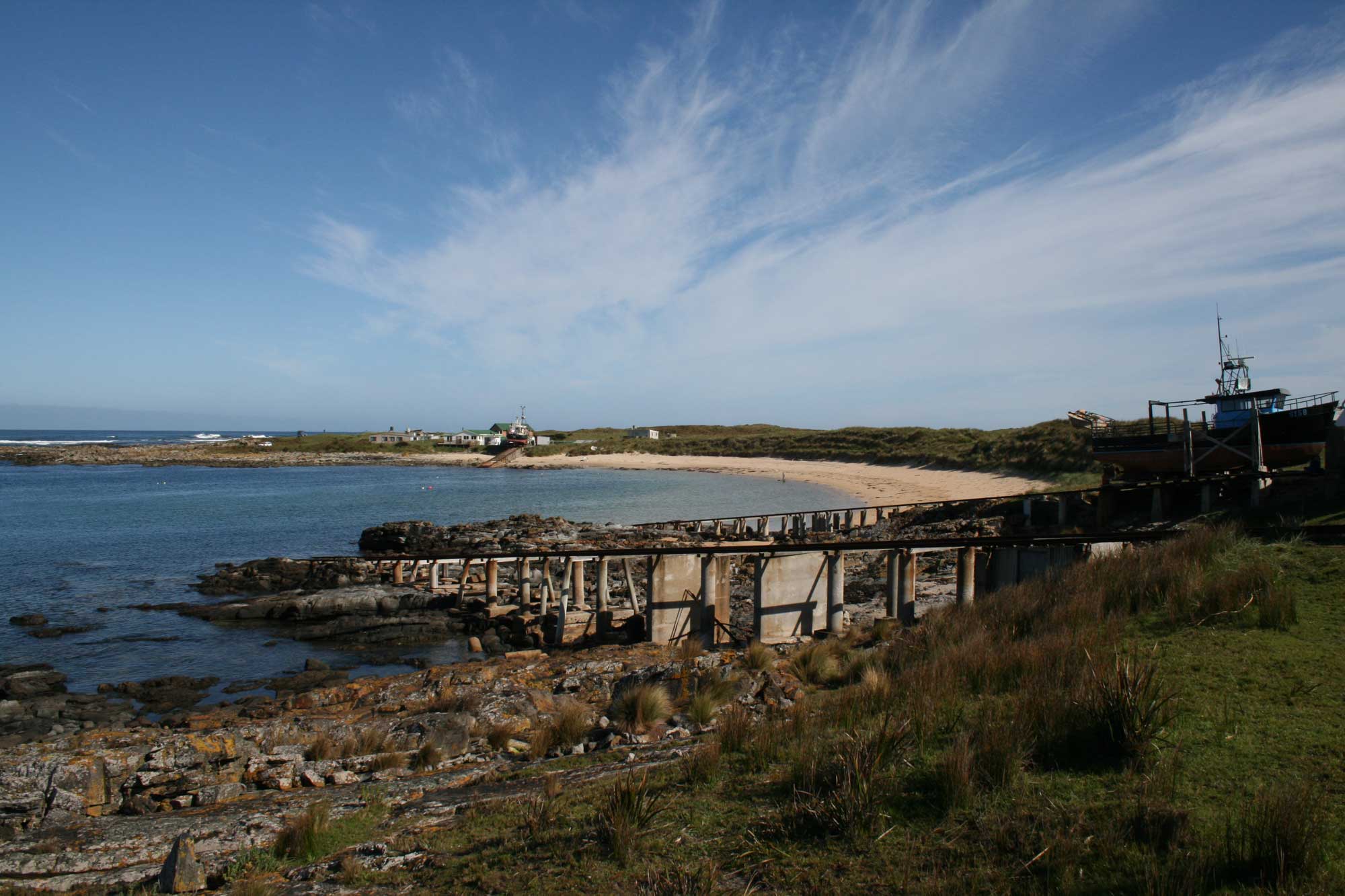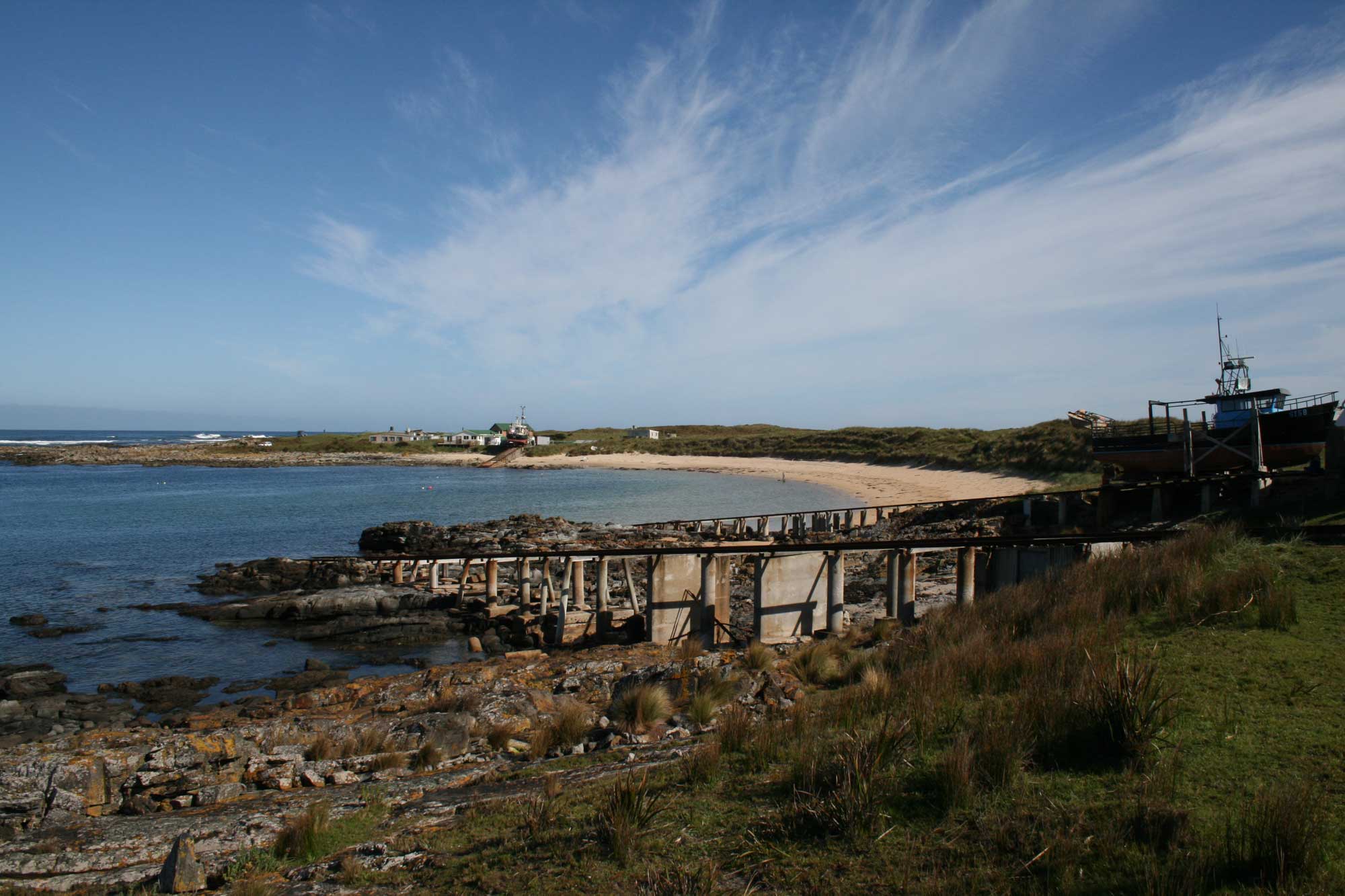 This is a beautiful area, and four-wheel driving is a popular activity in the region. It's also one of the biggest threats to the conservation of the Aboriginal cultural heritage as well as the flora and fauna. Please respect the environment so that four-wheel drivers can keep enjoying these amazing places that our country has to offer for years to come.
To drive on recreational vehicle tracks, you'll need to buy a Recreational Driver Pass which lasts for 14 days. They're available to purchase in person from a Service Tasmania outlet, at the Parks office at Arthur River or online at www.parks.tas.gov.au
Let us know in the comments below if you've ever been on this route, or know of any other tracks worth checking out in Tasmania.