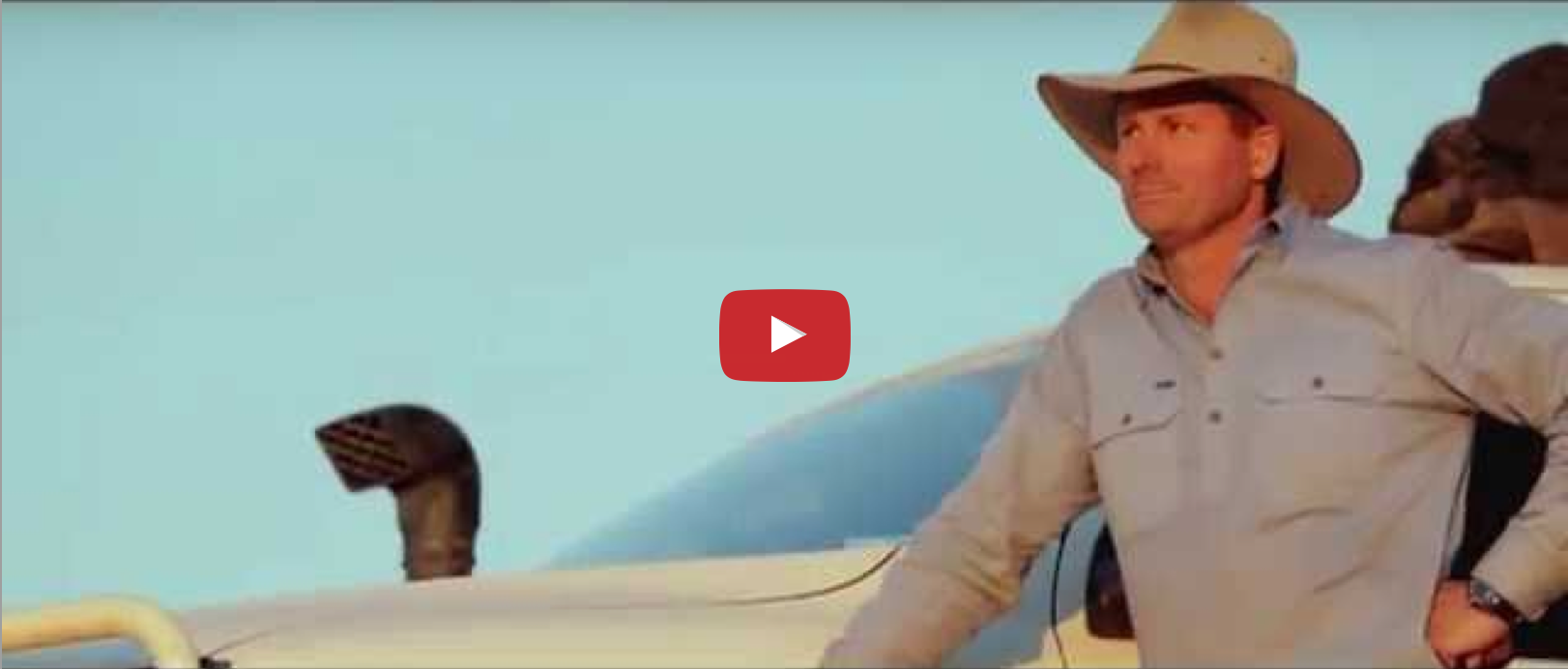 Tune in to Channel Ten this Sunday at 2 for episode four of Pat Callinan's 4X4 Adventures, now in its eighth season. In this episode, Pat makes his way up Queensland's stunning Cooloola Coast, from Noosa to Central Station on Fraser Island, where he shows off some of the most bewitching land and seascapes in the country.
Season eight of Pat Callinan's 4X4 Adventures airs nationally on Sundays at 2pm on Channel Ten and is repeated the following Saturday at 4pm on Channel One.
And for those of you who have been living under a rock – or busy driving your 4X4 over rocks – don't dispair, because you can catch repeats of Season Seven on Sundays at 1:30pm on Channel One.