Ford's upcoming performance-rated Ranger Raptor will have a 2-litre, twin turbo diesel engine, according to Drive.com.au.
While their source isn't stated, they reckon they can lock in a new-generation small-capacity diesel engine under the bonnet of the beefed up, go-fast Ranger. We've reached out to Ford to see if they can confirm or deny the story. But Victoria gets a public holiday today because of a football game, so we'll have to wait for the moment.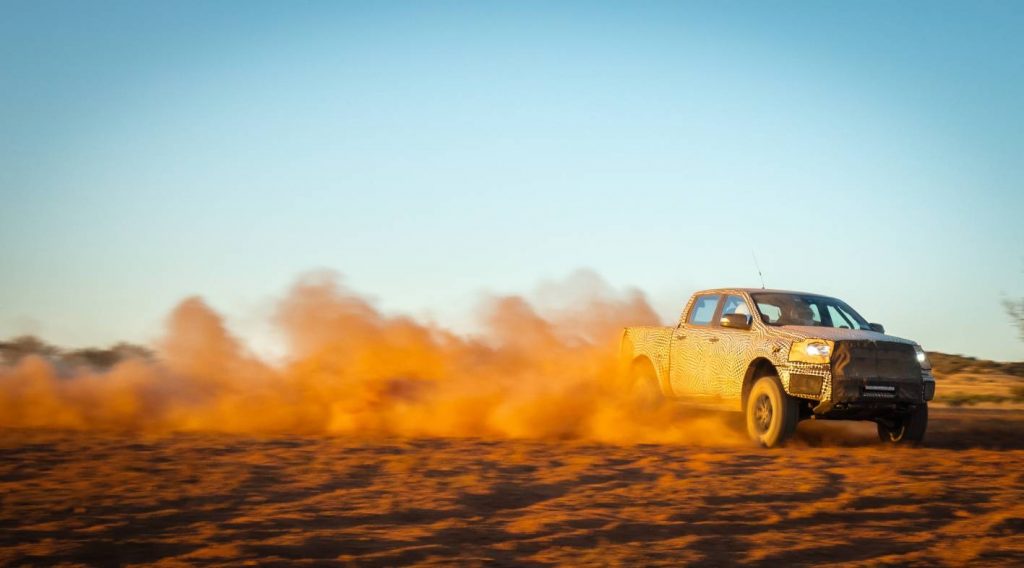 Ford Ranger Raptor, apparently powered by a 2-litre twin-turbo diesel. Facebook isn't happy about it. I didn't have to read the comments to know exactly what they were going to say. "Love my 3.2!" "No replacement for displacement!" "Only buy juice and milk in 2 litres!" You get the picture. Aussies love big engines, but the fact of the matter is high-capacity diesels are simply incompatible with ever-tightening emmision laws.
Details are scant, other than the twin-scroll motor also coming out under the bonnet of future Rangers as well as the Raptor.  We aren't sure of the power output, but it looks like it will be mated up to a 10-speed automatic gearbox.
For reference, Land Rover's current latest-technology 2-litre diesel in the new Discovery makes 177kW @ 4,000rpm and 500Nm from 1,500-2,500, helped by over 50psi of boost on the first of two sequential turbos.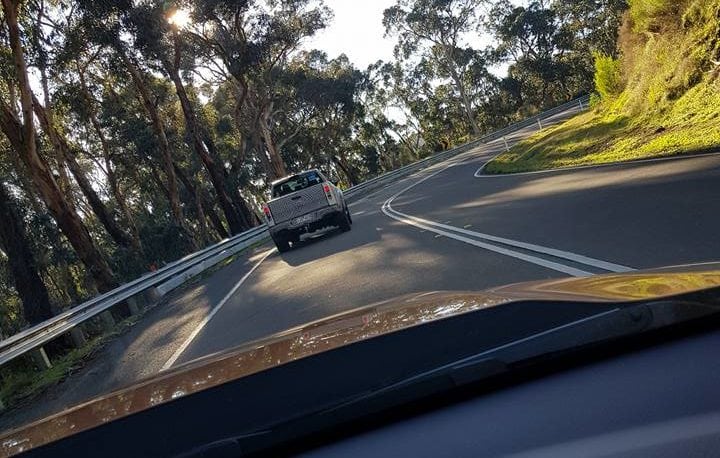 All speculation was pointing towards a turbocharged petrol engine, in the same ilk as the big brother F-150 Raptor stateside. Perhaps a 250kW 2.7 litre V6, or even bigger. One guy on Facebook reckoned he had trouble keeping up with a camoflauged Ranger Raptor on twisty roads in his V8-powered Falcon, so everyone assumed big performance figures.
What do you think? Is a 2-litre diesel the wrong call for the Ranger Raptor? Or is it just a fact of life that we have to live with?