After a rather tumultuous 12 months of voluntary administration and last ditch efforts to save the company, Kimberley Kampers closes its doors. 
Once known for being arguably the most advanced and well built rear-fold campers on the market, the company was put into voluntary administration late last year. Guarantees were given at the time by company director Bruce Loxton, that customers waiting on orders for their campers and caravans would receive them.
"There is absolutely no need for uncertainty for customers and no issues for people who have put down deposits," Loxton said at the time. Loxton's resignation came not long after that statement was made, with  Todd Cannock taking over the company from then. Now, just 7 months on, the company has entered liquidation.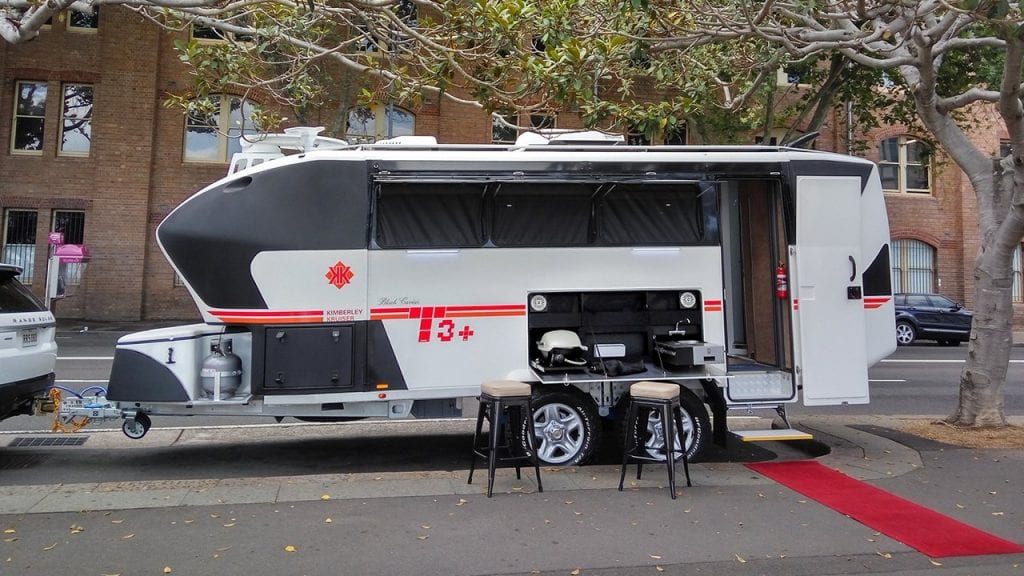 As reported in Time to Roam, "all of Kimberley Kampers' staff have been told they're no longer employed, and there are security guards at the gates of the premises preventing anything, or anyone, going in or out".
Cannock is said to 'have invested millions in the business' over the past eight months attempting to get the company back on track, however as of July 26, the front gates were locked, security guards watching the premises, and staff only finding out that morning that "the company had ceased trading" and "your employment with the company has been terminated."
As is understandable  staff are frustrated that it has come to this, with access only being granted to remove personal items from the property. Many are owed entitlements, with insolvency firm SV Partners being appointed liquidators.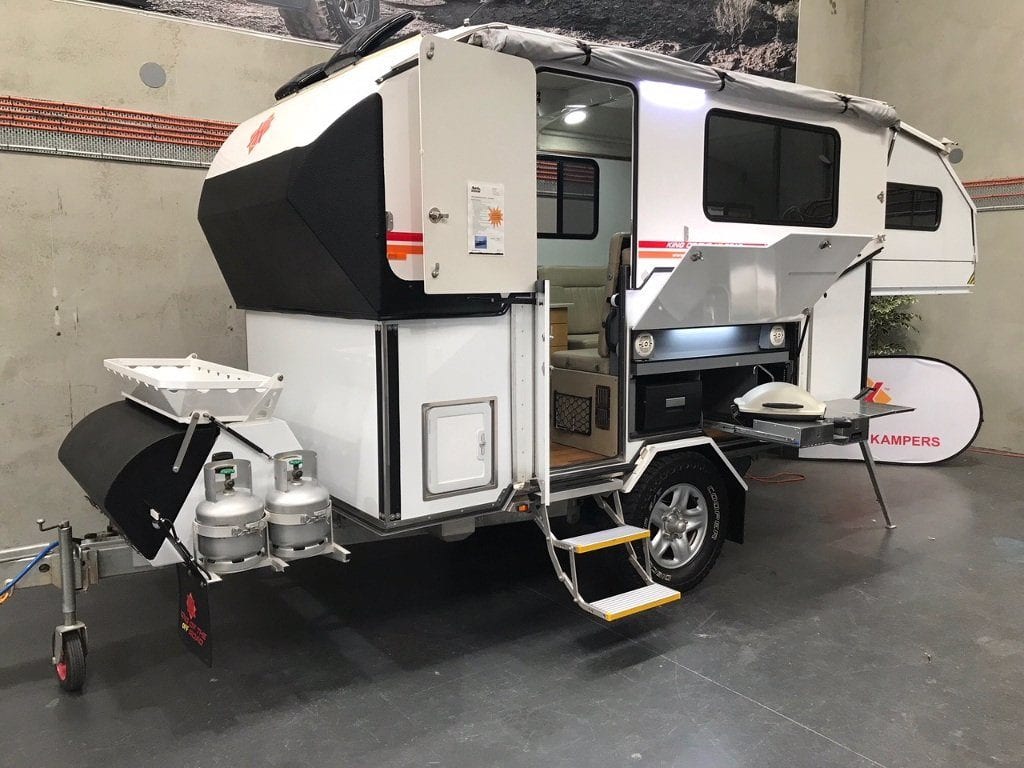 Also facing a nervous wait are prospective customers who had laid down deposits and orders in recent months for new campers and caravans from the manufacturers. It is the end of an era as Kimberley Kampers closes its doors after 24 years in business.