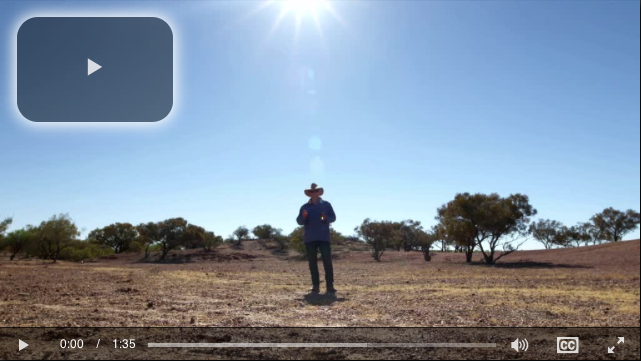 Everyone remembers the old slip, slop, slap campaign don't they? While it might not have been as catchy with a fourth word, sunglasses should have been added to the end. Protecting your eyes when you're outdoors is really important, whether it's while driving, playing sport, fishing or hiking. Watch the video below as Pat explains the benefits polarised sunglasses can have when you're out on the water or in the middle of the outback.
To learn more about Spotters performance eyewear and see the huge range of frames and lenses in their growing range, CLICK HERE.
And to get in with a chance to win one of 5 Spotters packs in this month's competition, CLICK HERE. Hurry, it ends soon!