It's sleek, powerful, and comes with more bells and whistles than a bus full of referees. What you might not realise is that the new Samsung Galaxy S5 has some feature that are perfect for the Outdoors-type.
I was lucky enough to be invited to Samsung's recently domestic launch of their new flagship smartphone, and I came away with some important points. One of them is that being the only 4X4 journalist in a room full of technology gurus can be a bit daunting. The other is that the new Galaxy S5 is a phone that will lend itself well to the 4X4 lifestyle.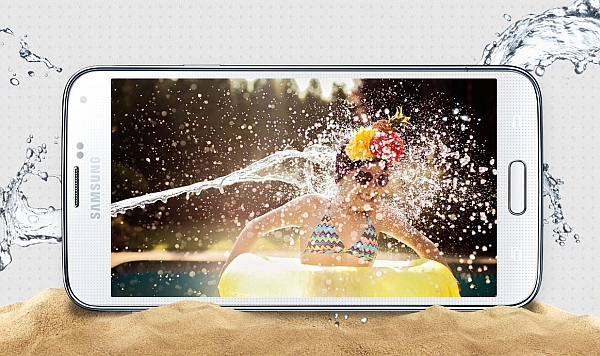 Firstly, the S5 sports an IP67 rating against dust and water ingress. That means that the unit can deal with being dunked into metre-deep drink for up to half and hour, and is impervious to dust ingress. That's pretty good, especially when you look at how sleek the unit is. It must just come down to some nifty internal sealing and sound construction, which certainly can't be a bad thing.
Secondly, the S5 has a handy feature called 'Ultra Low Power Mode'. Turning this on eliminates all of your non-neccesary functions and reduces the display to monochrome, all in the name of power preservation. It is said to work so well, that 10% battery can last as long as 24 hours on this mode. You can make phone calls and text messages, but that is about it. That battery is a 2800mah whopper as well, meaning the phone has some pretty long legs (relatively speaking) in normal guise.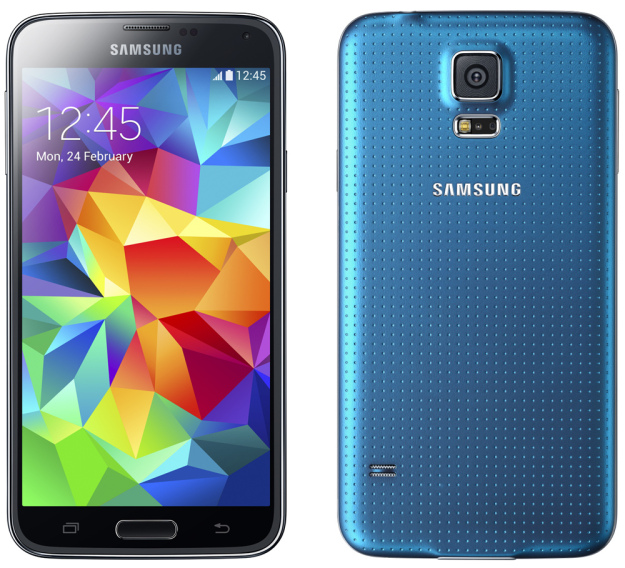 The S5's camera also looks to be a ripper. It has some tricky focus and depth of field tricks to allow you to get the most out of the camera, and it's autofocus system is touted as one of the best avaiable. I managed to give it a limited test during the product launch, and it seemed to be the goods. The 16 megapixels would lend itself well to outdoor photography. Another bonus is the fact that the Galaxy's onboard memory can be extended by up to 128gig via micro SD, so you can have tonnes of space for all of the pics, videos and maps that you want.
The S5 will operate on Androids latest software, on which plenty of mapping and navigation software is available. Its available on the 11th of April, and will retail for around $930. For more information, go to www.samsung.com.au