If you've got a love of vehicles that are a little left-of-centre, you may remember back around the turn of the century, Ford dropped the F-150 EV. It wasn't around for long, didn't sell well, and had more issues than you can shake an early common-rail diesel engine at, but it looks like the electric Ford F-150 is going to make a comeback.
The original, first released in 1998, was a completely electric plug-in design, with the charging port behind that little grey door in the grille. The vast majority of them were leased as fleet vehicles, and recalled after three to five years. They were of course plagued with issues, from the NiMH battery packs giving up the ghost early, to battery issues in colder climates with the lead-acid variants and their range, so only 1500 of the electric Ford F-150 were ever released.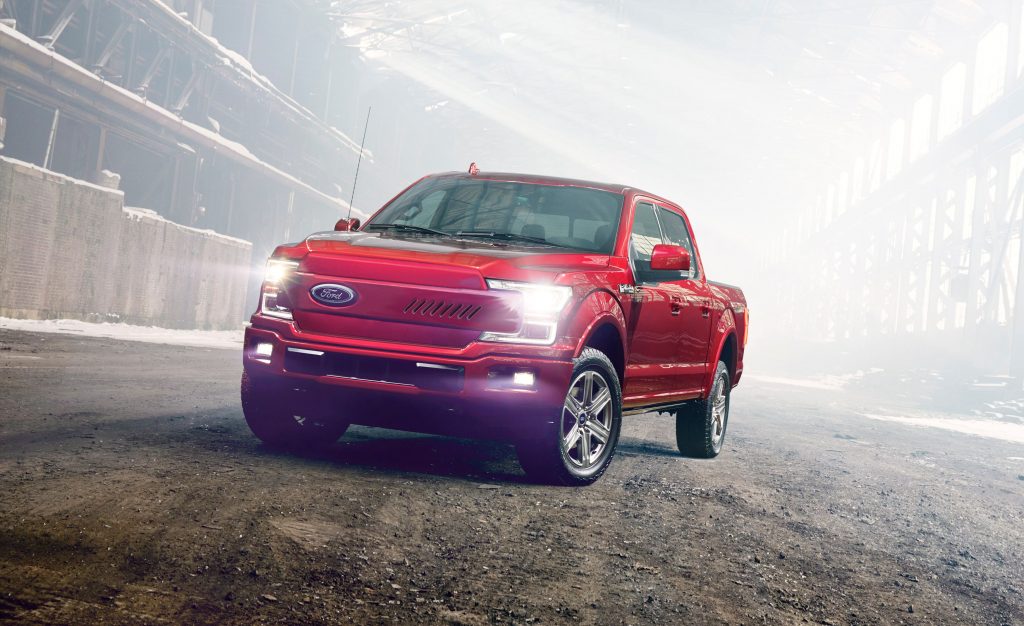 With the recent proliferation of plug-in electric hybrid vehicles (PHEVs) and the decline in pricing for lithium-ion batteries, Ford is having another bite at the cherry. The news was announced at a private investors event in the US, with Detroit News breaking the story to the world:
"Here's what's going to happen next to future-proof that global juggernaut of commercial vehicles," Farley said. "We're going to be electrifying the F-Series, both battery-electric and hybrid. And we're doing the same for Transit."
We're not sure on the release date for the new electric Ford F-15, however considering the US variant hasn't had a proper update since 2015, chances are we can expect to see it either in 2020, or 2021 when Ford releases their new F-150 model. There's also a rather good chance we'll see them Down Under with more and more manufacturers bringing their big 'American Trucks' to the Aussie public.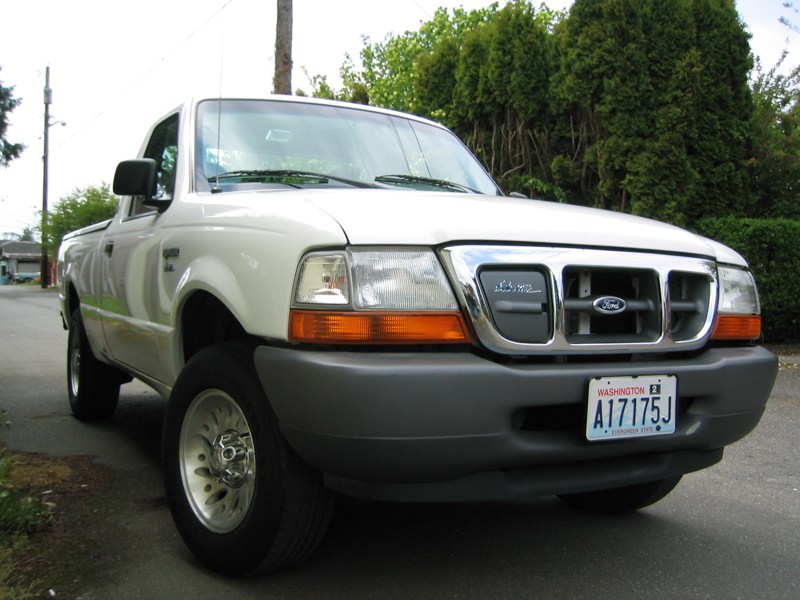 Bear in mind that at this stage, we know next to nothing about the new electric F-150, except that it's coming, cause we're still months away from April Fool's Day.
Given that Ford can prove they'll survive our climate and conditions, could you see yourself in an electric F-150? Let us know below!