Track Trailer Open Day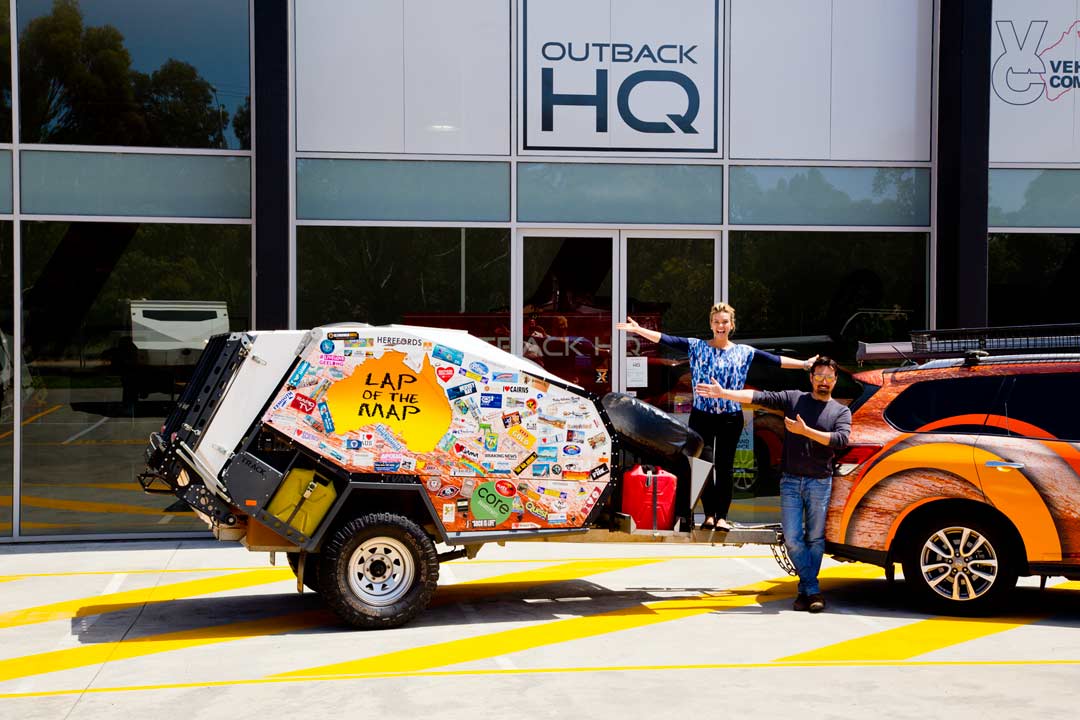 For the second year in a row, Track Trailer are having an open day at their new retail premises, Outback HQ. Head over on Saturday December 12th to learn more about campers, talk to professionals and other enthusiasts about travel ideas and experiences and take advantage of the huge sale they're having. Their entire range will be included in a one-day special, as well as 2016 orders for Track Trailers, POD Campers and James Baroud Rooftop campers.
There will be demonstrations of equipment and accessories from ARB, Safari Snorkels and the canvas specialists CE Bartlett, and from midday a free BBQ and live music from the four-piece band, Blackwood.
Doors open at 10 and it wraps up at 4. Find them at Outback HQ, 1/640 Dorset Rd, Bayswater. Bookings are essential so register early at http://tracktrailer.com.au/track-trailer-open-day/ or call Track Trailer on (03) 8727 6100.