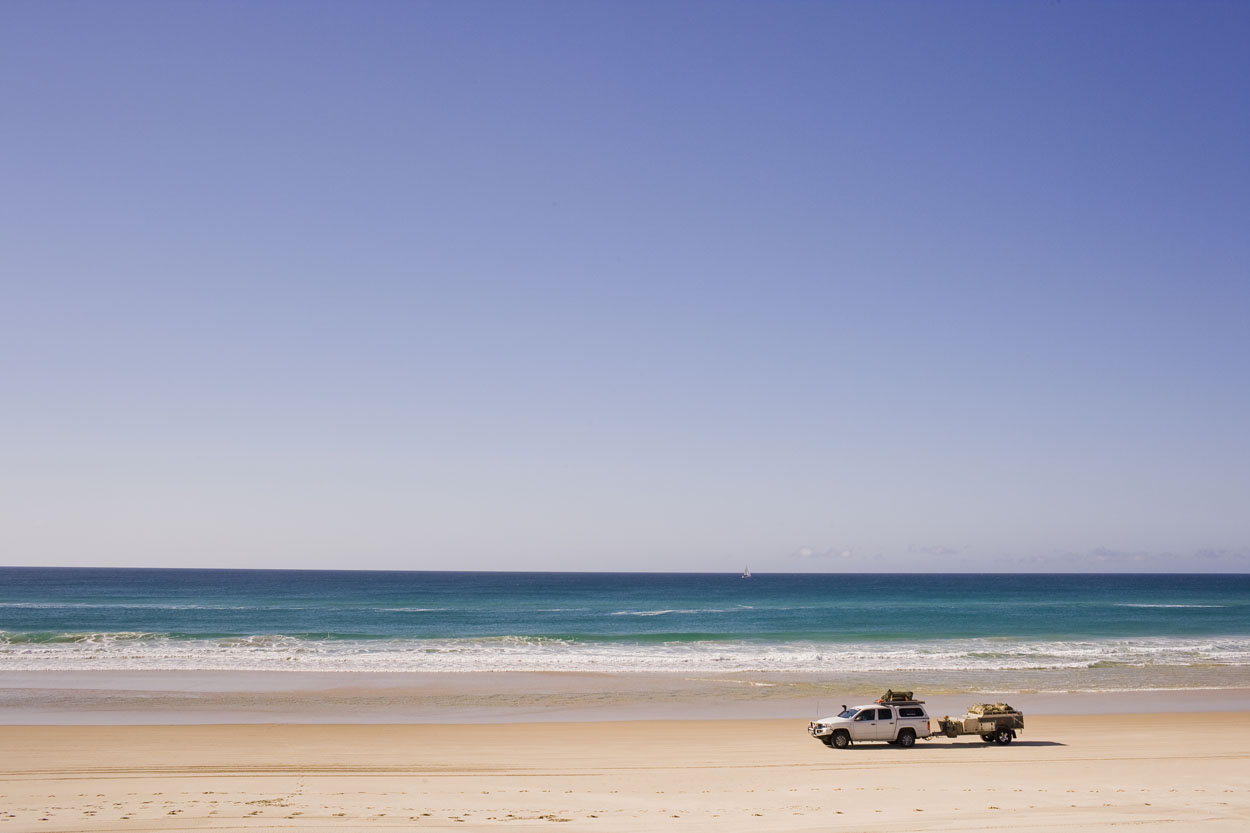 This Sunday make sure you're sitting by the TV to watch episode five of Pat Callinan's 4X4 Adventures, now in its eighth season. In this episode, Pat continues part two of his Fraser Island adventure through lush rainforests, over to Lake McKenzie and up and over to the west coast to places most tourists are never get to see. It's a beautiful drive, so be sure to tune in. The only excuse for not watching is if you're out on your own four-wheel drive adventure, in which case we've got good news: you can catch Season 8 repeats on Channel One the following Saturday at 4pm.
Season 8 of Pat Callinan's 4X4 Adventures airs nationally on Sundays at 2pm on Channel Ten and is repeated the following Saturday at 4pm on Channel One. You can also watch Season 7 repeats on Channel One every Saturday at 1:30pm.
Please note: Due to no new episode being aired last week there will be no repeat of Season 8 this Saturday.