General Tire is officially turning 100, and to celebrate they're giving away a full set of General Grabber AT2 tyres valued at $1750.
Starting from humble beginnings in 1915 with heavier duty, higher quality aftermarket offerings for truck tyres the company steadily expanded with premium products including the 'blowout proof' Dual Balloon tyre that required only 12psi of pressure to function – which was unheard of at the time. By 1930 General became a major player in the tyre game, expanding into an international market with a new manufacturing plant in Mexico and becoming the OE fitment on International Harvester trucks.Growth continued over the next few decades with the range expanding into passenger car tyres and implementing state of the art rubber compounds which lead to several patents and was the forefront of tyre technology throughout the 60s and 70s.
In 1987 the brand was bought out by tyre giant Continental, who just two years later recorded sales of $4.9 billion US dollars. With their off-road Grabber range, General Tire still prides itself on the manufacture and sales of some of the best off-road rubber available on the market, with a great range that'll suit any taste.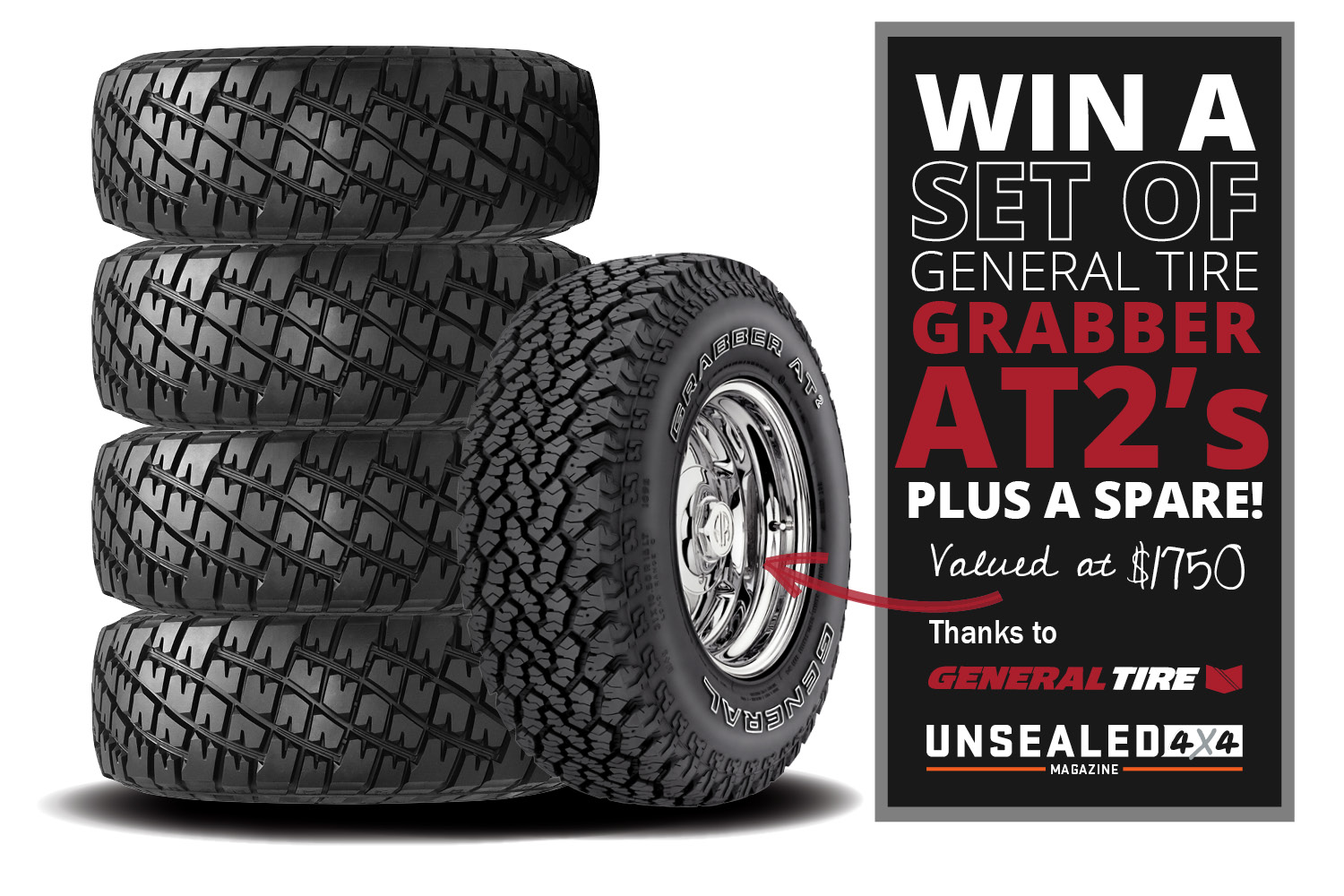 Check out the video below to see how General Tire went from a small scale rubber manufacturer to a global brand over the last century. It's a pretty amazing story!