Just 4 Kids Motor Trail are gearing up for their 2018 TJM Simpson Desert Trek set to kick off on May 25th, and tickets are selling up quick! The trek is their biggest charity event, with Just 4 Kids Motor Trail being a Queensland based registered charity with a focus on assisting disabled and disadvantaged children. The trek is being presented by TJM, Unsealed 4X4, and other great partners!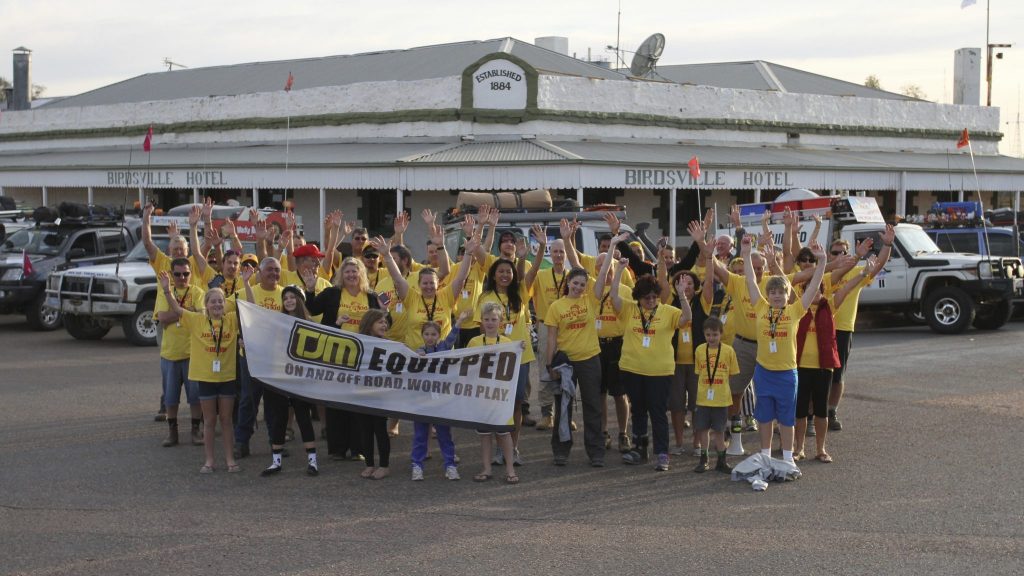 The Trek starts off at the TJM Toowoomba with a run west to Birdsville via Walkers Crossing, then crossing the Simpson Desert to Mt Dare, and finally finishing up on day 12 at Uluru. There is an initial $500 deposit required for the self-drive tag along per vehicle, and a total cost of $2500 per person. $1000 of that price is donated directly to the charity (and completely tax deductible), with the rest covering all park passes, tours on the way, and meals (yep, they feed you for the whole trip). There is also a meet and greet function to catch up with everyone on the trek on the first night, and the Final Night Dinner Under the Stars function, which are both fully catered and included in the cost. 
Every entrant will also receive a full merch pack with T-shirts, door decals, plus TJM vehicle booklets and a donation tin for on the way! The Just 4 Kids Motor Trail is a great fundraiser for a very worthy cause, plus there's a tag along to go and do the Simmo. If you've ever wanted to do the Simmo, and not wanted to do it alone, then chances are this trip is for you.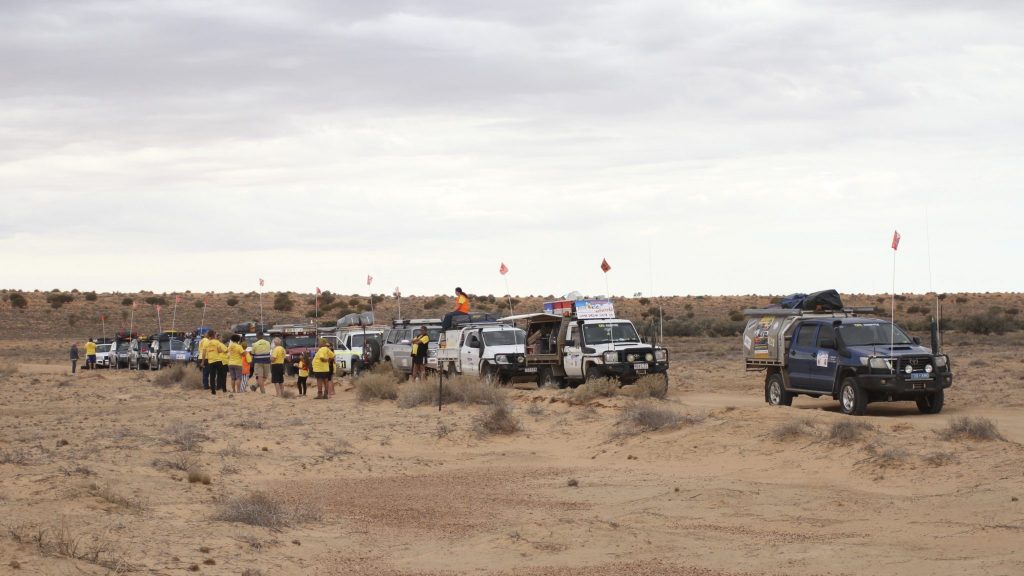 You'll need to get onto Just 4 Kids Motor Trail website here, and confirm attendance quickly, as spaces available are filling up fast! There's more information on the route, FAQ, and other information available here.