HSV have just released the all-new Colorado SportsCat and SportsCat+ pricing. With HSV's niche design and engineering capabilities there are many styling and chassis upgrades over the standard Colorado, with pricing starting at $60,790 for the SportsCat and $66,790 for the SportsCat+.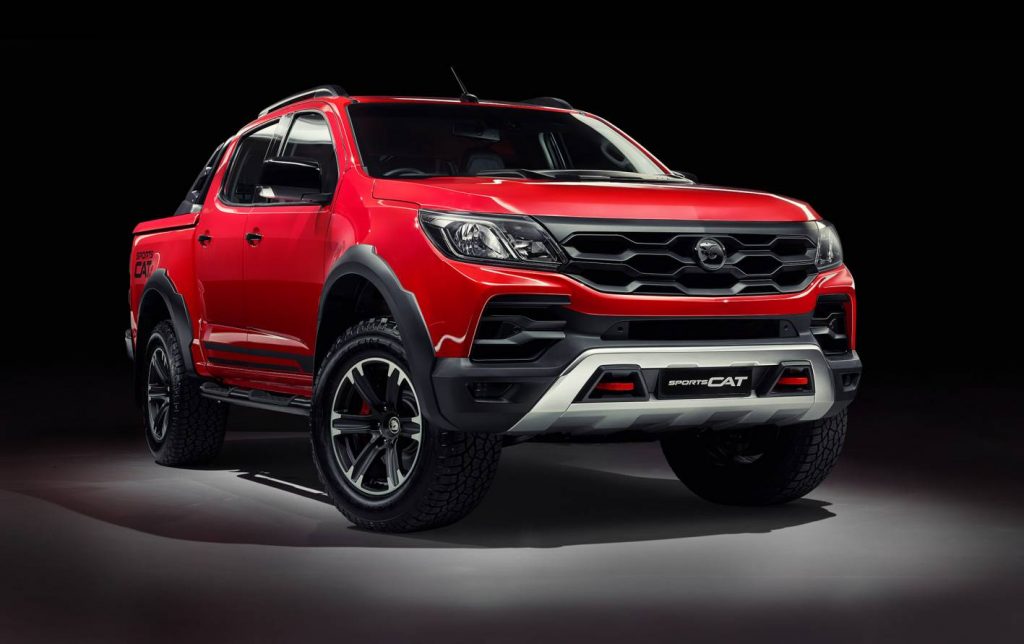 "Given the breadth of styling, comfort and engineering enhancements, we're confident the SportsCat range represents outstanding value", said HSV's Managing Director, Tim Jackson. "Our two-tier product strategy provides buyers with the flexibility to choose the model that best suits their work and lifestyle requirements", he said.
As you'll read in our previous article on the announcement of the HSV SportsCats and Silverado, with the new information release from HSV, we now know for certain the pricing as above, plus the accessories that come with it. This will include a unique grille, fascias, flares, tailgate, hard tonneau cover and sports bar / sail plane.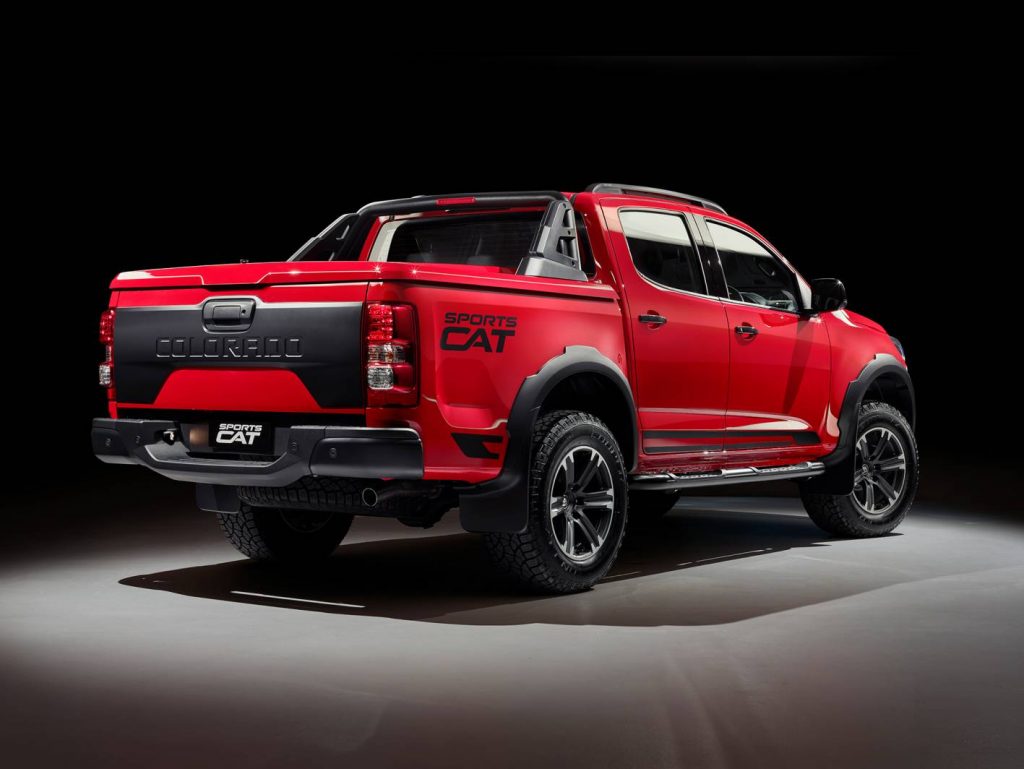 Enhancements to the nuts and bolts of it include HSV engineered sports suspension, rear detachable sway bar links, an AP Racing brake package, and SupaShock suspension option on the SportsCat+. You'll also get the forged 18″ x 10″ 6-spoke alloy's mated up to the new Coopers Zeon Sports All-Terrain tyres, which gives it a wider track, and increased ride height.
Genuine HSV optional extras available for both models include a 6-speed auto at $2,200, prestige pain at $550, tub-liner at $300, Load Master at $795 and a roof rack for $647. On the SportsCat+ you can also get the sail plane at $1,300 and the SupaShock suspension upgrade at $3,600.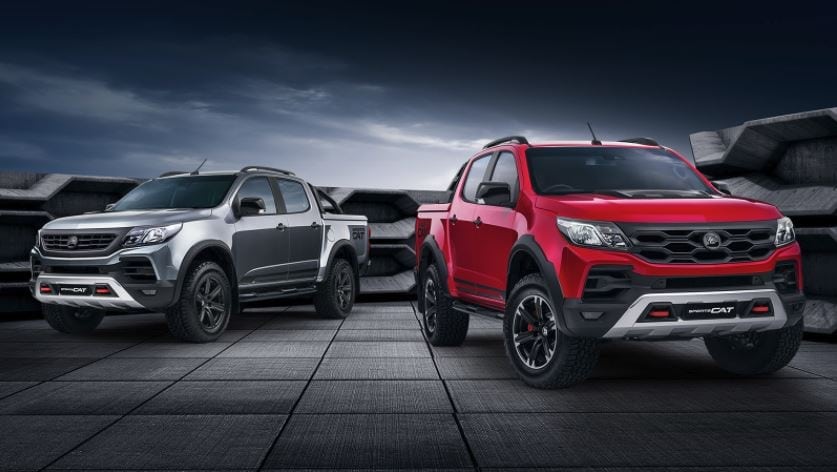 The range topping Holden Colorado 4X4 Crew Cab Z71 is priced at $56,246 drive away, so the extra $5,000 on top (including on-roads) is not that much of a stretch for most punters to get themselves into an HSV with the added extras – however time will tell when we start to see sales numbers.
What do you think of the HSV SportsCat and SportsCat+ pricing? Is it enough for you to jump at an HSV over a Colorado, Ranger, or HiLux, despite there being no increase in real performance upgrades, which have been synonymous with the HSV name over the years?