Not that we're counting or anything, but if we were…. we'd be able to tell you that there are ONLY FOUR SLEEPS LEFT to the Deni Ute Muster!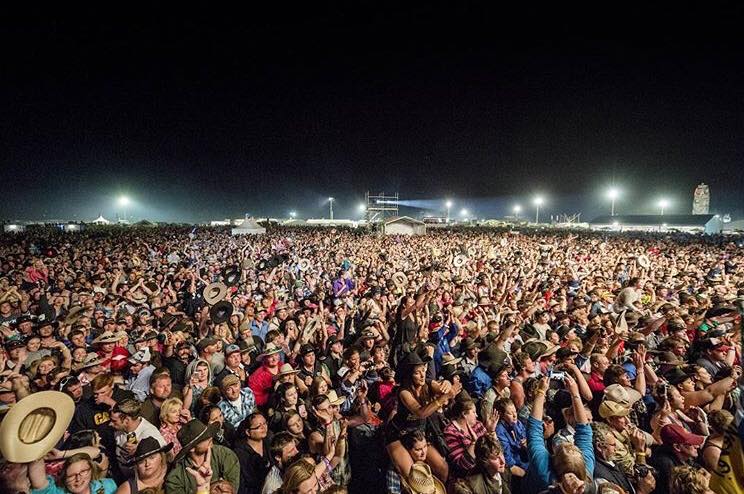 Yep, it all kicks off this Friday 28th September for two absolutely HUGE days of fun, sun, utes, music and good times. So far the weather is looking to be absolutely perfect with cool nights and nice warm days for the Muster, with clear night skies to camp and party under.
This year is the 20th Play on the Plains Festival (the actual, proper name for the Deni Ute Muster, who knew, right?), and it's going to go off like a frog in a sock.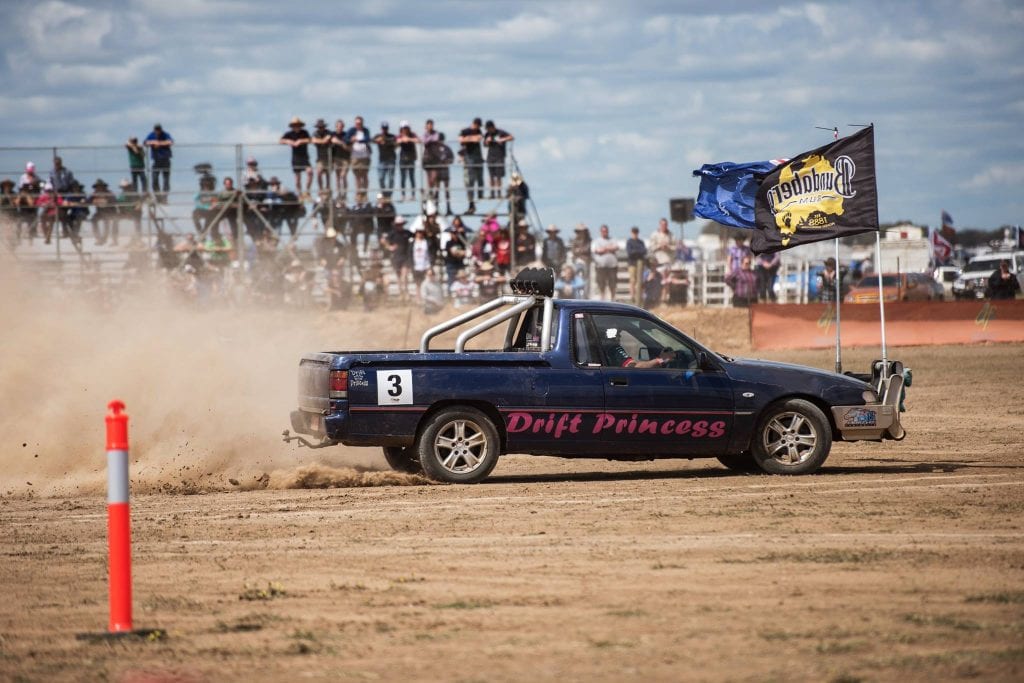 This year, as with past festivals, there is an expected crowd of over 20,000 people of all ages set to descend on the area. There are more than 1,000 volunteers ready to go, and as with previous events, it's expected over $100,000 will be donated back to local community groups, and the festival itself brings in over $9 million into the region over the festival.
This year, you can expect to see Carrie Underwood, Kasey Chambers, Busby Marou, Troy Cassar Daley and Thirsty Merc among other artists in the main stage line up. You'll also have Lawn Mower racing, the Wild Action zoo, Shimano Fishing tank with Dave 'Mossy' Moss, camel rides, wood chopping, bull-riding and driving competition. Trust us, there won't be a dull moment at the 2018 Deni Ute Muster!
Wondering where and how the Muster originated? Head on over to here and have a read of where it all started.
So make sure you head on over here to grab tickets, pack the 'yoot and head on down to the Muster!