2018 Deni Ute Muster – Just one month to go!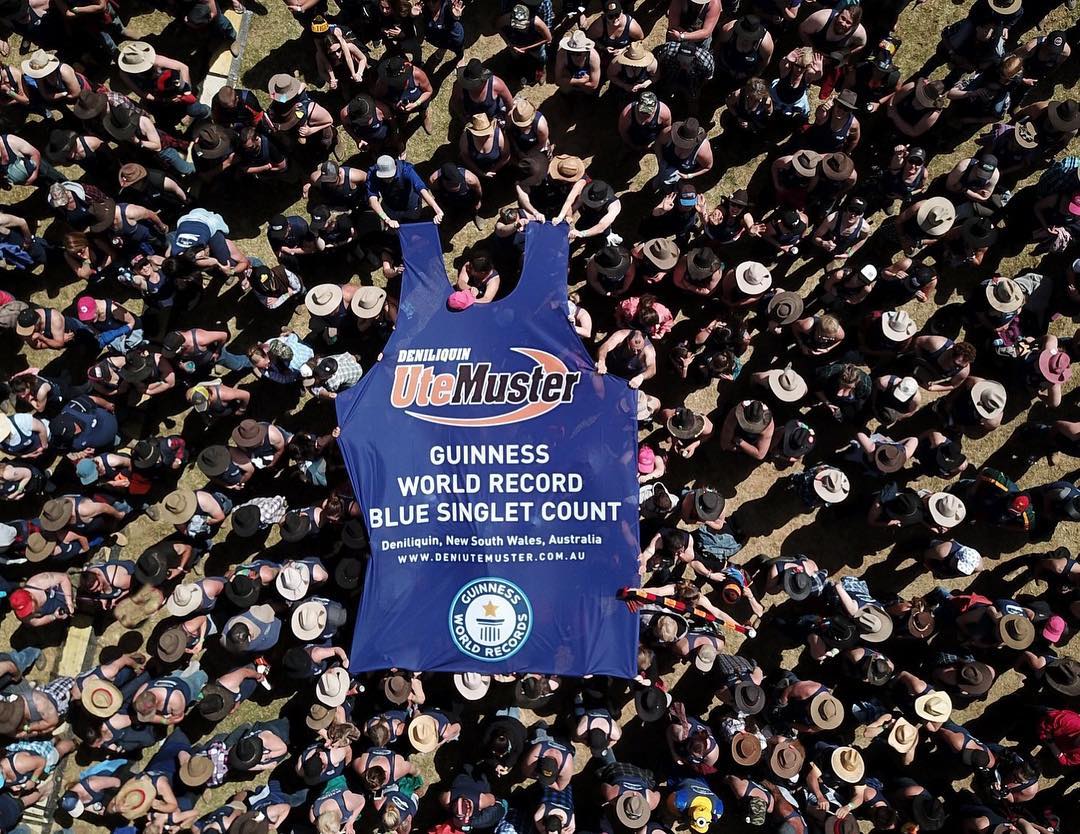 The 2018 Deni Ute Muster is just a month away now and it's set to be the biggest one yet. Running over the 28th & 29th of September, this years muster celebrates it's 20th year running. Tickets have now gone on sale here. Have a go at this quick video on from last years Deni Ute Muster:
If you're new to the Deni Ute Muster, it runs every year down near the township of Deniliquin, in the South West of New South Wales. It all kicked off back in the 90's when there was a crippling drought in the Riverina area of New South Wales. The drought was taking its toll on the main income of the area, being farming, and a bunch of like minded folks from Deni came together with the aim of starting a rural themed festival to bring visitors to the area.
With Deniliquin's agricultural and farming roots, and the magnificent Riverina plains nearby, the utes and the plains were chosen as the themes for the festival. The Deni Play on the Plains Festival was thus conceived in October of 1999. It was to be held on the flattest, natural, most open plains on earth, with 'Ute Culture' being an intrinsic part of the festival. From there, the claim was laid for Deni to become the 'Ute capital of the world' after the first event, and it being slated with the moniker, 'Deni Ute Muster'.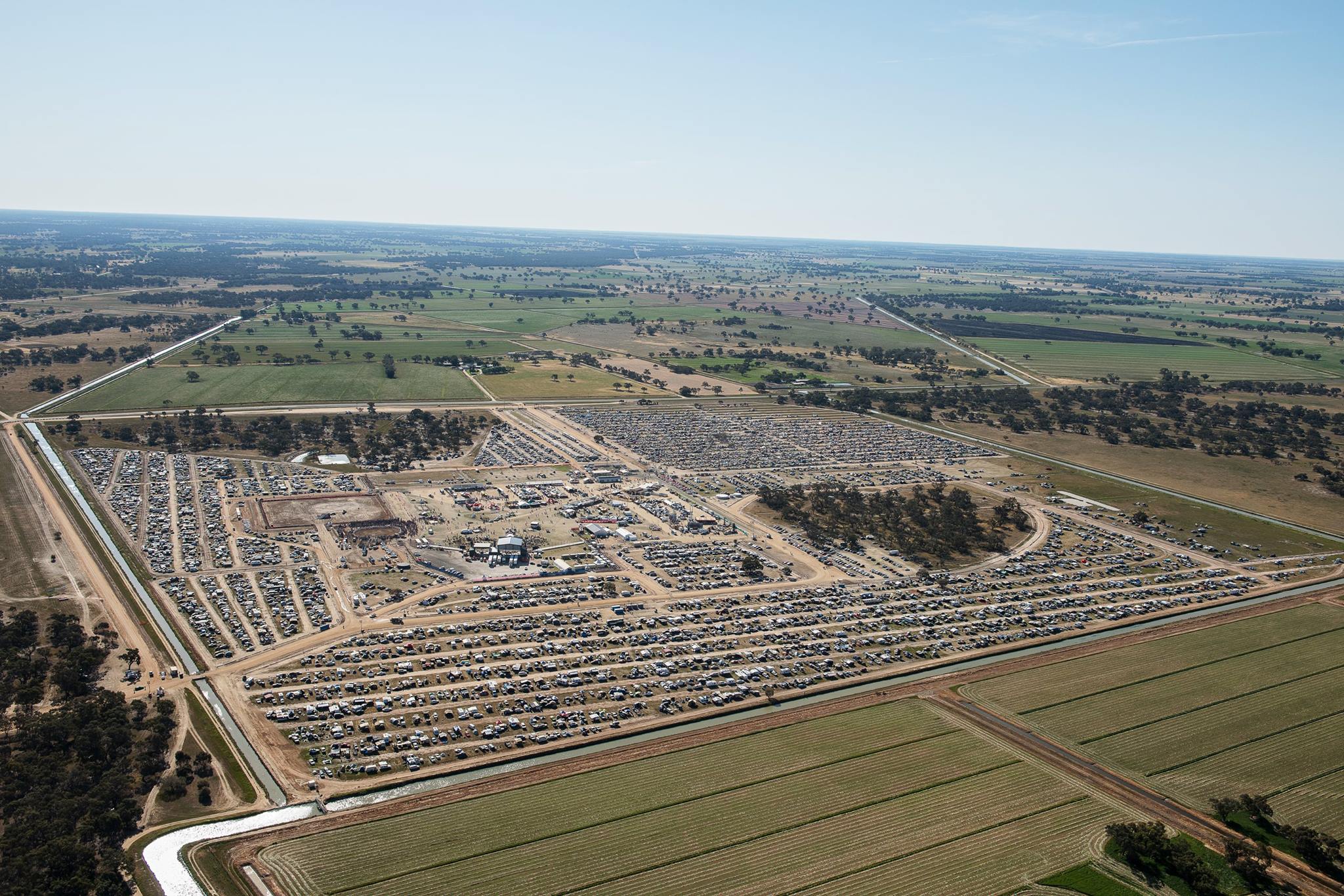 Fast forward 19 years, and we're just about ready to kick off the 2018 Deni Ute Muster, being the 20th festival in Deniliquin. This year, as with past festivals, there is an expected crowd of over 20,000 people of all ages set to descend on the area. There are more than 1,000 volunteers ready to go, and as with previous events, it's expected over $100,000 will be donated back to local community groups, and the festival itself brings in over $9 million into the region over the festival.
This year, you can expect to see Carrie Underwood, Kasey Chambers, Busby Marou, Troy Cassar Daley and Thirsty Merc among other artists in the main stage line up. You'll also have Lawn Mower racing, the Wild Action zoo, Shimano Fishing tank with Dave 'Mossy' Moss, camel rides, wood chopping, bull-riding and driving competition (which you can enter yourself into here). Trust us, there won't be a dull moment at the 2018 Deni Ute Muster!