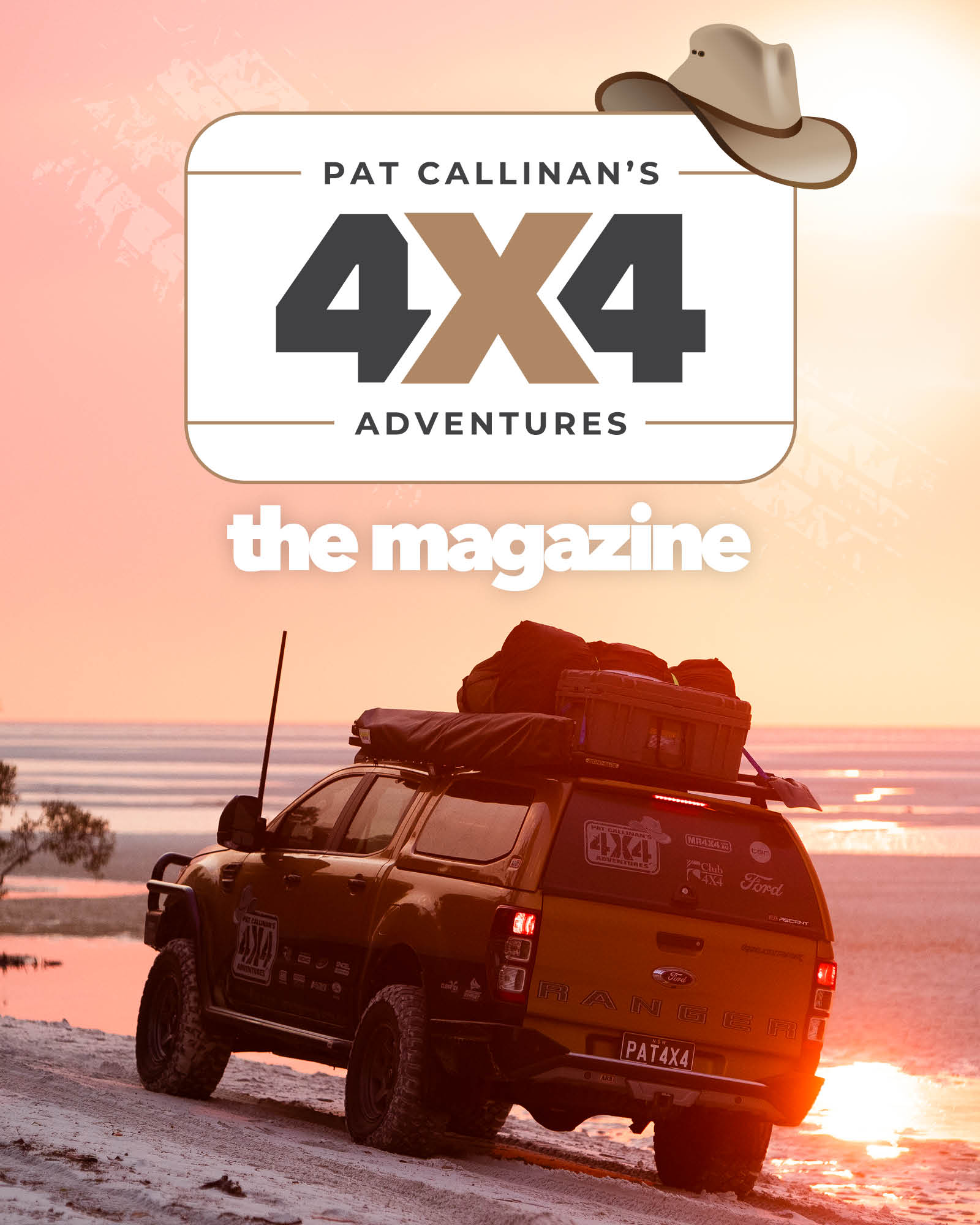 Read over
50 issues
of Pat Callinan's 4X4 Adventures Magazine
Got a specific topic in mind? Too easy, just search for it in the app, and it will present you with a tailored list of articles and videos.
Hit the subscribe button for your 7-day free trial, and enjoy heaps of free content.
New magazine issues are released bi-monthly.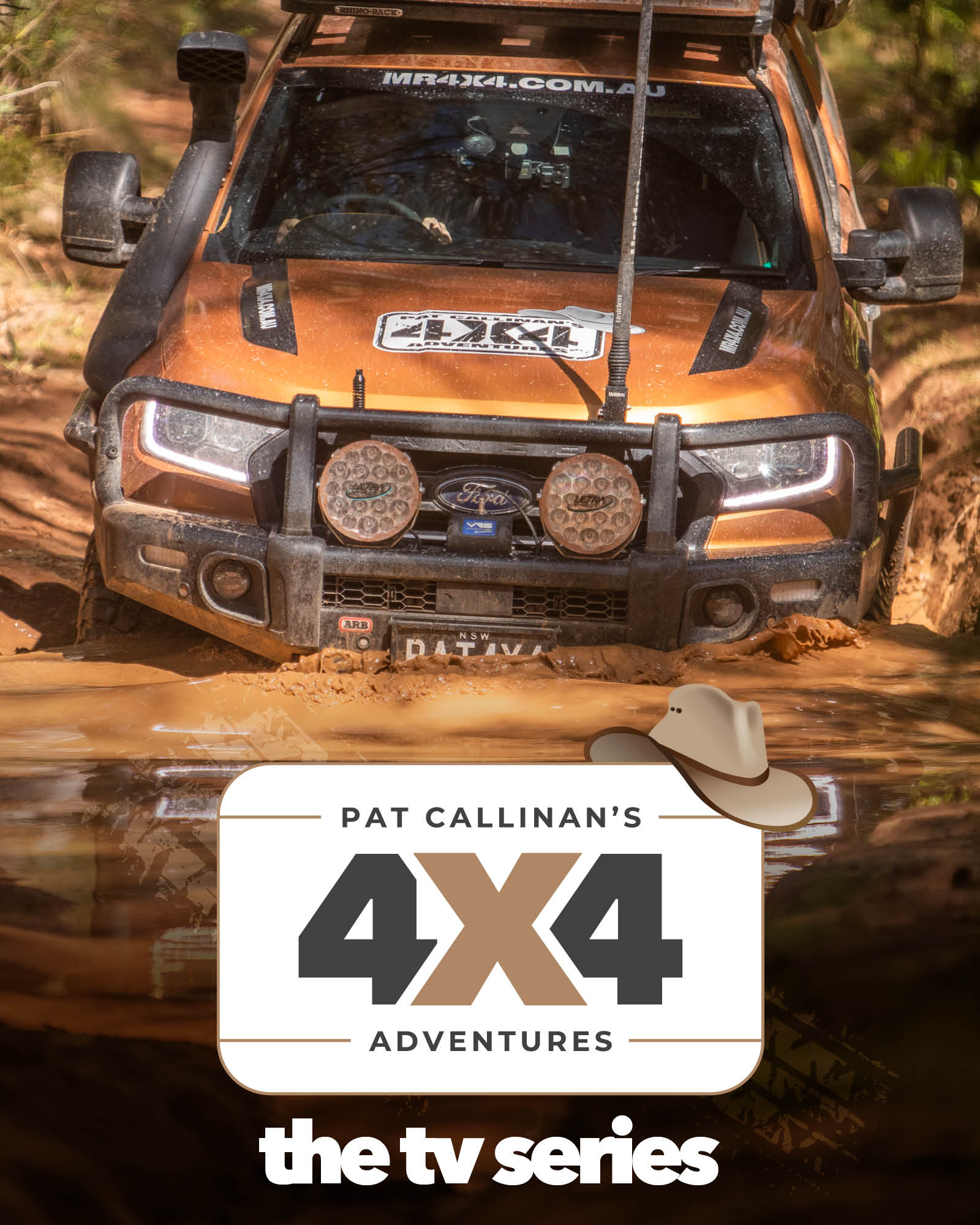 Watch over
90 episodes
of Pat Callinan's 4X4 Adventures hit television show.
Need advice or got a particular destination in mind? No worries, we've done all the hard work for you. Simply use our intelligent search function and build a custom list of destinations, tips, or even recipes from our vast video library.
New subscriber-only video content is being added weekly, plus you will get to see bonus footage that we couldn't fit into the regular episodes.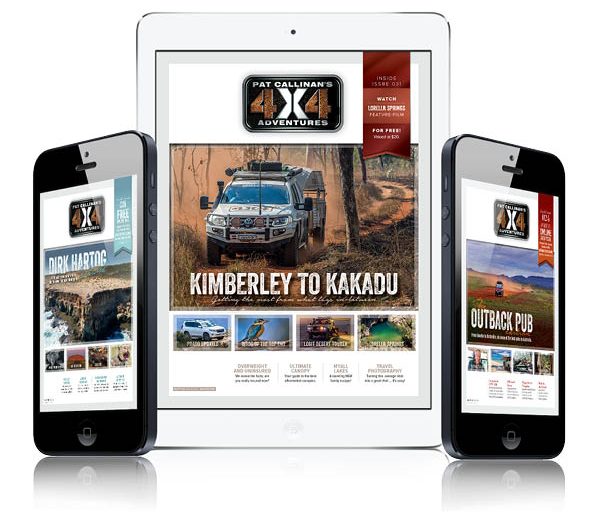 Enjoy MR4X4 on
any
device...
MR4X4 is available as a downloadable app on Apple and Android phones and tablets, plus we even have an Apple TV app.
Prefer Chromecast? We've got you covered.
Don't like apps? 100% of our content is available through a web browser such as Chrome, Safari, Firefox, and more…
Our users love the app so much, they have given us an average rating of
4.5
out of 5 stars...




New video playlists released
every week
!