In the centenary year of the Gallipoli Landings, Engel have made a noble gesture in coming out with a new range of fridges, the Legacy Edition.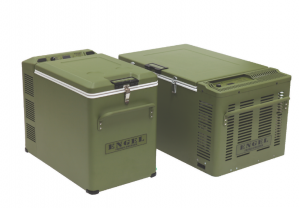 Underneath, they are still the same 40 and 60 litre fridges with steel construction and Sawafuji swing motor that has given Engel such a great reputation over the years. The difference lies in the finish however, one that is decidedly olive drab. On top of that, transit bags come in a camouflage pattern to finish the look.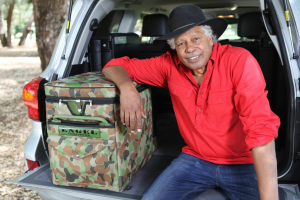 This isn't the most important element, however. That is the fact that this promotion is one fully endorsed by Legacy, a foundation whose aim it is to look after Australian families affected directly by active service with our armed forces. Part of the proceeds of each and every sale of a Legacy edition fridge goes towards Legacy directly, in their effort to help out over 90,000 widows and 1,900 children.
For more information, head over to http://www.engelaustralia.com.au/