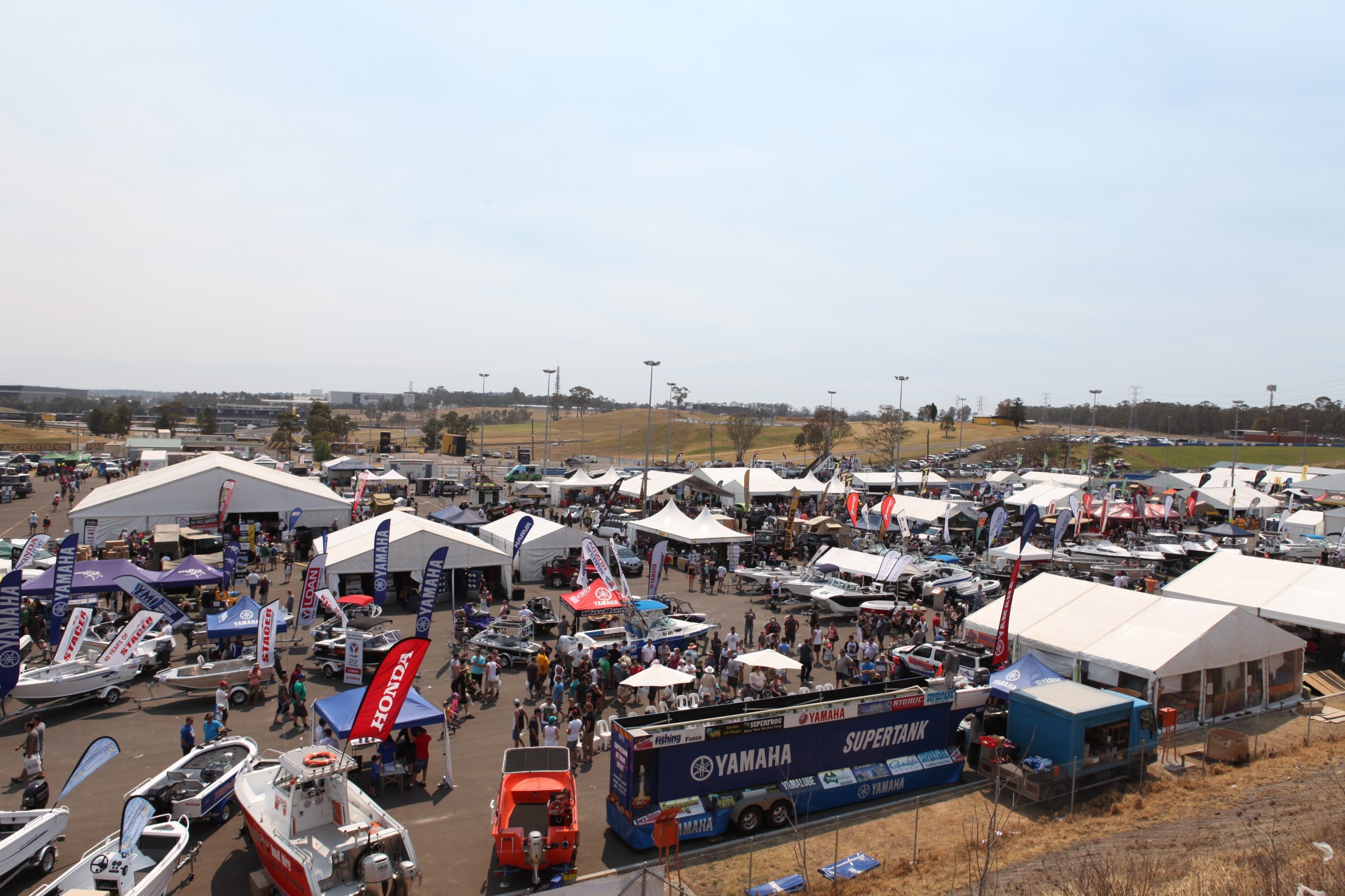 Keen to check out the latest and greatest 4WD gear in person? Maybe you want to pick up a bargain, or catch up with your favourite 4WD show personalities?
Whatever it may be, if you're A: in or close to Sydney and B: interested in 4WDs, 4WDing and camping, then you're going to want to be in Eastern Creek this weekend.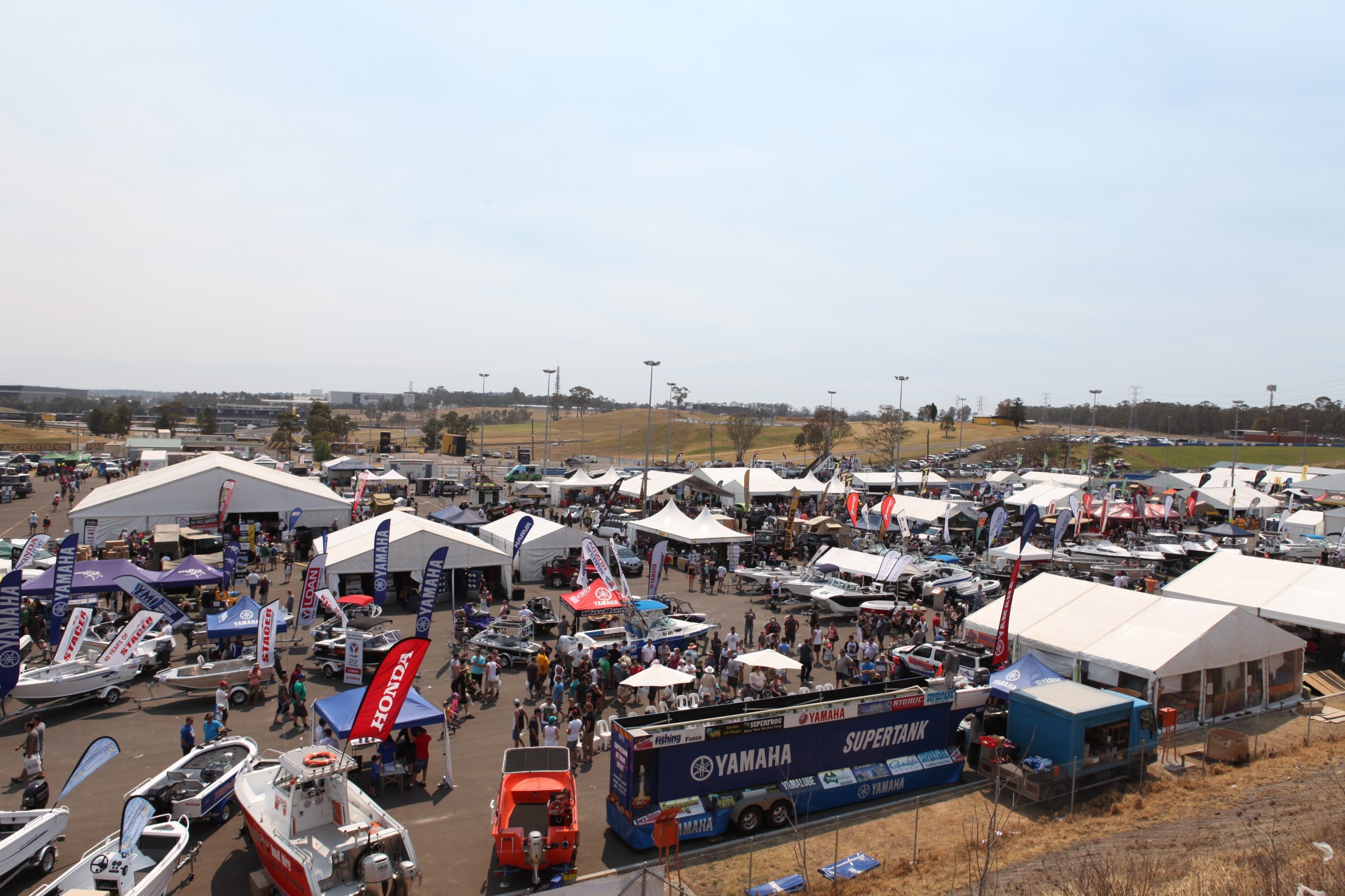 14-16 October 2016
Western Sydney International Dragway, Eastern Creek
Adults $18
Concession $14
Children $9
Pat Callinan's 4X4 Adventures is at this show every year, and we reckon it's one of the best ones getting around. There are comp trucks climbing up walls, Land Rovers on the Terrapod, and Isuzu D-MAXs flying around on two wheels.
What's more, grab your tickets online, and you'll also score a FREE six-month subscription to Pat Callinan's 4X4 Adventures magazine. Too easy! Existing subscribers can tack it onto their current subscrption.
Click here to go to the Sydney 4WD & Adventure Show website.
Click here to buy your tickets now, and win a free six-month subscription.