As summer's warmth approaches, the call of the great outdoors beckons with promises of thrilling adventures and unforgettable memories. If you're an outdoor enthusiast, a camping aficionado, or simply someone with a passion for exploration, the 2023 Canberra Caravan Camping Lifestyle Expo is an event you won't want to miss. What sets this year's expo apart? None other than Australia's very own 4X4 and touring legend, Pat Callinan, will be there to share his expertise and insights. So, get ready to embark on a journey of discovery as we delve into the highlights of this remarkable event.
The Ultimate Outdoor Showcase:
From October 20 to October 22, 2023, Exhibition Park in Canberra will transform into a haven for outdoor enthusiasts, showcasing the finest in recreational vehicles, outdoor gear, delectable food and wine displays, and enticing holiday destinations. With over 140 exhibitors gathered in one place, it's the perfect opportunity to explore, engage with experts, and compare a wide range of options for your next adventure.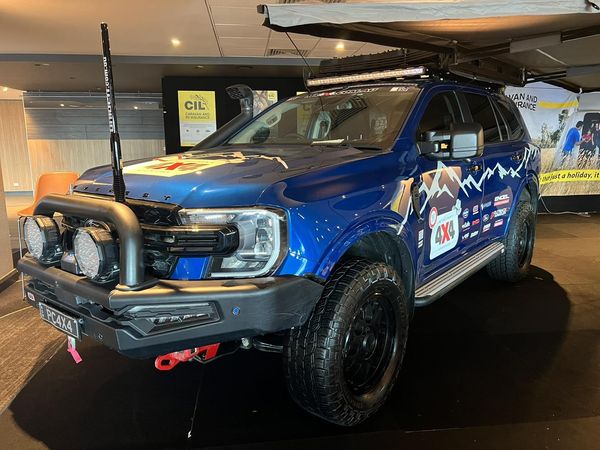 Expo Highlights:

The 2023 Canberra Caravan Camping Lifestyle Expo promises a plethora of exciting attractions for attendees of all ages:
Over 140 Exhibitors: Immerse yourself in the latest products and innovations brought to you by more than 140 exhibitors. Discover cutting-edge gear and equipment designed to enhance your outdoor experiences.
Holiday Parks, Destinations, Food, and Wine: Find your next holiday destination and savour the flavours of regional New South Wales. Explore enticing holiday spots and sample delectable treats that will tantalize your taste buds.
Cooking with Fast Ed: Join celebrity TV chef Fast Ed, known for his appearances on Better Homes and Gardens, as he whips up culinary masterpieces right before your eyes. His outdoor cooking arena stage promises a gastronomic adventure.
Free Kids Entertainment: Keep the little ones entertained with free activities like face painting and the Spotto Kids Zone, complete with exciting giveaways.
A Chat with Pat: This is the highlight that fans of adventure have been waiting for. Pat Callinan, one of Australia's most famous 4X4 and touring experts, will grace the event with daily presentations. Gain insights into your next road trip, ask questions, and get exclusive sneak peeks of his upcoming TV adventures.
Learn Something Awesome: At the CIL Adventure stage, you can acquire expert tips and hands-on practical experience. Guest speakers, including Josh Leonard and Caravan Adventures Bryce and Chelsea, will join Pat Callinan to share their knowledge. Plus, don't miss the opportunity to try towing at the live towing zone set up by Tow-ed.
Free Parking: Worried about parking? Don't be! Parking is free for all visitors, and Exhibition Park in Canberra is easily accessible by road and public transport. Just follow the signage and the guidance of parking attendants.
Dog-Friendly: Don't leave your furry companions behind; the expo is dog-friendly. Feel free to bring your four-legged friends along for the day, and let them join in on the adventure.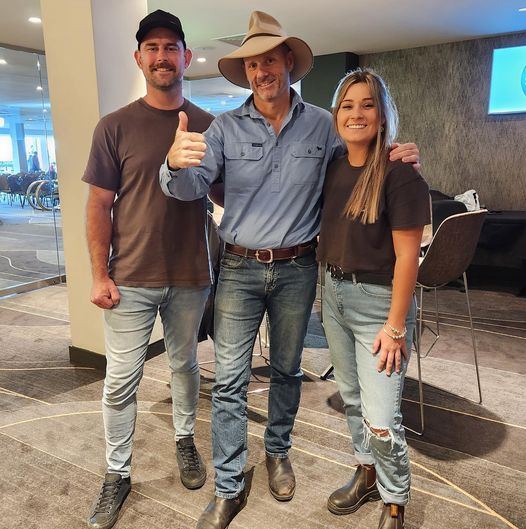 The 2023 Canberra Caravan Camping Lifestyle Expo is more than just an event; it's an opportunity to connect with fellow outdoor enthusiasts, discover the latest gear and innovations, and gain insights from renowned experts like Pat Callinan. Mark your calendars for October 20-22, 2023, and make your way to Exhibition Park in Canberra for the biggest and best Canberra event for everything caravan and camping. Adventure awaits, and it begins at the Expo. Don't miss out!