Look, if you're anything like us, a 4X4 is more than just a vehicle—it's a lifestyle. Whether you're crossing creeks, conquering sand dunes, or rock-hopping in the Kimberley, your 4X4 is your trusty sidekick. But when one ill-fated 4X4 met its demise in the middle of the Kimberley, it wasn't the end of its story. It was only the beginning.
From Wreck to Rhythm
In the remote Kimberley town of Warmun, a special kind of 4X4 has taken centre stage. Named Warnarral Ngoorrngoorrool (which translates to "old car" in Gija language), this rusty Triton is not just a decomposing hunk of metal. Composer Jon Rose teamed up with the Warmun community back in 2017 and began an extraordinary project. They converted this junkyard dweller into a percussive powerhouse.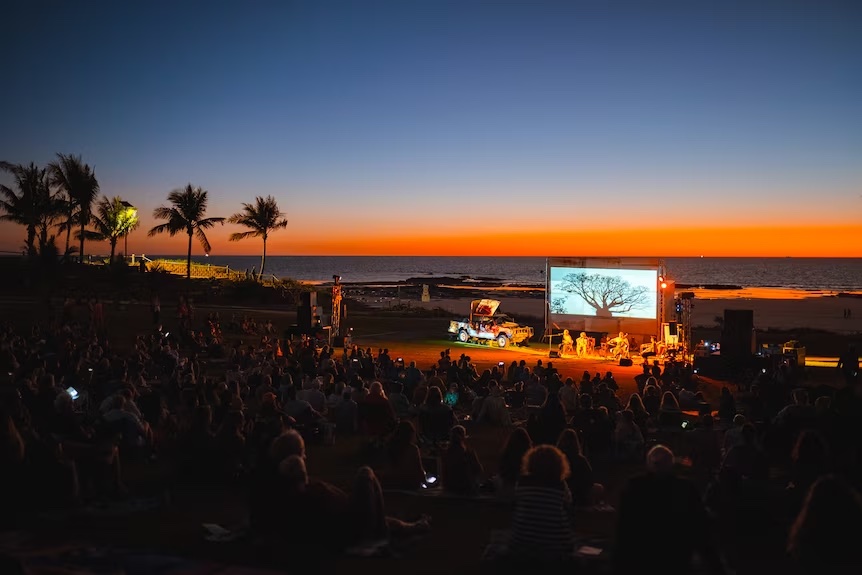 The Heartbeat of the Land
Now, this isn't just a cool hack for petrolheads; it's a deep dive into indigenous culture. A collaboration between non-Indigenous and Indigenous artists. This project brought the essence of the Kimberley right into the cab and out through the exhaust. Tos Mahoney, the project's creative producer, calls it the collaboration of a lifetime, bridging gaps and bringing people together.
An Off-Roading Soundscape
So what does a musical 4X4 sound like? According to percussionist Vanessa Tomlinson, it's a cacophony that mimics the rugged landscapes of the outback. From the bowing and strumming of fencing wire strung tightly across its open bonnet, to the drumming of its battered doors, the sounds are as varied as your favourite off-road tracks. She even says the sounds evolve with every performance. Imagine turning up at your local camp ground and the soundtrack is your 4X4's bonnet and doors! Talk about trail tunes!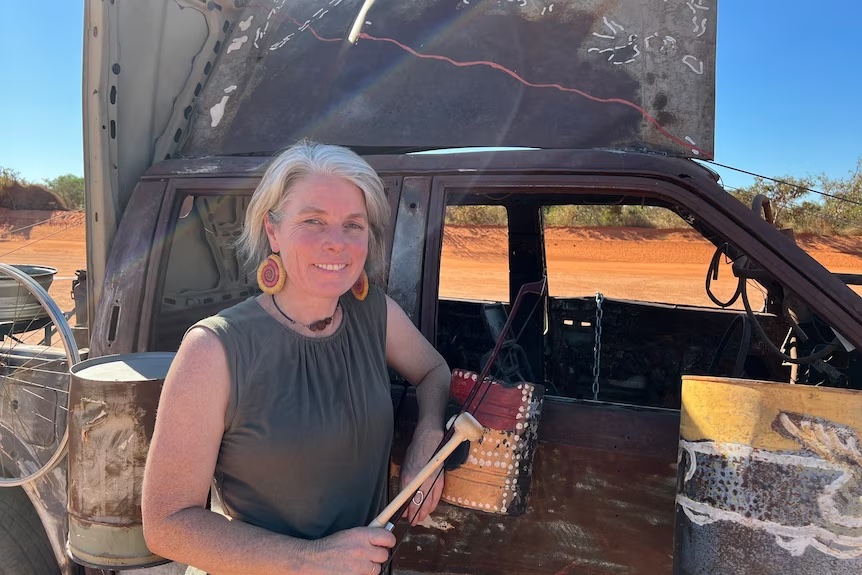 The Journey of a Lifetime
Known as The Journey Down, this mobile performance is making its way from Kununurra to Perth, showcasing the local Miriwoong and Gija culture, complete with traditional dances like the Wangga. As Chris Griffiths, the cultural adviser, points out, it's about respecting the land you traverse—something every 4X4 enthusiast can get behind.
Final Stop: The Museum
In a sense, this ute has become an ambassador for the 4X4 community, indigenous culture, and the Australian outback itself. It'll finally be displayed at Boola Bardip, the WA Museum in Perth, where it'll stand as a testament to what's possible when you mix culture, music, and a whole lot of torque.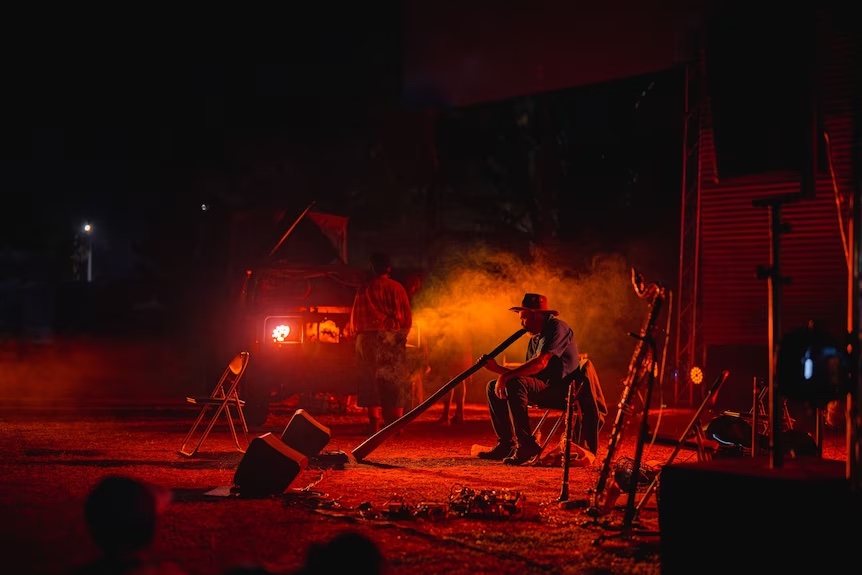 Last Thoughts
This is more than a novelty; it's a rolling example of how a 4X4 can be so much more than a hunk of metal with four wheels. It can be a carrier of culture, a musical masterpiece, and a nod to the indomitable spirit of off-road adventurers. So next time you're giving your 4×4 a good thrash in the Kimberley, maybe take a moment to listen; you might just hear the music of the land.
---