It was a crisp morning at 5:30 a.m. when Pat found himself in a cow paddock just outside of Tenterfield, Northern New South Wales. The day was set to begin with a hot air balloon adventure over the Great Dividing Range. But this was only the appetizer for a trip that promised breathtaking landscapes, rich history, and rugged four-wheel driving.
The Takeoff
Christian Uric from Tenterfield's Rosenhof German Cafe ballooning team joined Pat and his son Bill for this high-flying escapade. After checking the wind conditions, Christian chose a perfect takeoff location. As the sun started its morning ascent, so did they. The silence above the Great Dividing Range was surreal, disrupted only by the distant sounds of cows and dogs.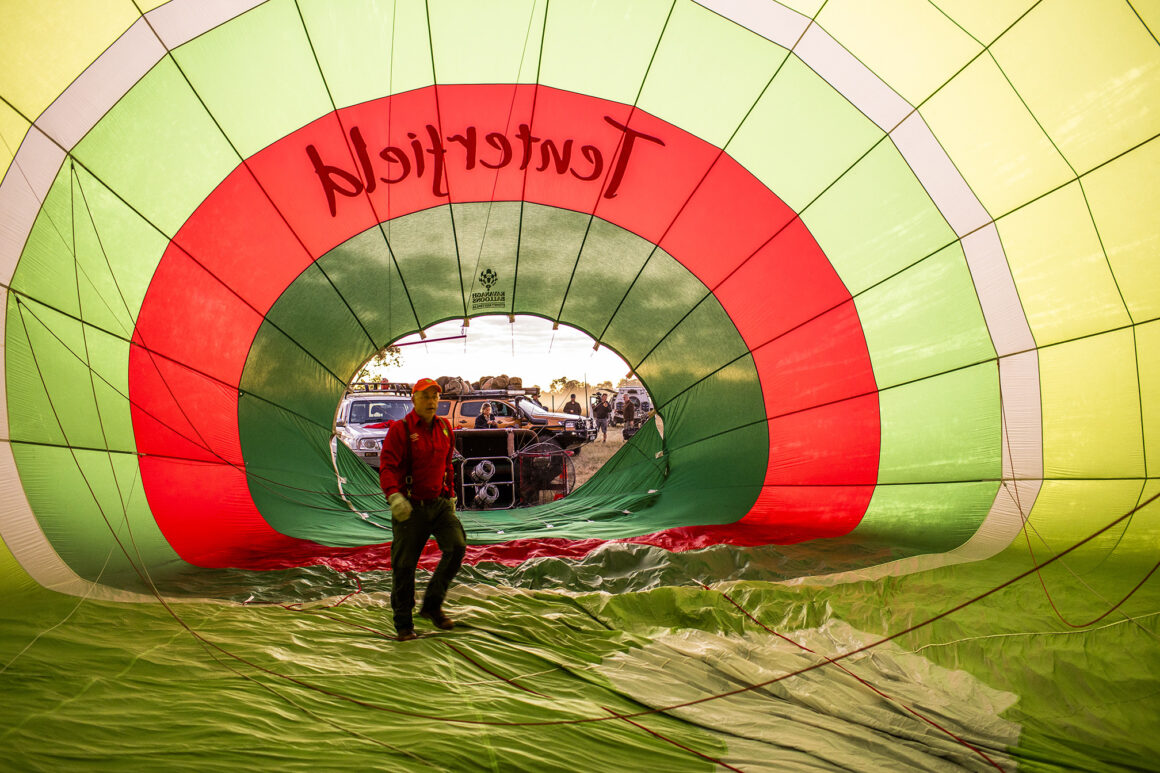 The Ballooning Experience
There's something magical about drifting high above the Earth. Christian, who once was a skydiving instructor in Europe, shared his ballooning wisdom. Steering a balloon isn't like driving a car; it's all about understanding the winds at different altitudes. At one point, they even did a balloon "spin," thanks to a rope-triggered vent that rotated the balloon around its vertical axis, offering panoramic views of the landscape below.
Landing and Into Tenterfield
The hour-long flight eventually concluded with a perfect landing in a local hockey field. Once back on terra firma, Pat and Bill headed into Tenterfield. This isn't just any town—it's considered the birthplace of Australia. In 1889, Sir Henry Parks posed the idea of federation in the School of Arts building, a moment that eventually led to the birth of Australia. Pat strongly feels that every Aussie should visit this museum at least once—it's that riveting.
The Tenterfield Saddler
No trip to Tenterfield is complete without a visit to the Tenterfield Saddlery, made famous in the iconic Peter Allen song. And if you're hungry? Across the road is the Gourmet Sausage King, where Pat grabbed some award-winning snags for the next part of the journey.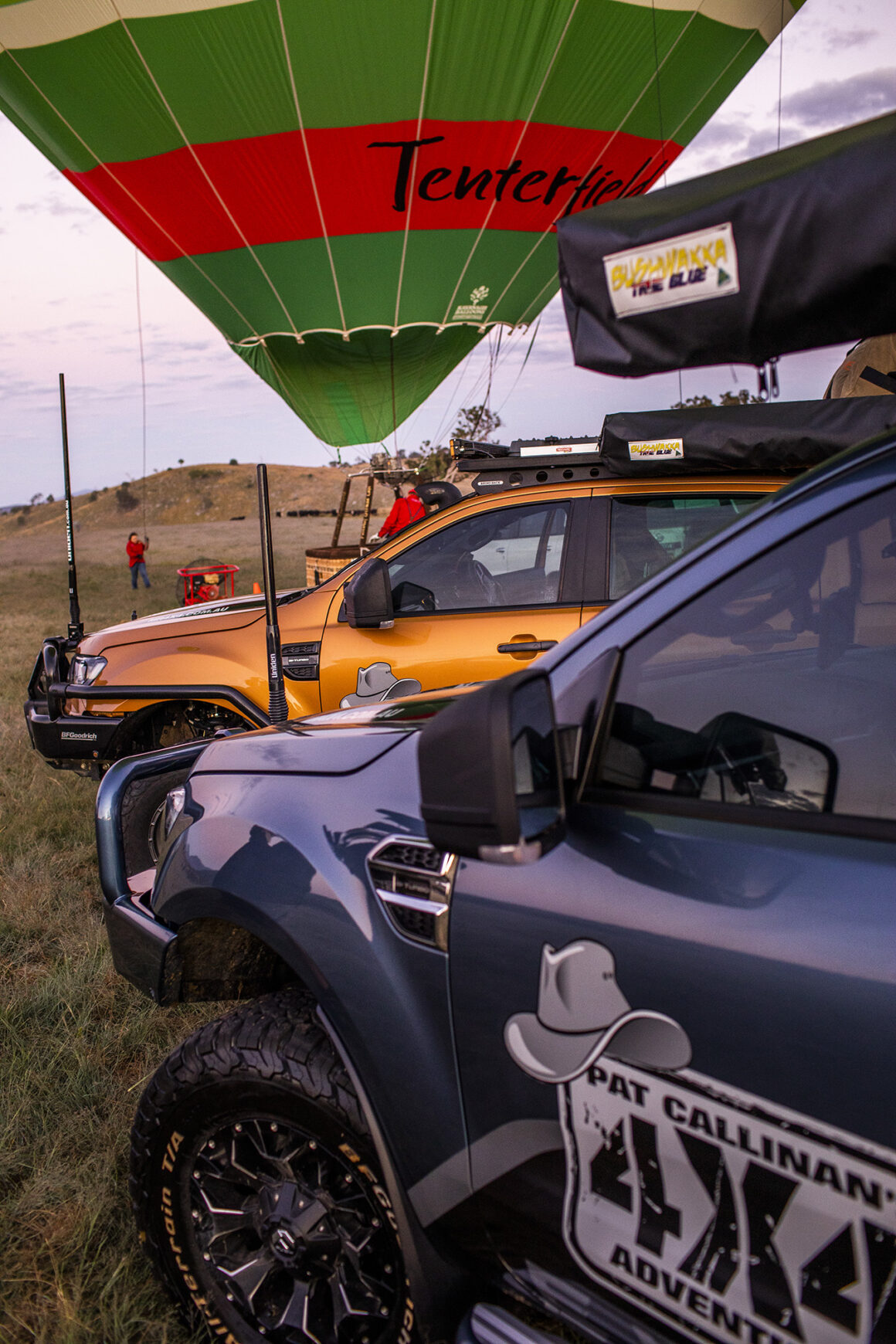 Rocky River and Wunglebung Station
Pat and Bill hit the road to Rocky River, driving through farmlands parched for rain. Eventually, they found themselves at Wunglebung Station, a cattle property with an idyllic camping area named Drover's Rest. The place even offered a cleverly designed "horse float shower," complete with a 1,000-liter water tank and a gas hot water system.
Off the Beaten Path
The rest of the trip was a four-wheel driver's dream, filled with rocky terrains, steep hills, and even a few mud puddles for good measure. Bill cooked up those award-winning snags for a proper camp feed. Whether it was the rocky trails, the powerful history lessons, or the stunning natural beauty—this Tenterfield Loop adventure had it all.
Northern New South Wales offers an incredible backdrop for adventure, whether you're up in a hot air balloon, learning about Australia's history, or pushing your four-wheel driving skills to the limits. As Pat says, "The rockier, the better!"