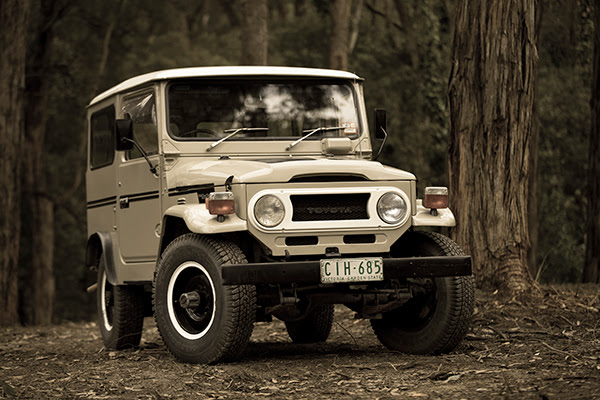 To celebrate their upcoming 40 year anniversay, ARB are collecting up some of Australia's most renowned and iconic 4WDs from yesteryear, and are taking them across the Simpson Desert. What a way to celebrate!
The first 4X4 has been announced, and it won't surprise many that the 40 Series 'Cruiser got the nod. It's tough, capable and iconic, a perfect combination that really began Australia's love affair with the 4X4. This is a moving project, which is going to be decked out in ARB gear. The team at Pat Callinan's 4X4 Adventures are huge fans of classic 4X4s, with almost all of our editorial staff having a classic 4X4 project of their own.
Want to see more? Check out this awesome video of the old 'Cruiser below.
Stay tuned, as more of these classic projects are revealed after ARB's First Off Road Icon – Toyota LandCruiser 40 Series.
Want to find out more about the project? Go to www.icons.arb.com.au/