There's no two ways about it. Retro is cool right now. From Ford reviving the iconic Bronco to rumours of VW bringing an all electric Scout to market. It's an easy way for any manufacturer to sexy up an existing platform. Get the styling cues right and you're onto a winner. Ford's got a waiting list two years long despite putting 150,000 units on the road already. Get it wrong and it can be an absolute disaster. Nobody mention the PT Cruiser right? So is it time for Toyota to redo the FJ40?
Of course, there's an appetite in Toyota HQ itself for retro revivals. They've recently brought back the Supra, not seen in 20 years. And their 86 platform selling on average 30 cars every single day for the last 10 years. That's over 3 billion dollars in sales for a niche car. So with 4x4s themselves a hot commodity. And a quick retro spruice up being an all but guaranteed success, what would a retro revival look like for Toyota?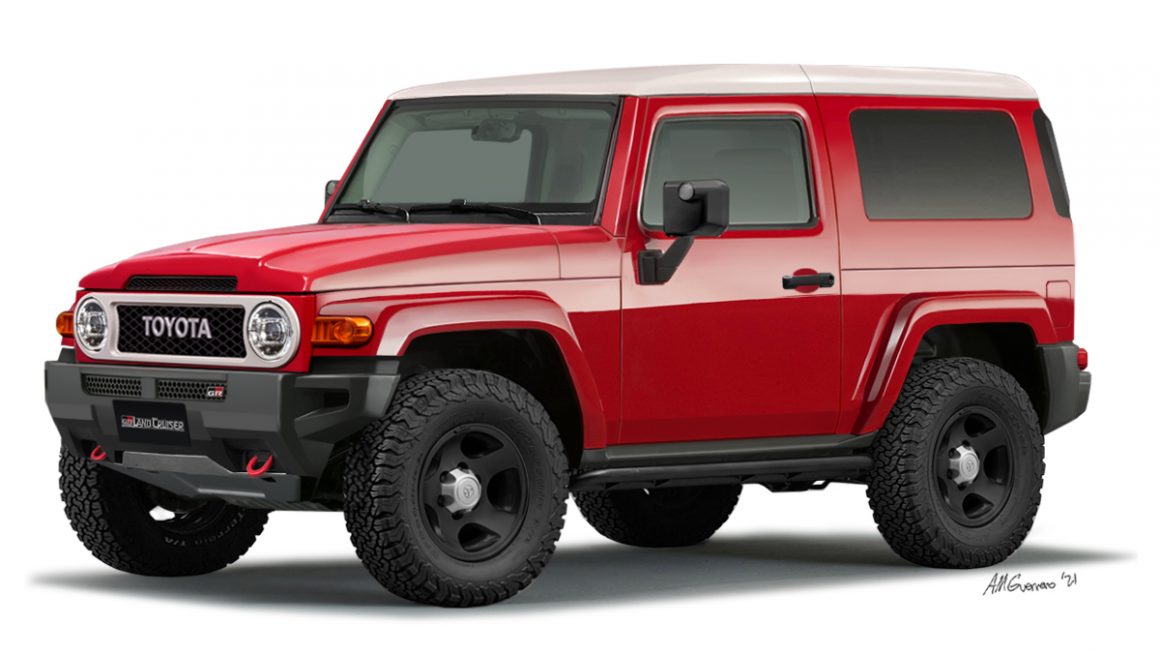 The spec's
Top Gear Phillipines contributor Andrew Guerrero reckons he's got the answer in this quirky FJ40 inspired design. "The first thing I did was give it a dedicated chassis with the front wheels positioned closer to the corners. This design not only gives the SUV a better approach angle, it also helps improve the vehicle's weight distribution and proportions" he says. The previous FJ Cruiser design heavily constrained by the Prado platform it was based on. The 'GR40' as they've dubbed it draws inspiration heavily from the original 40 up front, the unmistakable bonnet and grill blending into Jeep Wrangler guards and doors with FJ Cruiser indicators tying it together.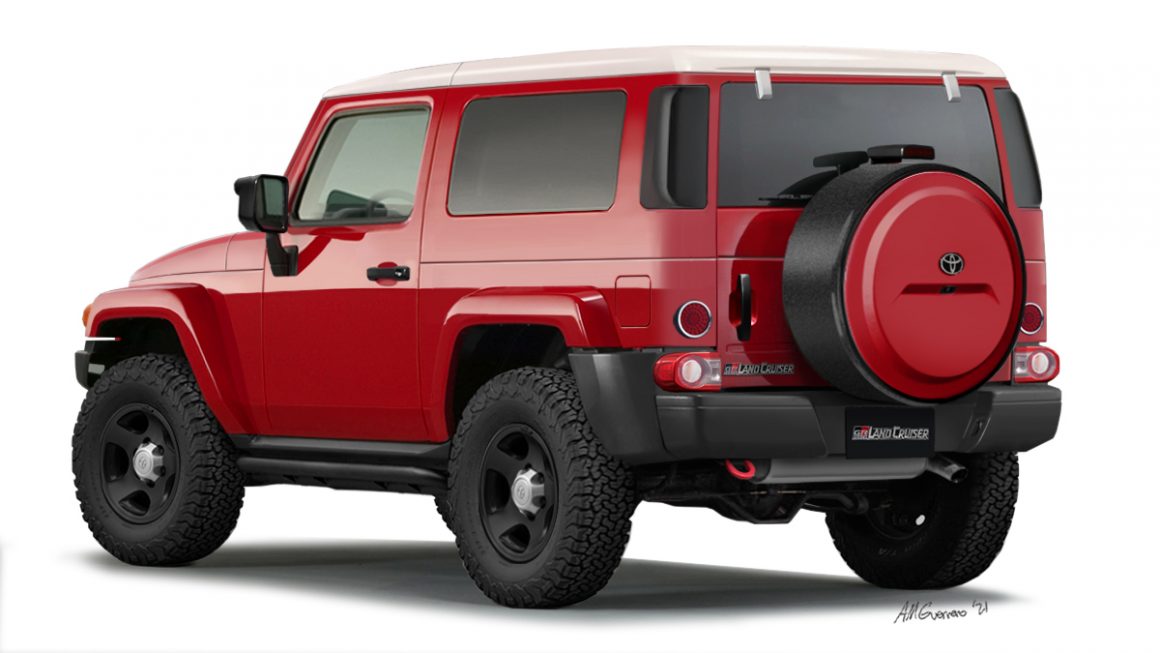 The 80 series alloy wheels have gotten a look in as well. Along the flanks removable flares and a three piece hard top all give the design retro vibes with modern practicality. There's a host of platforms the retro body could ride in too. From modified Prado frames again like the old FJ Cruiser, through to something bespoke with a V6 diesel and manual cog swapper. There is literally zero rumours from Toyota about anything like this, but with the recipe so simple, the parts widely available, and proof positive in the Bronco's huge success surely it's only a matter of time?
Quick Links