Love your 4×4 adventures but just wish they involved more crashing into each other and full throttle racing? King of Carnage might just be exactly what you're looking for. Held just outside Mackay a day's drive north of Brisbane; the King of Carnage event promises some of the most exciting 4×4 action for spectators and competitors alike. We recently came across gun photographer Angus Von Eitzen from ALVE Photography and his unreal coverage of the event. "It's a family friendly event that raises funds for the local Sarina community and for charity" he tells us.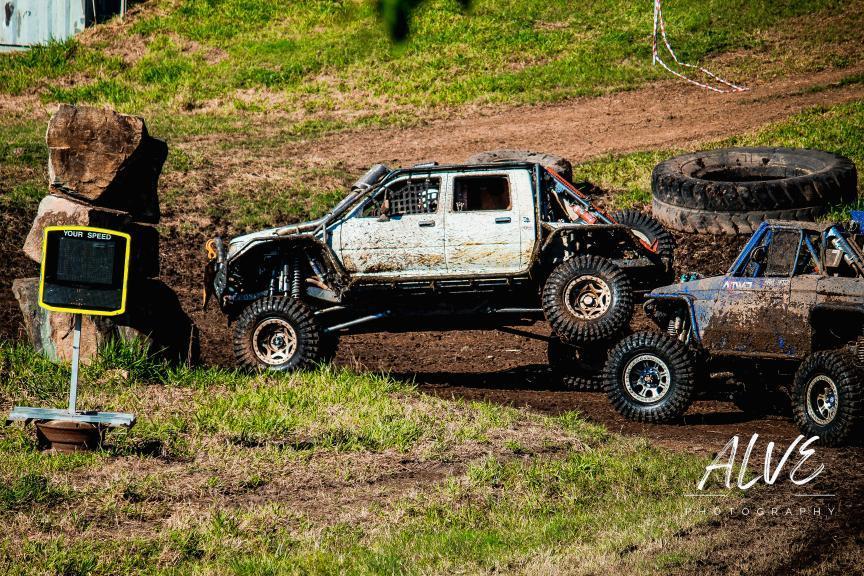 From mild to wild. Big dollar builds to budget rigs. The event sees every make and model rubbing doors as they took on the challenging course. Spectators got to see everything from Delica's with turbochargers hanging out their bonnets to huge full size rigs and plenty of purpose built winch trucks complete with tricked up winches, and high end coilover suspension.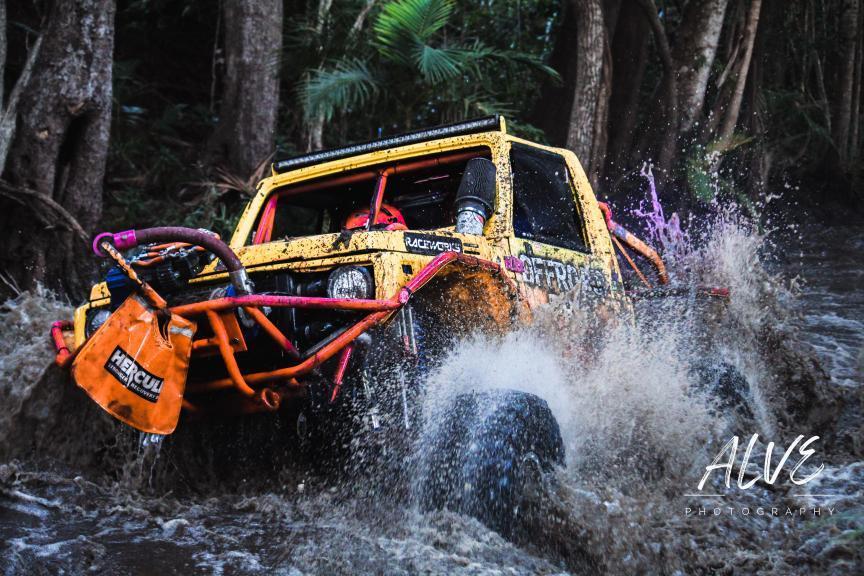 Competitors raced head to head and in timed events through seven individual stages over the three days. From deep river crossings to table top jumps the terrain was varied and put on a constant spectacle for the crowds. "It's a very high paced and exciting event that allows spectators to be up close and personal with the event" says Angus. Of course it's not all about the winch trucks. The audience were treated to a live band and food stalls. Even a tractor pull event that saw everything from full-size American rigs to daisy chained Daihatsu's giving it their all.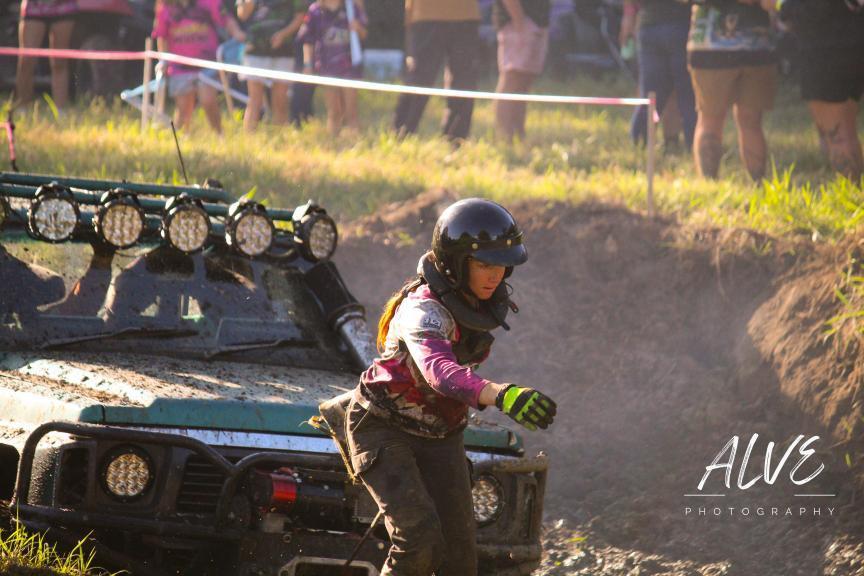 Quick Links
If you're keen to experience the event itself, or just want a closer look at Carnage Park where the event is held tap the button below
Or if you're keen to see more of Angus' event coverage head over to his Instagram to check it out
Or stick around and take a close up look at a road legal Baja racer.