After more than two years closed, the iconic Canning Stock Route (CSR) is finally open to the public. Famous as one of the most remote 4×4 tracks in the world, the route snakes its way from Halls Creek in Western Australia's North. Right down to Wiluna 1850km to the south. Like most of Australia, the iconic route was closed in March 2020 due to Covid-19. Fears of the virus affecting the remote communities along its length prompting quick action.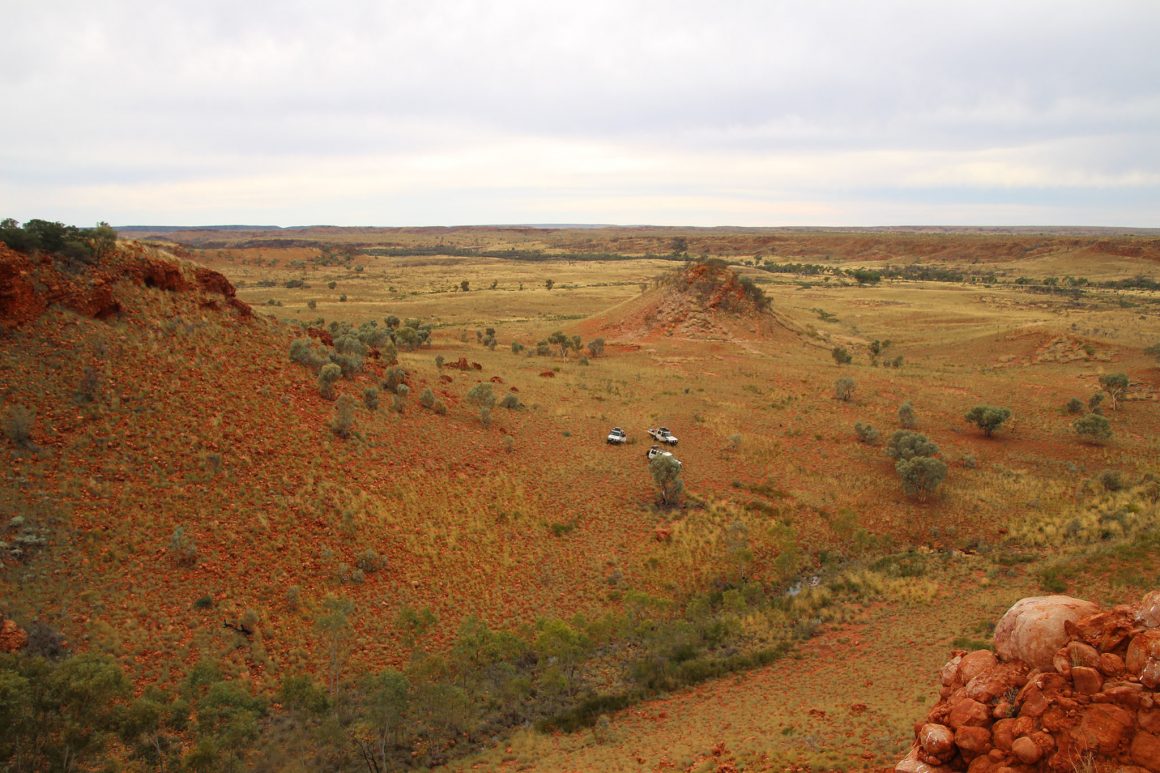 Members of Kuju Wangka, the committee in charge of managing the route, have recently made the decision to re-open to the wider community. Although with nearly three full seasons of travel to the area missed there's a few things to consider before loading up the 4×4 and heading west. There's been very little vehicle travel so expect not only erosion and overgrowth, but factor in time for slow going, breakages, and increased fuel consumption as a result. New travellers should also be aware you're in charge of your own safety, that means fuel supplies, food, and an rescue plan if you come unstuck. Kuju Wangka recommends travellers new to the route seek advice from experiences travellers about the unique challenges.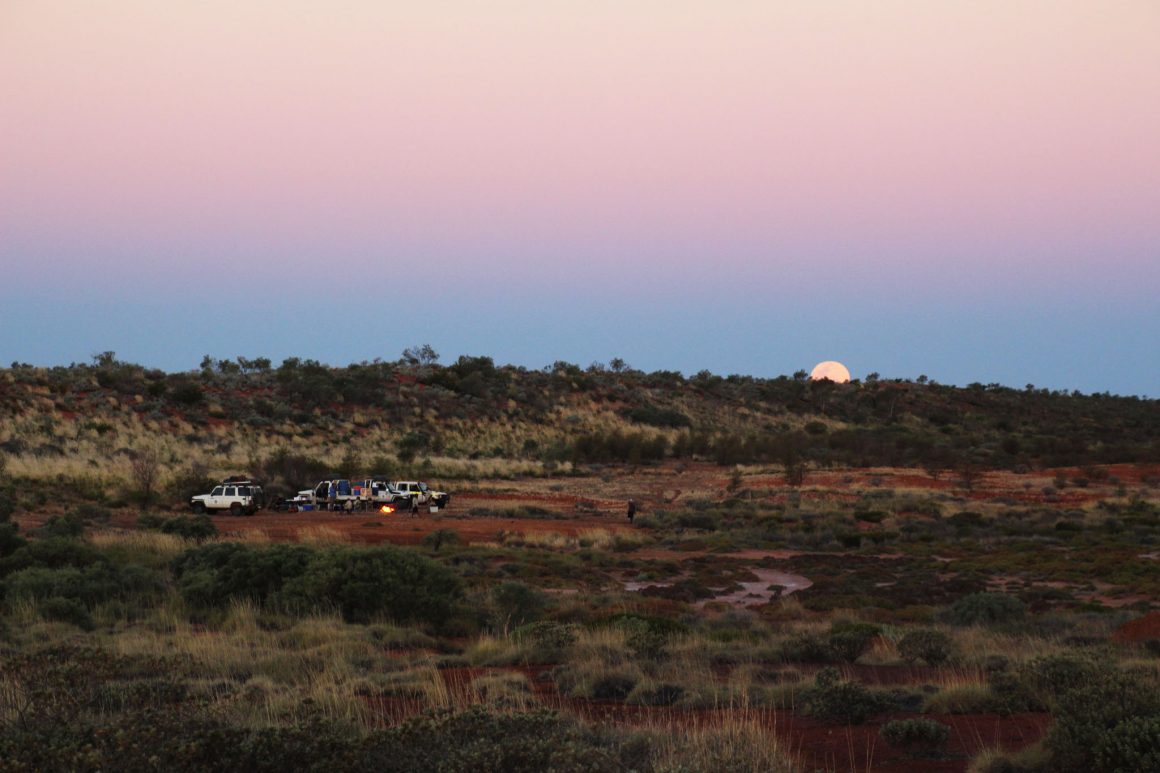 Travellers can expect to pay $195 for a permit. That'll cover typical 4x4s. Trailers are an additional $100 and not recommended. And you'll need to pony up $385 if you're planning on using a light truck.
You can apply for permits here
Or have a read of or guide to Australia's most remote 4×4 tracks