I have been waiting 20 years to do this, and finally it happened….
The conditions were perfect. I'd been hanging on the weather reports, and speaking to my mate Mick in Cooma to find out if Nimmo Road would get a sufficient snow dump. It did. So now I could combine two of my favourite activities – four-wheel driving in snow, and cross-country skiing.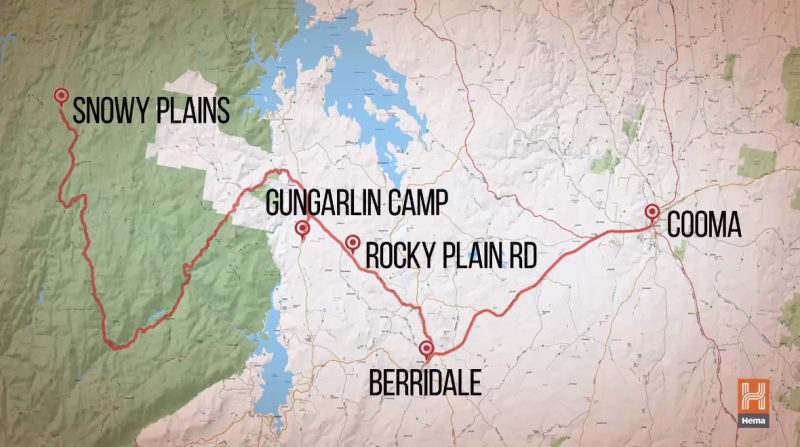 What happened next was exhilarating. To be able to 4X4 around the snow with my son's Bill and Gus, and Bill's girlfriend Chelsea was bloody brilliant. At times, we were driving through a solid foot of snow, and then we had the eerie experience of cross-country skiing (or European bush walking as I like to call it).  I say eerie, because snow cover turns into some sort of audio sink. It's quieter up here in there Snowy Mountains Hills than just about anywhere; except when the blizzard blows through at night, then it's a howler!
We cooked, we explored, and we saw some fantastic wildlife out in the snow. There were amazingly deep river crossings, some winching and plenty of wheel slippage in the white stuff. Enjoy the ride with us.