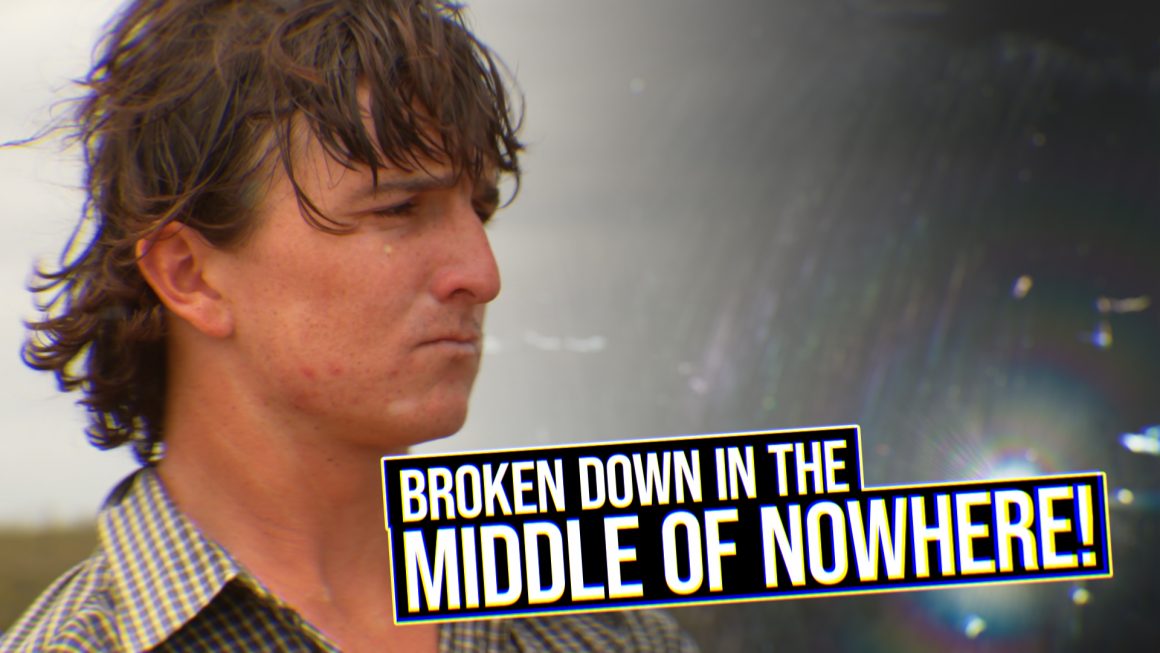 The rescue of young Willis from Season 15 of Pat Callinan's 4X4 Adventures has proved extremely popular on YouTube. The young fella was on his way to Kalgoorlie from SA, when he decided to go off script and turn it into a remote surfing safari in some of the most remote parts of Western Australia. With a challenging track ahead of him and no snorkel on his low clearance all-wheel drive, his adventure came unstuck. Pat and the crew found Willis running for his life on the track. He was preparing to run more than 65km, with just a small water bottle and a can of Red Bull.
In less then a week, 20,000 people have tuned in, with loads of supportive comments. @fatmanoverlanding said: "Good onya fellas. I think not only did you save Willis some $$$$ but potentially his life." And @brianhignett8959 said: "Fantastic job you guys … brought tears to my eyes!"
If you've missed the encounter, be sure to have a look at that, and a whole host of fresh videos on Pat's YouTube channel.