Recently released from the guys over at A247 are GoTreads. Functioning as both a recovery board and levelling device, they're made from a polypropylene-copolymer blend, and feature galvanised steel connecting rods. Their design, with reversed ridges to grab both the ground and your tyre blocks, allows the recovery board to be dragged into the bog hole, and once it reaches the bottom of your tyre, begins to grab traction.
Despite the small connecting rods, no weight is transferred directly to these, with the length of the individual boards designed to match your tyre when appropriately aired down. As you gain traction and begin driving up the board, the weight of your vehicle is transferred to the next board in the set, ensuring you gain the best possible traction.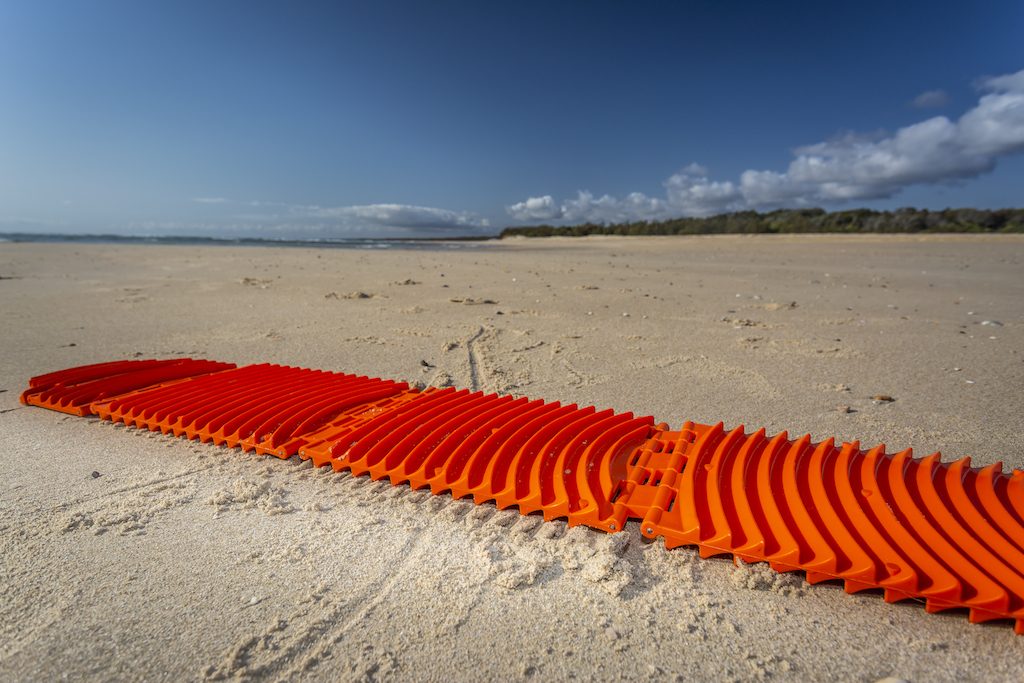 Should you be dragging a camper trailer around the countryside when you're touring, they double as levelling blocks too. So you'll not need to carry a lump of timber, plastic levelling devices or dig a hole to get your camper level at the end of a long day in the saddle.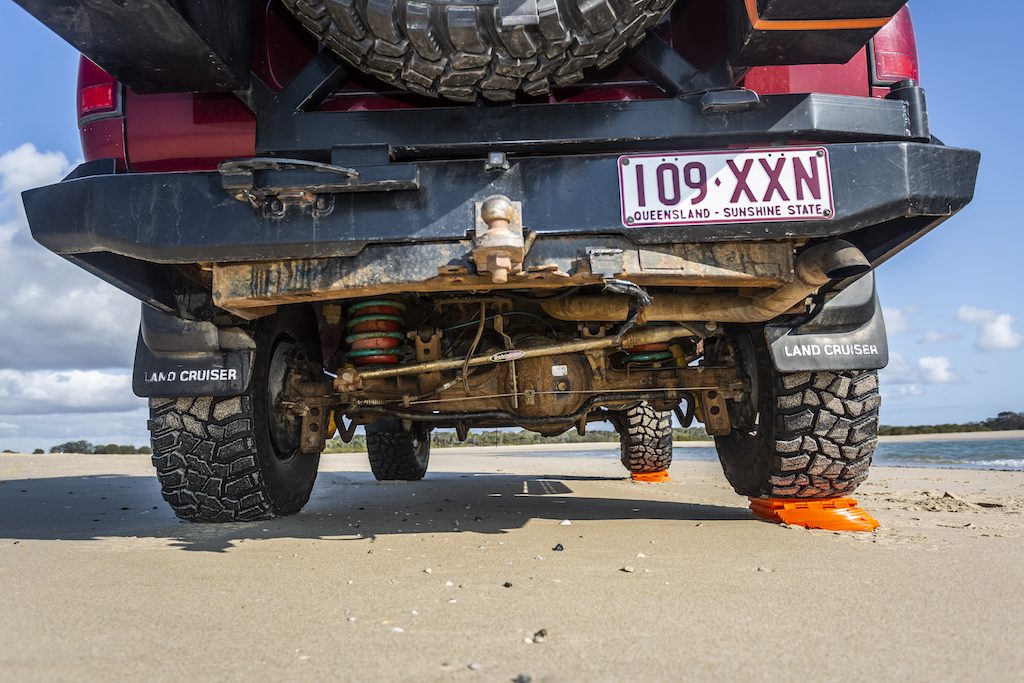 Despite their odd look when compared with traditional recovery boards or levelling devices, they have been around for over 40 years, making their debut in the US in 1975. The folks over at A247 are the Aussie distributors for the GoTreads, and a pair can be had for just $199. We reckon that's pretty good value given they tick two items off the gear list for your 4×4 adventures. Click here for more information.