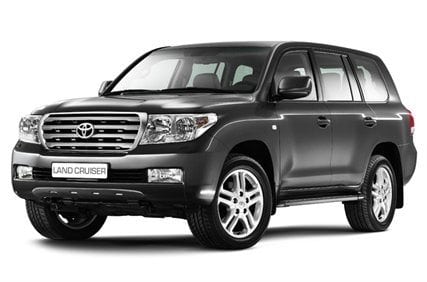 TaipanXP's Toyota Landcruiser 200 Series performance exhaust system is ready for adventure. It can reduce your exhaust gas temperatures up to 80 degrees, which optimises performance and reliability. Another great benefit of this system is up to 100mm of added ground clearance, just using the existing factory mounts and hangers.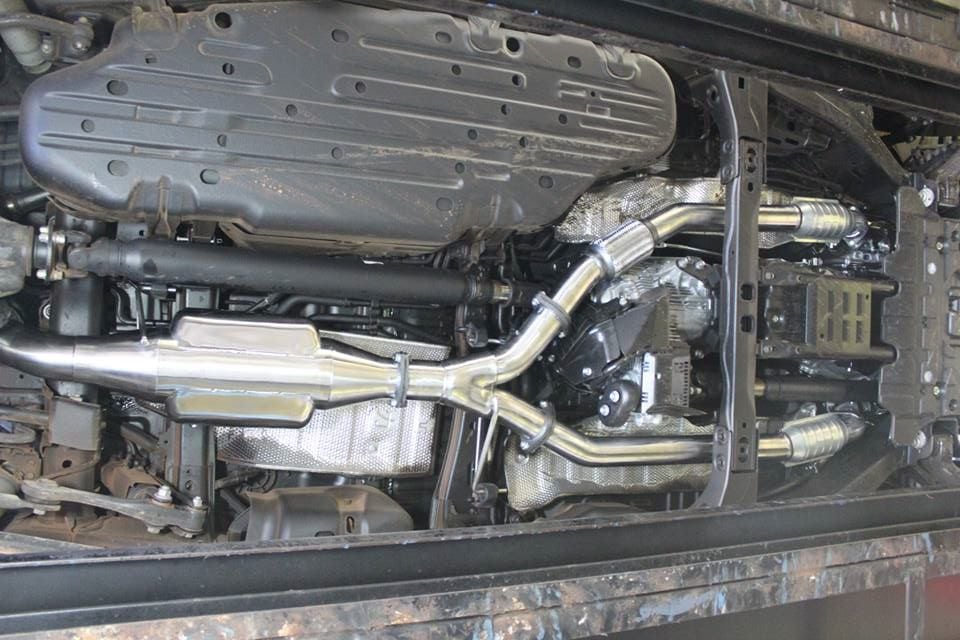 The system includes; 3″ ceramic coated dump pipes, 1/4″ NPT EGT fitting, 200 cell high-flow diesel catalytic converters, double weave stainless steel flex bellows, a Vortex gen 2 muffler and a rear resonator. It is also designed to work with a variety of leading long range fuel tanks and rear bars.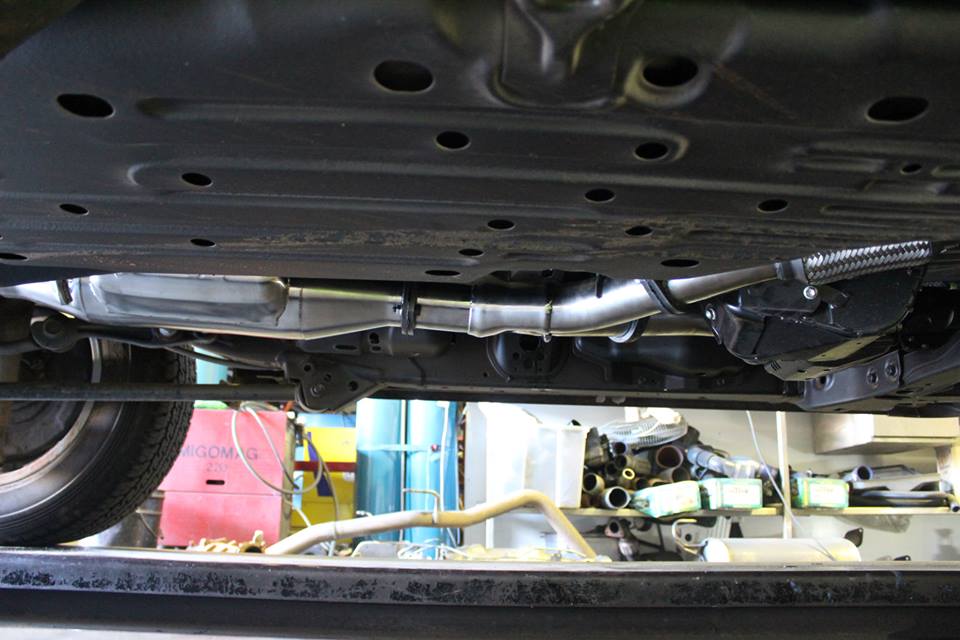 The system is designed as a DIY kit with a guaranteed direct precise fitment on unmodified vehicles.  If DIY isn't your thing, a TaipanXP authorized reseller can fit it for you.
PRICING:
-Big Bore systems start from $1,018.50 including GST
-TaipanXP systems start from $1,440.00 including GST
For more TaipanXP product info: http://www.taipanxp.com.au/.