Product News: SPOT Gen3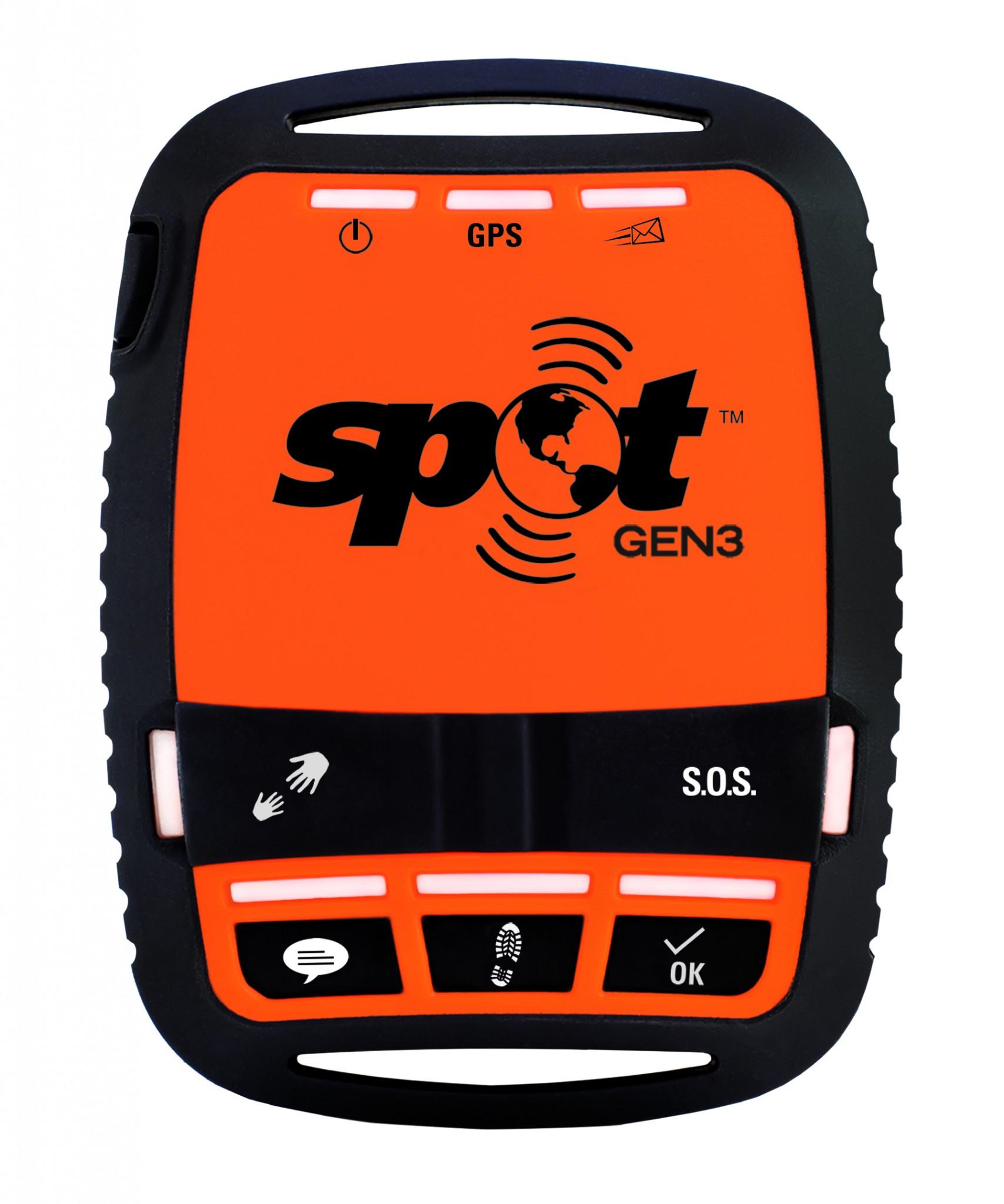 The SPOT Gen3 is a cost effective way to stay in contact with loved ones and have the piece of mind that comes with SOS communication when your well off the beaten track on your next 4×4 adventure. The device uses the Globalstar Satellite network to allow you to communicate from anywhere your adventures might take you, especially important when you travel beyond the boundaries of mobile coverage. You are able to transmit your GPS location and status to those that need to know, whether that is just checking in with friends and family or emergency responders when something serious occurs. You are also able to track your journeys, and share those tracks through online maps later.
The SPOT Gen3 device is small, lightweight (114g) and rugged, IPX7 (water resistant to 1m). It is ready for whatever your adventures might throw at it. The device itself goes for $219, and SPOT Basic Tracking plan will run you $164.99USD/year, with options to upgrade the plan to suit your adventure needs. In the end, all this adds up to a low cost package that allows you to stay in contact with loved ones and communicate emergencies as they arise, wherever your adventures might take you.
For more info and to get yours today visit: http://www.pivotel.com.au/spot