Solar Puff Review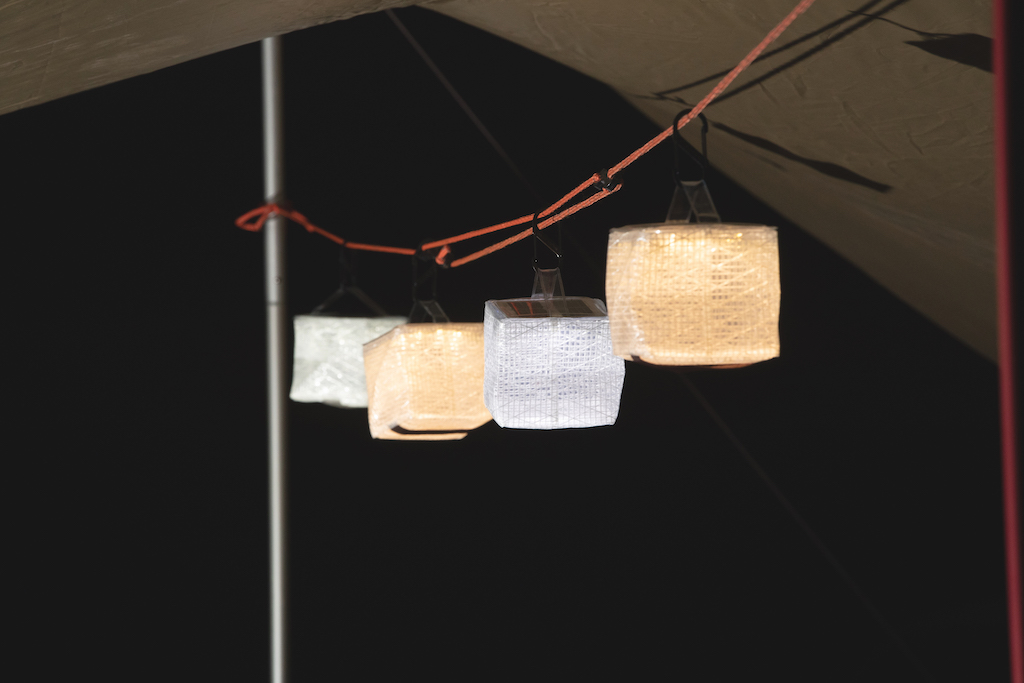 While the ambient glow of a camp fire is great, sometimes you need something portable and energy efficient. Enter the Solar Puff, a handy little solar-powered camp light.
While it is great to sit in the ambience of a campfire, navigating your way around requires lighting of some sort. LED lighting strips are a preference for many, but usually, they are fixed to your canopy, awning or some other part of the vehicle.
Solar Puffs are a great addition to your lighting set-up. They are compact, portable and offer up plenty of ambient lighting. The best thing is, you can leave them on your dashboard during the day, and they recharge themselves via a small solar panel, ready for night use.
While they fold down for transport, when using them, the lightbox opens up to create more surface area for the light to refract and reflect off, so for a small consumption of power, a decent amount of light is available. There are two power settings and one pulsing strobe setting. The low power setting is perfect for subtle scene lighting, and this can be further enhanced if you opt for the warm light over the cool light version.
There are handles mounted to the top and bottom, making them easy to hang, or they can be placed on the ground or a table to aid with navigating the camp area or that delicious roast meal. They are little crackers.
PRICE – RRP $49