After highlighting the amount of counterfeit parts coming into Australia and being sold online on platforms such as eBay late last year, over $1 million in counterfeit parts have just been seized in the United Arab Emirates, believed to be bound for Australia.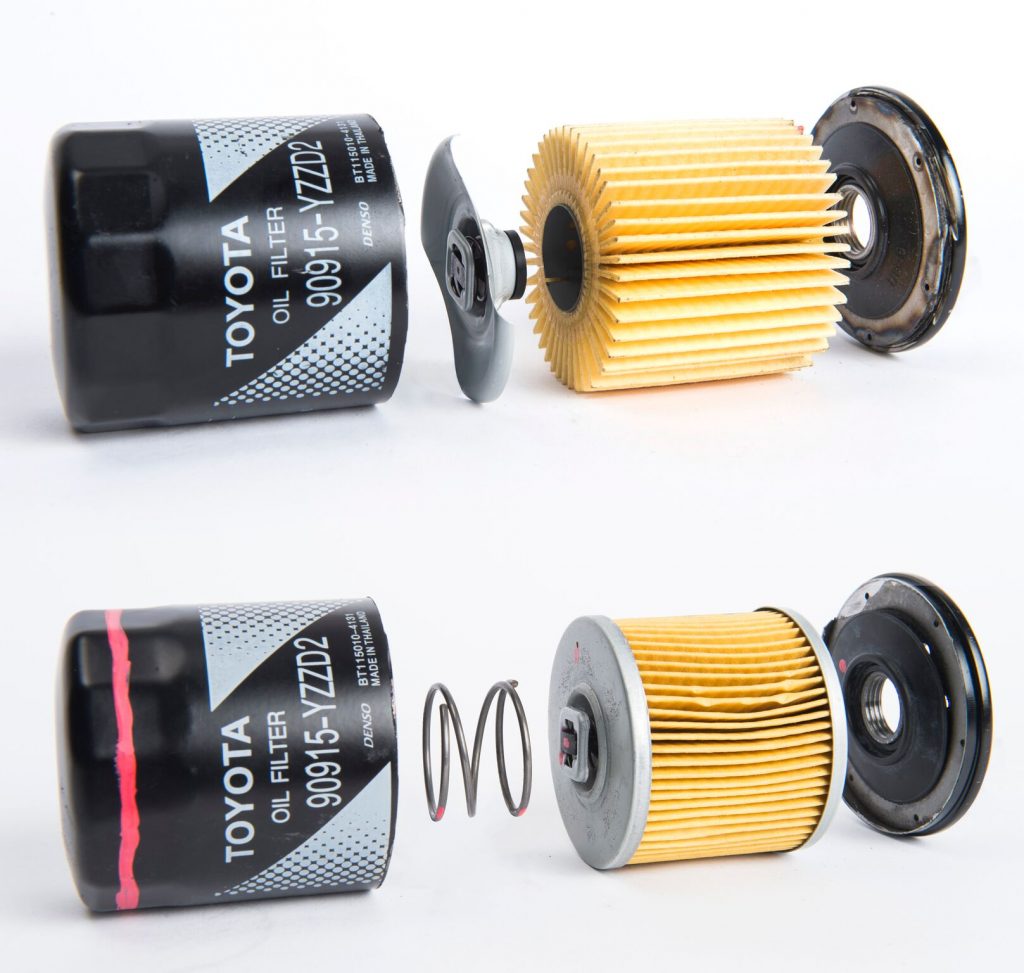 Eight raids across the UAE have netted 178,781 counterfeit parts with a value in excess of $1.45 million dollars. Over a two month period raids were executed in Dubai and surrounding towns. Counterfeit investigation experts have confirmed that the parts were most likely headed for Australia.
Federal Chamber of Automotive Industries' Chief Executive Tony Weber slammed the counterfeiters, noting the trade of fake car parts as a growing concern.
"It's over 178,000 illegal unsafe parts which will damage cars and pose a serious safety risk to the driving public. Our understanding is that this is just a small percentage of what is out there. Counterfeit parts put drivers, families and the general public at risk," Mr Weber said.
The captured items appear to be the same as those recently confiscated in Australia, with oil filters bearing a striking resemblance to those the local industry confiscated late in 2017.
"The automotive industry and Border Force are doing their utmost to suppress the rising tide of this dangerous trade," he said.
"It is becoming clear the counterfeit car part market is operated by a sophisticated global network of criminals with contempt for global road safety. Their means of deception underscores how deeply they are invested in cheating car owners."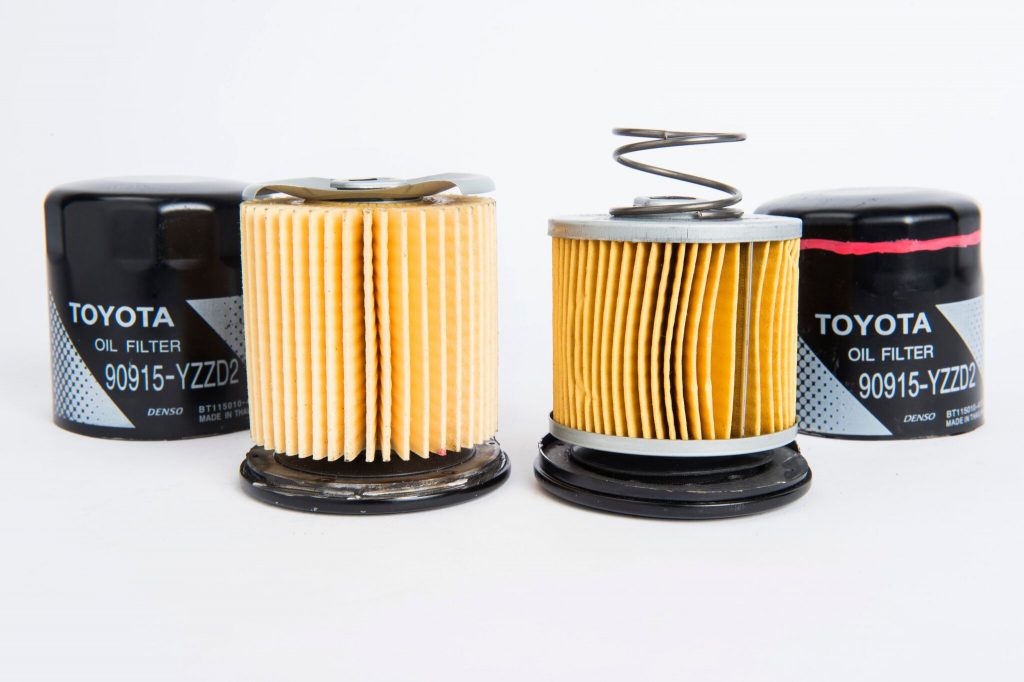 With the seizure of over Over $1 million in counterfeit parts, it will hopefully begin to stem the tide of substandard consumables entering our country, if for no other reason than it must be impacting the financial viability of the counterfeit parts. Make sure you buy any parts for your 4X4 from a reputable supplier, and saving $3 on an oil filter through eBay may just cost you a thousand times that in a replacement engine.