BUSTED: Counterfeit Oil Filters Seized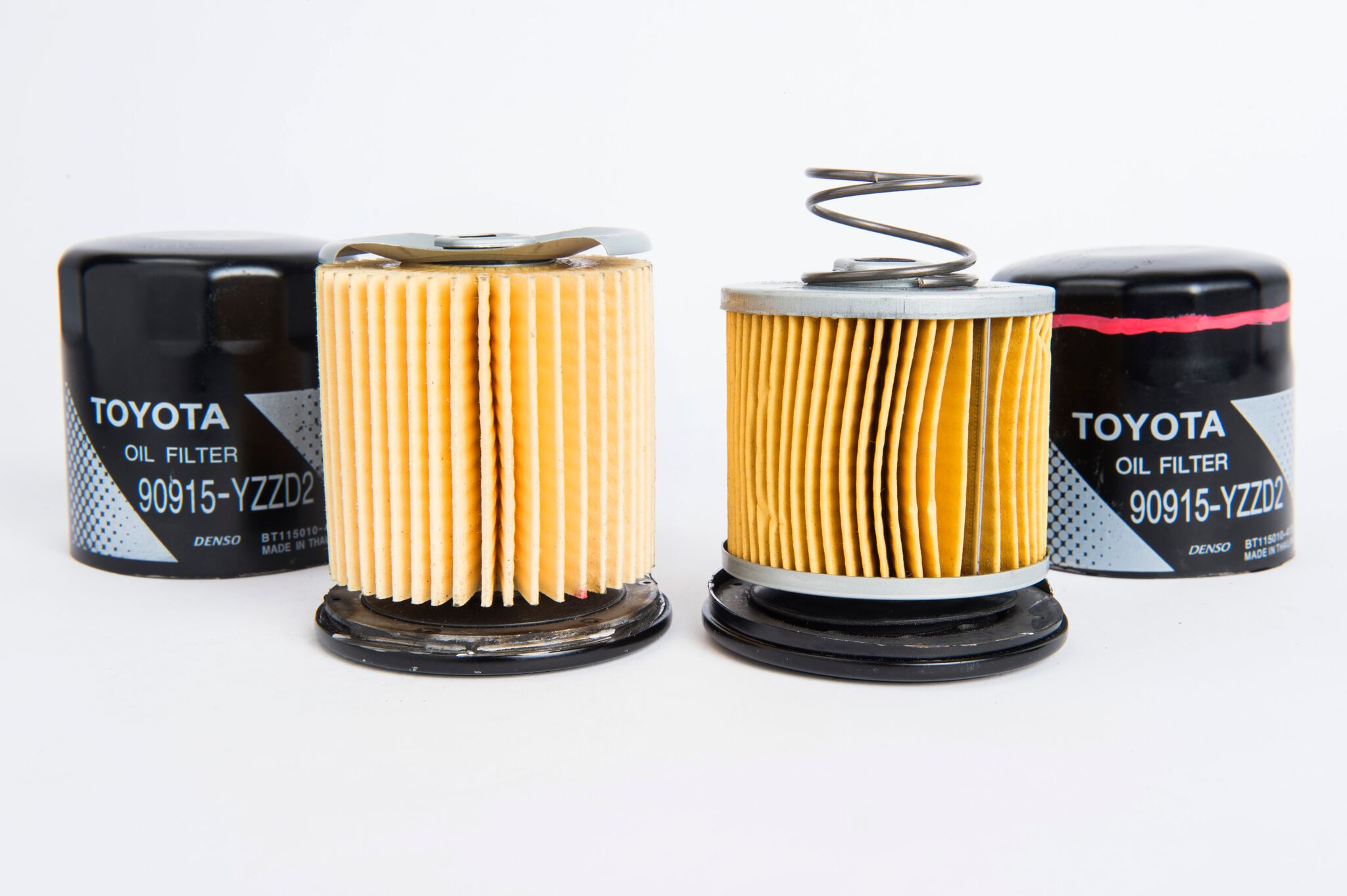 The Federal Chamber of Automotive Industries (FCAI) has issued a warning to Aussies who may have been duped into purchasing counterfeit oil filters.
The filters have been sold online through various mediums and have been shown to be substandard in their filtration, or to not filter oil at all. Externally the packaging and filters are identical to their genuine counterparts, however upon opening the filters, it's rather obvious that they're not quite right.
But what's wrong with them?
The counterfeit filters have been bench-flow tested and this has shown that a major construction issue appears in that the filter bypass valve remains completely open. This valve is to protect the engine should the filter become completely clogged. However with this open from the get go, the oil is not being filtered at all.
With the oil being unfiltered, this allows dirt, metal and other particulates sitting between high friction metal, such as between bores and piston. This results in premature and in some cases, catastrophic engine failure.
The FCAI has suggested that consumers only utilise components sourced from genuine retailers and dealer networks, not online. The saving of a few dollars by purchasing these items online, can and will cost thousands in the long run.
There have not been at this stage, any indication that the aftermarket brands, such as Ryco or Wesfil filters have been copied. The counterfeits are all genuine branded parts, simply due to owners believing genuine is best, irrespective of where they are purchased.