Thank goodness they've kept the tail lights … said nobody ever
Mitsubishi's mid-sized SUV ute crossover is getting a refresh, and while its looks are getting a change up, the infamous tail lights seem to be staying put.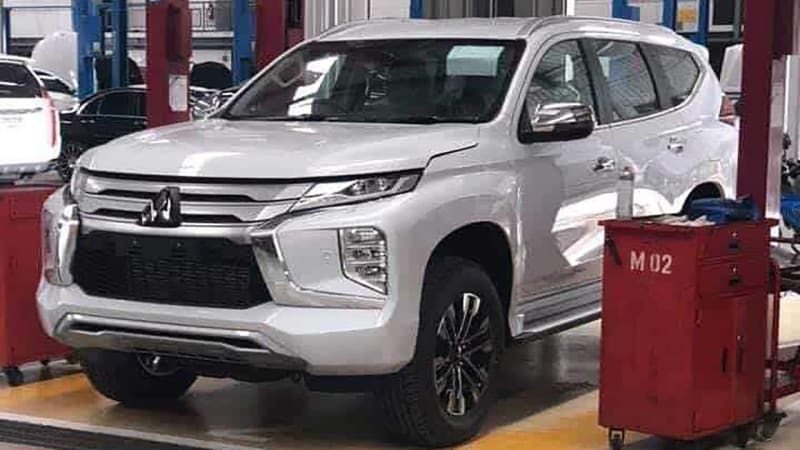 However the front end of the Pajero Sport is getting a facelift, bringing it more inline with the styling cues of the newest MR Triton. Along with the 'Dynamic Shield' front end, Mitsubishi seems to have made the car even boxier, making the 'Sport' name even more confusing. The rear has had some adjustments made to it with the bumper seemingly more obtuse than the previous models, and an updated boot spoiler as well.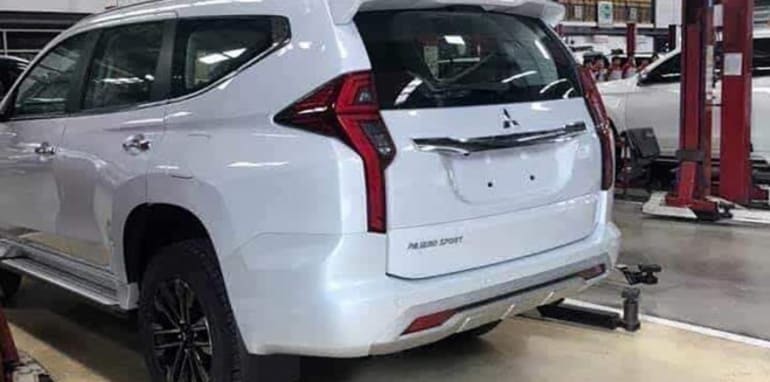 In terms of mechanical changes they seem to be unlikely, with Mitsubishi keeping the 2.4-litre turbo-diesel engine in the MR Triton, it's assumed that Pajero Sport will follow suit. Currently with an eight-speed automatic instead of the Triton's six-speed it's unlikely to see a change in transmission either.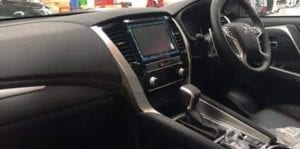 We haven't seen much of the updated interior apart from an apparent updated instrument panel, which finally delivers a digital speedo, as well as all the other expected information to be presented in front of you.
The 2020 Pajero Sport will be revealed by Mitsubishi on 25 July in Thailand and we will bring you any news on further changes to this strikingly divisive 4WD.