Making up a great 4X4 day trip out of Sydney, the journey to the Lost City, Lithgow, combines, great views, rocky tracks, and as much challenge as you want.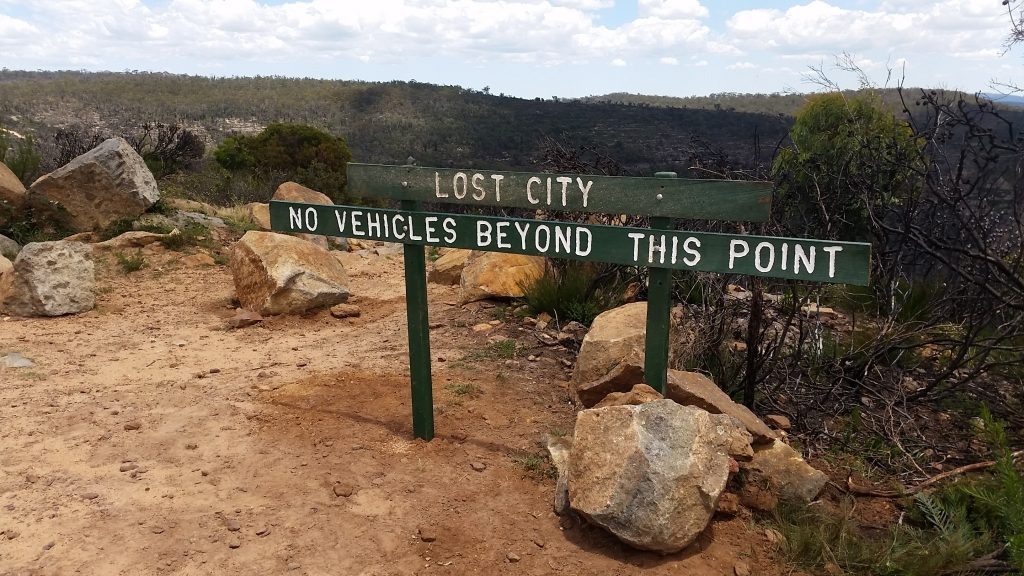 Getting There
Starting at the the Old Zig Zag railway (on Google Maps, it's called Clarence), follow the main logging tracks through the Newnes State Forest. You'll get to Bungleboori picnic ground, and from here you need to start heading westward: spot the narrower track to the left, next to the start of the Black Fellows Hand trail. Follow the tracks, and choose your lines wisely. Some of the mud holes through here can be fairly deep: check them out if you aren't sure, and run the appropriate (low) tyre pressures.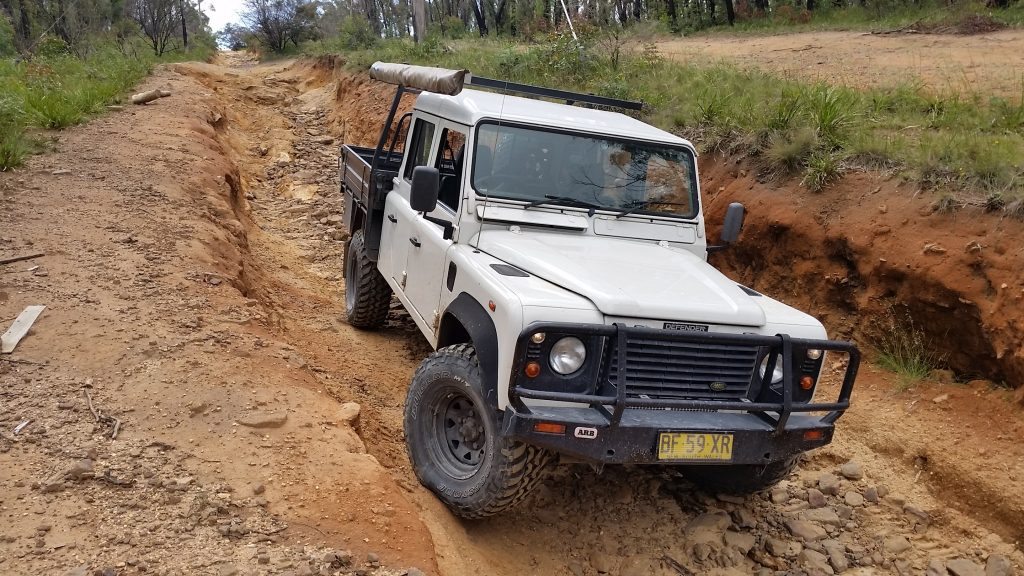 What to look out for.
This place is a maze of tracks, chicken tracks and side tracks. It's great for exploring, and checking out the capability of yourself and your 4X4. keep an eye out on your ground clearance, and keep an 'exit strategy' in mind. That being said, there is almost always an option that is less onerous. This can be a single journey, or it can make up part of a bigger run. While you're out there, check out the Black Fellows Hand track, the Glow Worm Tunnel.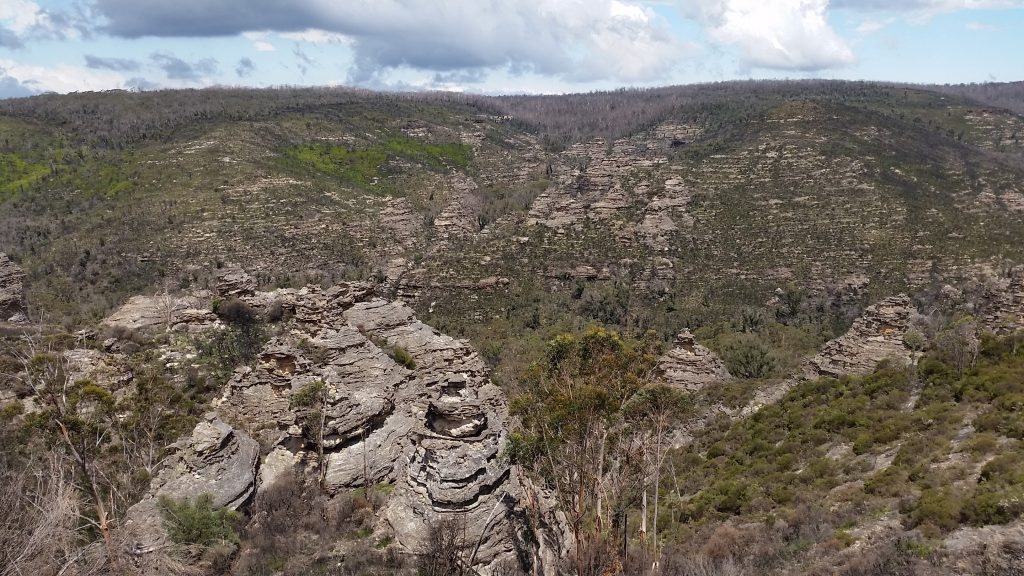 Geological formations.
What makes this place so worthwhile is Lost City itself. When you make it, you'll be looking over an incredible valley, filled with towers of honeycombed ironstone rock. It's a unique geological phenomenon, crafted out of the earth over millions and millions of years.
What you need.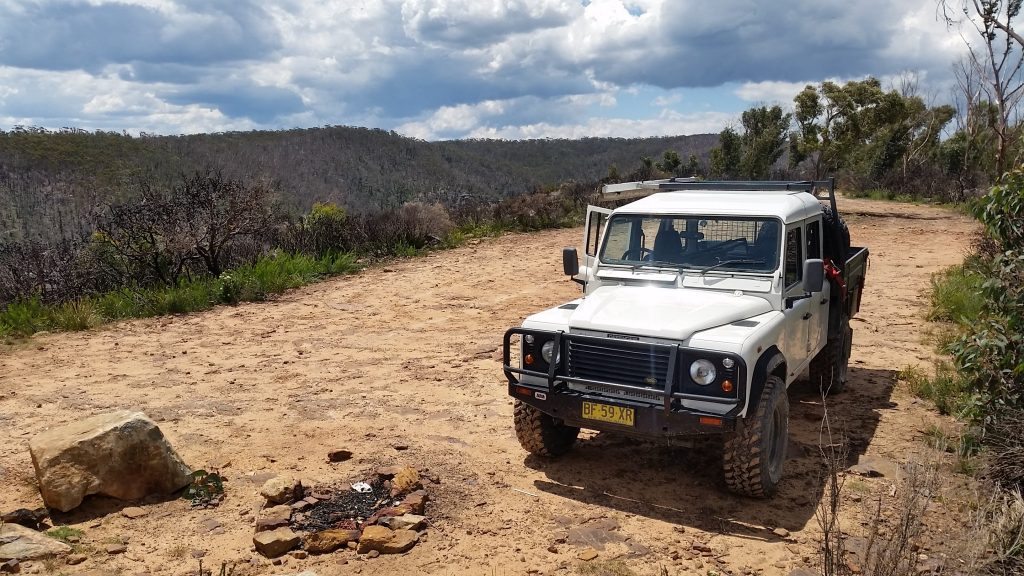 This is a reasonably challenging journey, so you need to be prepared. Pack the usual suspects when it comes to recovery gear: straps, points and a shovel. Because of the nature of the tracks, it would be worthwhile taking some mapping with you as well, an/or a GPS or Navigator to find your way.