Brought to you by Pat Callinan's 4X4 Adventures and ARB 4X4 Accessories, The Big Red Bash will be back for 2015. The dates are set on the 5th and 6th of July, and will take this event to a whole new level.
How's this for a lineup: Jimmy Barnes; The Mclymont Sisters, Diesel, Jon Stevens and many more. Big Red, 40 kilometres west of Birdsville, on the edge of the Simpson Desert, will play host once again to this truly unique event. You can camp at the event, or stay in town at Birdsville.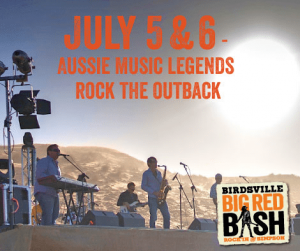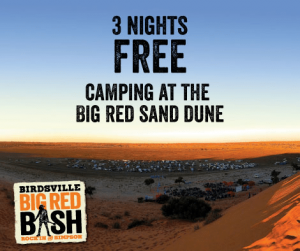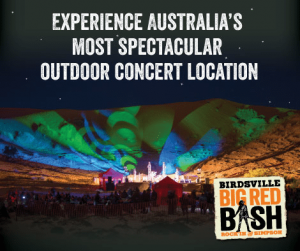 Tickets will go on sale 9am, Wednesday, 25 March 2015. Fans are advised to get in quick and purchase tickets early to avoid disappointment. 'MR4X4' Pat Callinan will be at the 2015 Big Red Bash, along The Pat Callinan's 4X4 Adventures crew. It's something you simply don't want to miss!
For more information visit the event website: www.bigredbash.com.au
To buy tickets right now, head over to Oztix.com.au