In a first for Australia, the Queensland police will be setting up covert speed cameras along popular stretches of beach in the Sunshine Coast.
In an effort to get people to slow down and reduce the number of incidents along the beach, software called 'Trucam' will be used on unmarked vehicles to catch those going too fast.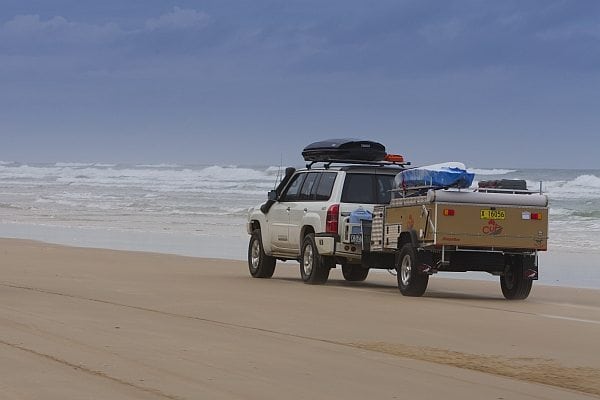 Although 'offroad', beaches are still gazetted roads, which means all road rules still apply, and when policed, can be enforced. The speed limits will be 50 km/h in areas around where people are camping, and 80 km/h elsewhere.
The police have reportedly 'had enough', after dealing with one or two rollovers every weekend along the beach. This has been supported by the locals, local council and RACQ, who are also a bit sick of the excessive speeds some carry down the beach.