We loaded our very own Scott Mason up with 14 different camp chairs, from 9 different manufacturers to see which one would reign supreme over the other 13. From manufacturers such as ARB, to TJM and Oztent we've pretty much covered the lot that you'd expect to find in stores.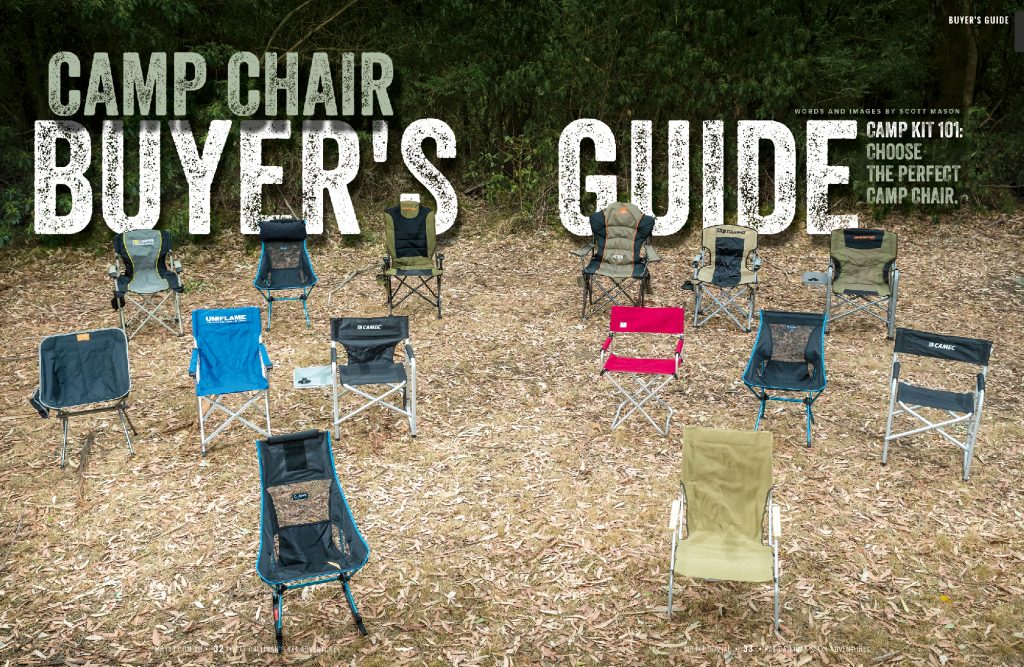 Scott tested the weight, size, construction, ease of use, functionality, price and comfort as the contributing factors to a winner. You'd be surprised with the results and there is a rather comprehensive look at every chair we could get our hands on. You'll find all of this in our current issue, Issue 30 of Pat Callinan's 4X4 Adventures.
To see the article in full, head on over HERE, to get yourself a 5 minute preview through the online app.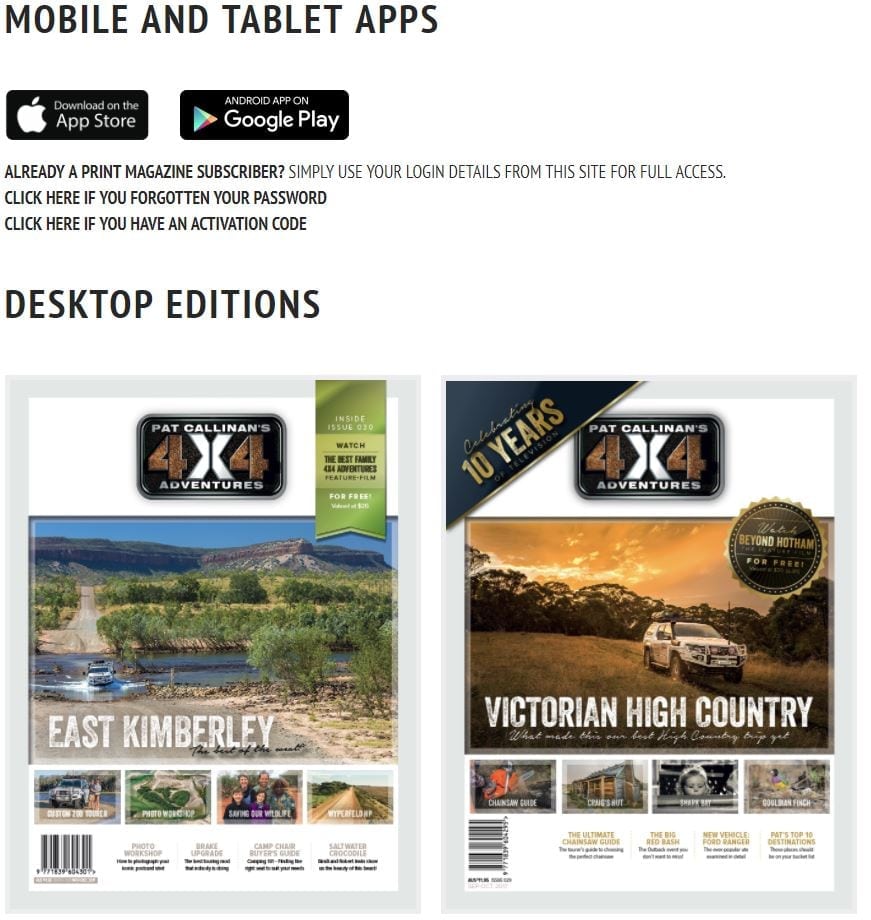 Being just before Christmas, right now would be the perfect time to grab one of these deals with a 12 month subscription too. That way you'll have access to the digital editions whenever and wherever you want, or if you prefer the hard copy delivered directly to your door, we can do that too, right HERE!