If you're planning on hitting the Victorian High Country this year, why not do it while supporting a good cause? This March Drive 4 Life will be hosting a charity tag-along tour across the Victorian High Country.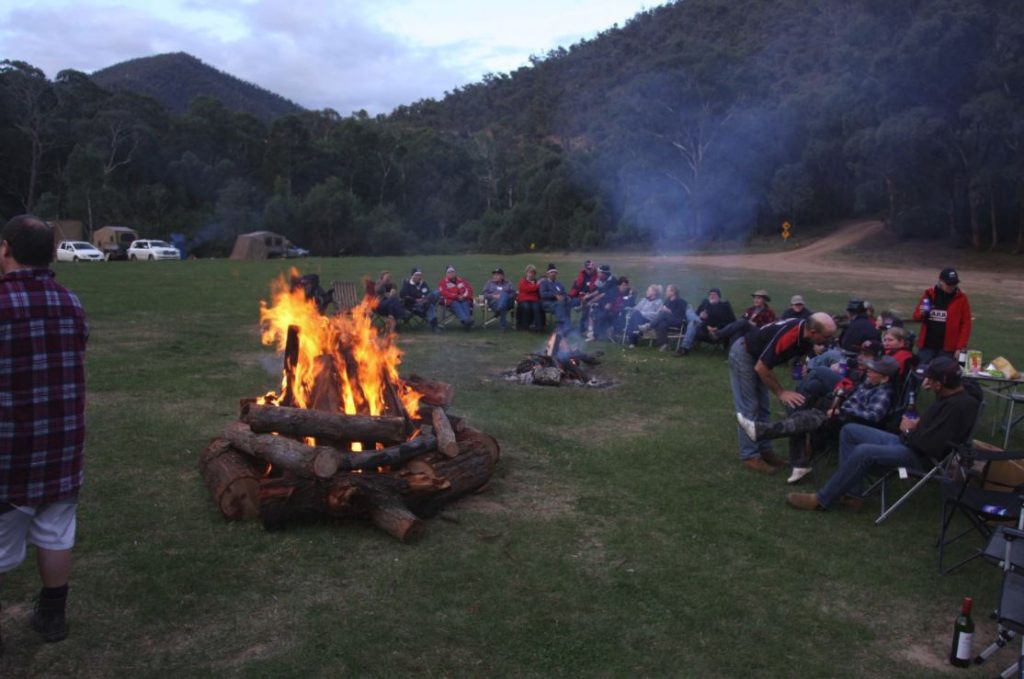 100% of the donations will be going to a disability support organisation called Northcott. Drive 4 Life raises funds for charitable organisations that do not have a very high profile and therefore often have difficulty raising enough funds to achieve their annual objectives. Northcott has provided services to people with disabilities, their families and carers for over 80 years. Currently Northcott offers 43 different services to over 13,000 individuals and their families across NSW.
So not only will you be supporting a very worthwhile charity, you'll also be guided through the Vic High Country on tracks that you may not normally take by yourself, or without a well versed guide.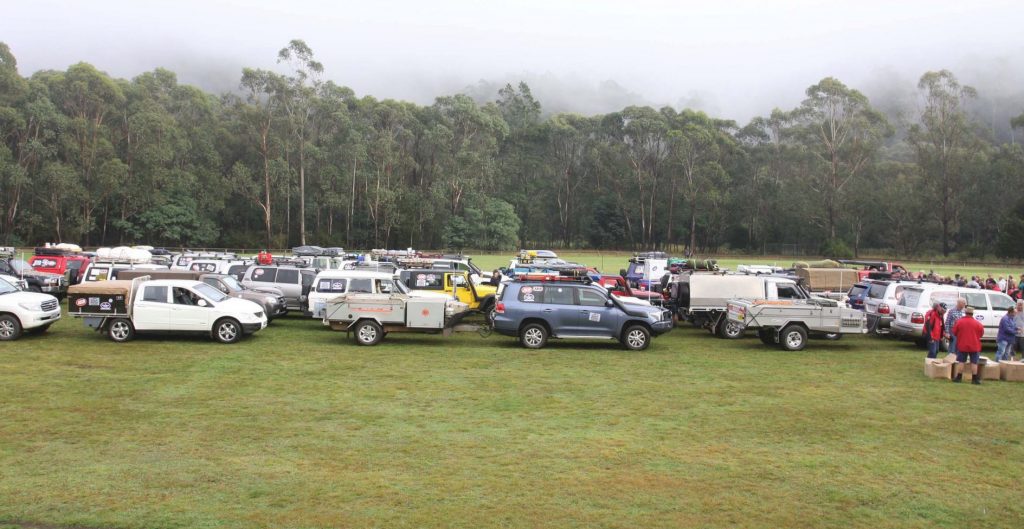 If you want to get involved, the Drive 4 Life tour requires a $1000 donation per vehicle, and there will be up to ten groups of ten vehicles. Each group will have an experienced four wheel drivers and guides in both lead and tail-end support vehicles. The tour will start and end at Harrietville Victoria.
Over the course of the tour, expect to complete between 450-500 km in total. The tour area will be bounded by Licola in the south, Mt Buller in the west and the Great Alpine Road in the north, plus access to 20 new tracks to the east of Dargo High Plains road. 
Organise 4 other mates with everyone chipping in for the Drive 4 Life tour, and have yourself a blast, all while supporting a very worthwhile cause. For more information visit drive4life.com.au and whatever you do, don't forget the camera!