Last week out of the Detroit Auto Show, we've been given a look at the 2019 Ford Ranger. The US version of the updated pickup was put on display alongside other Ford releases. At this stage, it appears that the styling changes are minimal, with the body remaining essentially the same.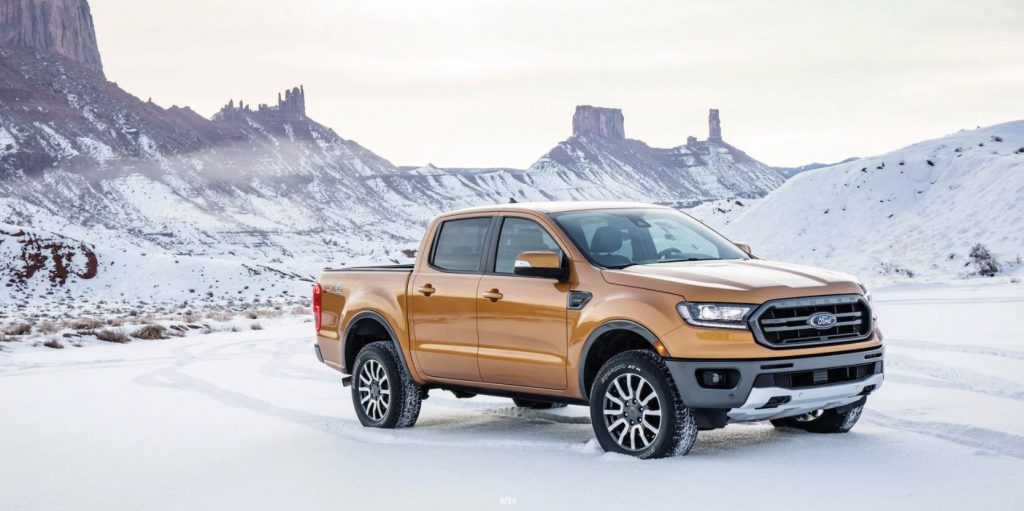 Changes have been made to the grille, lights and the FX4 version appears to have indicators built into the wheel arch flares. The grille and lights both appear to be smaller, and the front bar is now two separate sections – including the top and bottom halves, with the bottom half being steel instead of plastic. Initially the front bar changes feel like a bit of a step backwards in design. That said, adding a bullbar to the Ranger, will be a much more straight forward exercise. All you'll need to do is remove the bottom half, and mount the bar – no need to cut up the current one-piece front bar.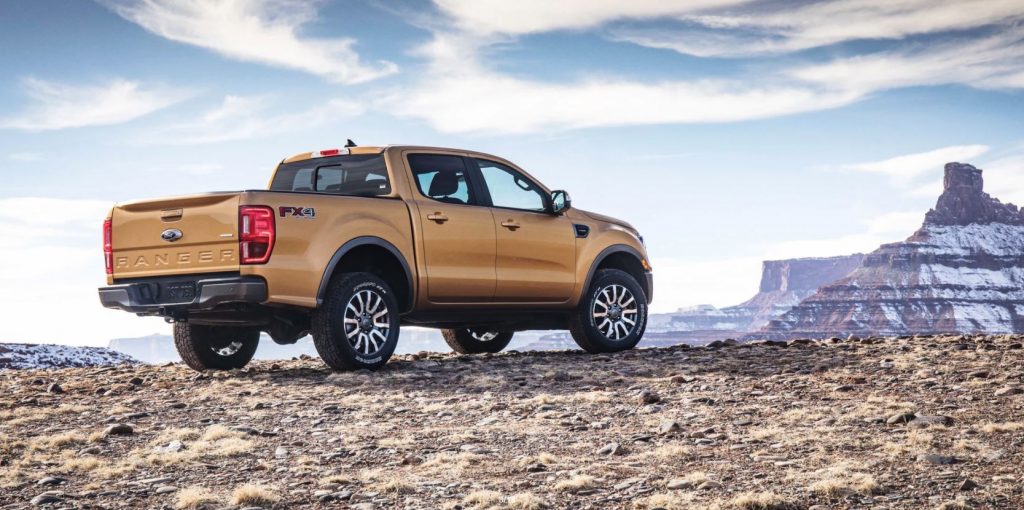 At this stage, the released version doesn't include a diesel version (our American friends don't often get a diesel under 5L capacity). That said, they've thrown in the four-cylinder EcoBoost 2.3-litre engine, which is seen in the Focus RS and Mustang down under. If you think the four-banger may be a little soft for an Australian Ute,  you'd be wrong. It features 16-valves, twin scroll turbo, and forged crank and con rods, and the twin cams are chain driven, as opposed to belt. Oh, and there's also a 10-speed auto box behind it. So we may well see a turbocharged petrol engine as well as the diesel come release in Australia which is tentatively scheduled for mid to late September this year for the MY19.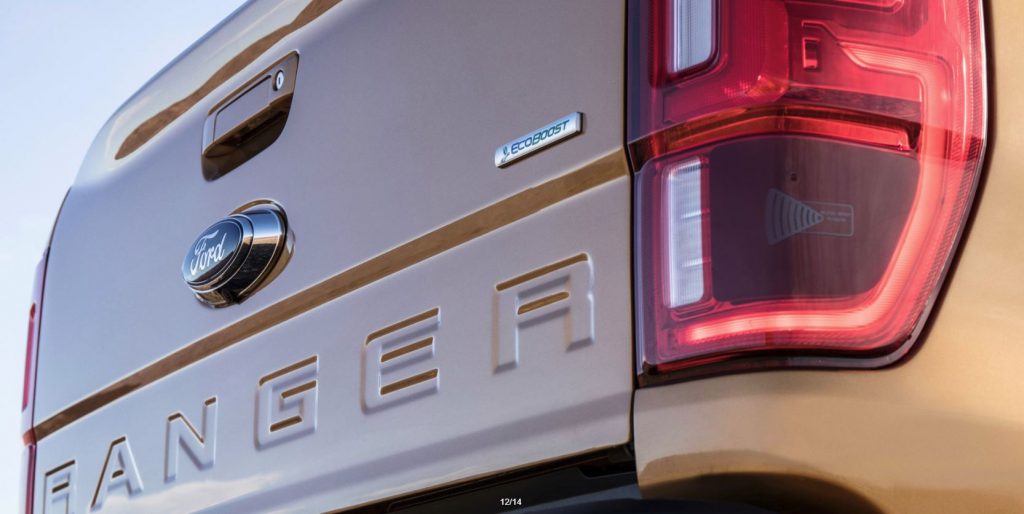 Inside they're fairly similar to current models. This includes the Sync3 8-inch touchscreen system, and dual LCD displays for the XLT and above. Autonomous Emergency Braking (AEB) is standard across the range, with lane assist and blind-spot monitoring available on the XLT and 'Lariat' (essentially our Wildtrak) versions. The Lariat also gets pedestrian protection and adaptive cruise control.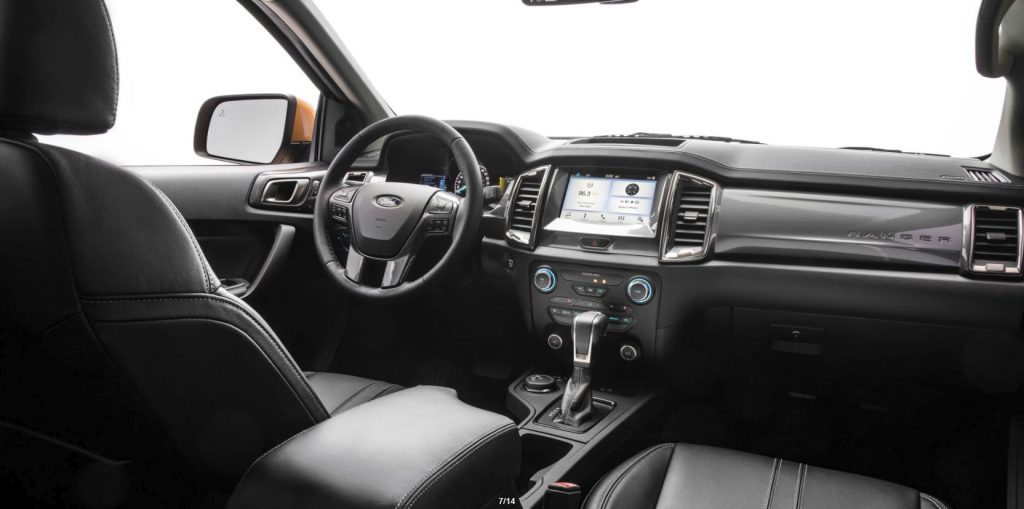 The 2019 Ford Ranger seems very much the same utility, besides a few slight style changes, some safety features, and maybe a petrol based engine. We'll have to wait for Ford Australia to announce our version to get specific Australian based specs – either way, it will be interesting to see.