2019 Silverado to come with new 3.0 Litre TD Duramax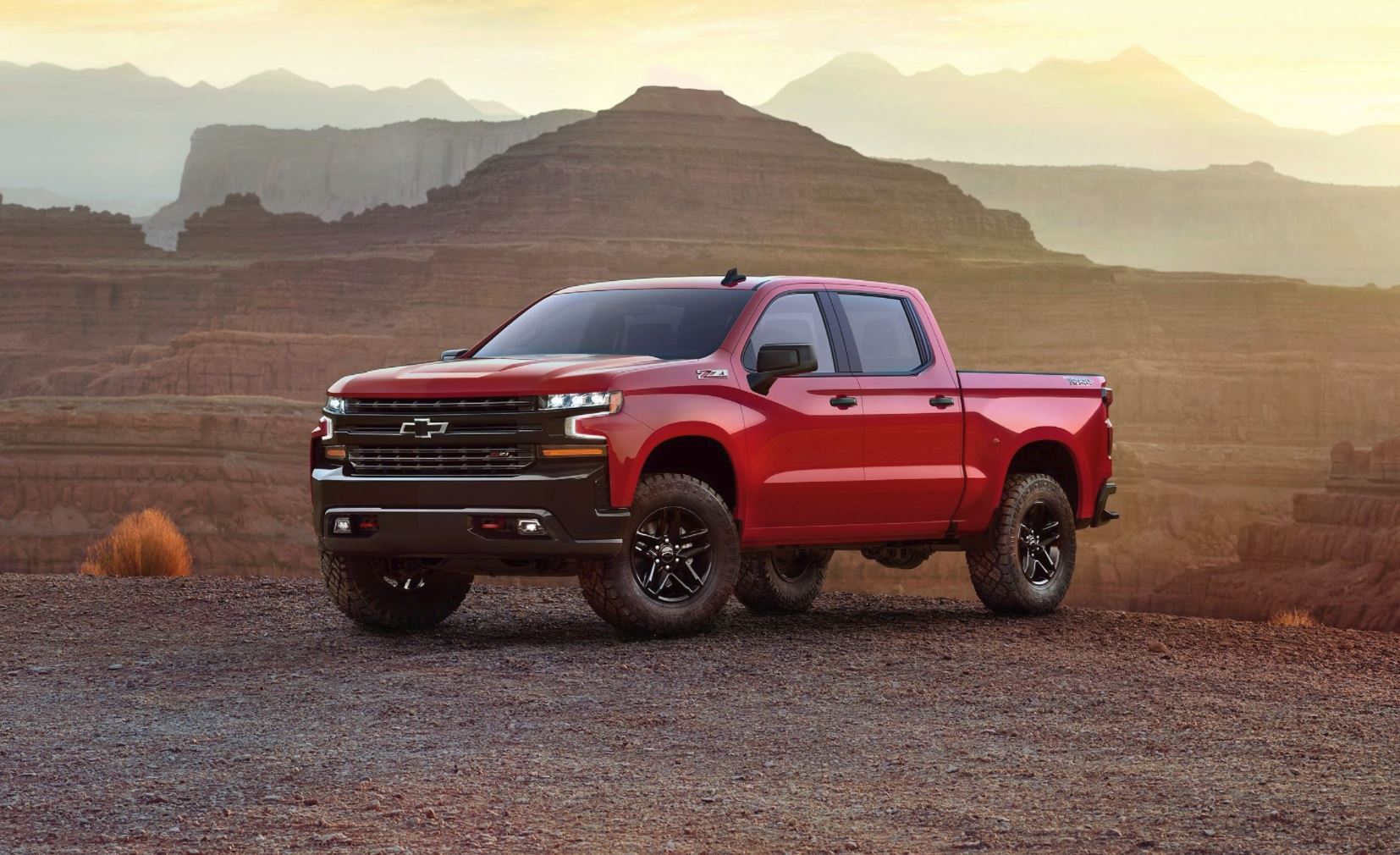 With the release of the 1500 Series Chevy Silverado at the Detroit Auto Show, we've obtained some rather exciting news on the Silverado line up. Namely that the 1500 series will come with a brand new 3.0 Litre TD Duramax inline-six engine.
But that's over in the US and what does that mean for us, you ask?  A fair bit actually. As we know HSV is importing the 2500 series for around $130,000 a piece. What hasn't been announced, however has had much speculation, is that Holden will bring in the 1500 series. Should this occur, there is a rather good possibility that it will come with the new 3.0 Litre TD Duramax.
Other power-train options for the US version of the 1500 Silverado include a 5.3-litre V8, the 6.2-litre LS3 V8, and the 3.0-litre Duramax inline-six. These will be mated with a Ford-GM co-built 10 speed auto.
We're yet to see any specific figures out of Chevrolet on the new 3.0-litre engine, however Ford have recently announced their 250-horsepower and 440 lb-ft of torque 3.0-litre Power Stroke engine just a few short weeks ago, and Ram Trucks 240-horsepower and 420 lb-ft of torque 3.0-litre EcoDiesel already has a public presence in the US. It will be interesting to see what Chevrolet brings with the new Duramax.
With the specs we're due to see soon on the new Duramax, there are a lot of people holding their collective breathes simply because it carries the Duramax name, in that it will be a powerful, reliable engine of the same legend the bigger Duramax engines have been over the decades. 
We shall have to wait and see. Who knows, the Holden Colorado may well step up to the 3.0 Litre TD Duramax next year?