HSV SportsCat, Silverado pricing revealed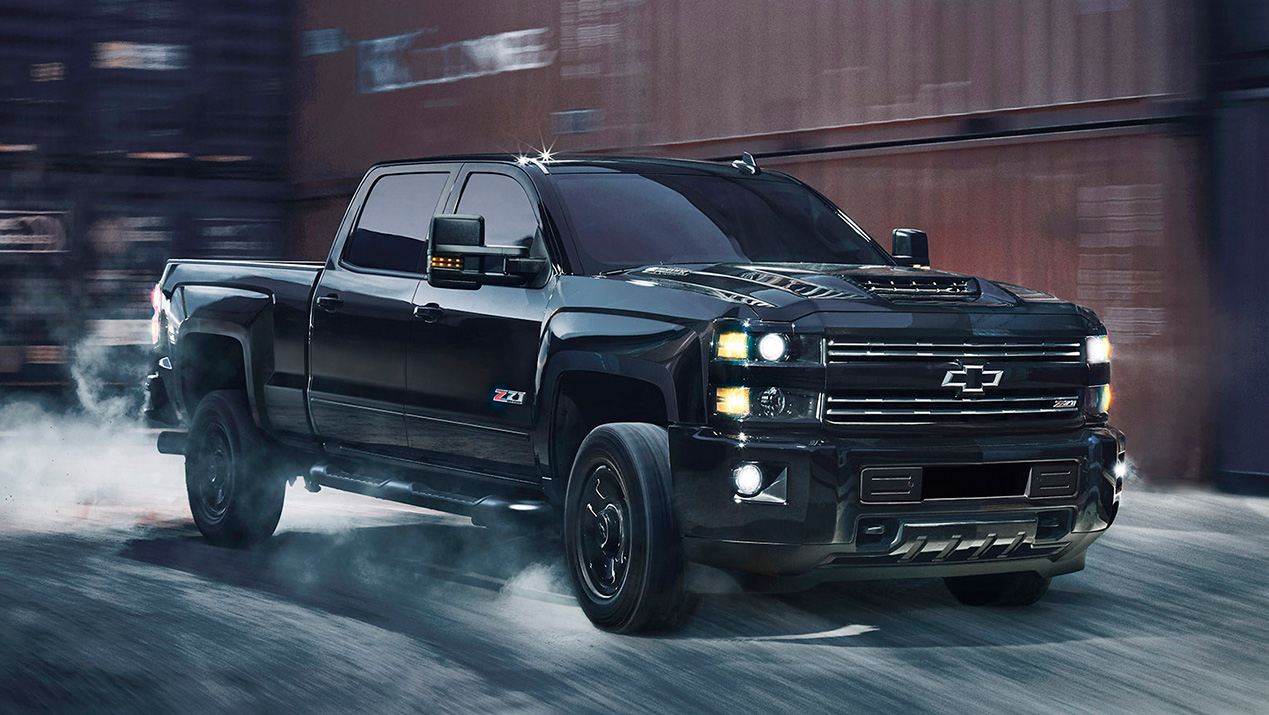 It looks like an HSV dealer may have slipped up with HSV SportsCat, Camaro and Silverado pricing revealed on a dealer's Facebook page. Images have surfaced showing the Camaro SportsCat, SportsCat+and Silverado with prices attached on the Car Advice website.
Prices have started at $65,000 for the 'entry level' HSV SportsCat which is essentially a dressed up Holden Colorado, with some aesthetic mods and suspension tweaks. This then steps up a notch to the HSV SportsCat+ coming in at $72,000 being the flagship HSV 'Ute'. 
Finally the massive Chevrolet Silverado 'Truck', will according to the leak, cost you around $130,000 after import and conversion to right-hand-drive. Considering the same spec and trim level can be had in the US for sub US$50,000, it has left more than a few punters scratching their heads as to the pricing structure. How much does a Right-Hand-Drive conversion actually cost?
There has also been the update to the Silverado for the 2019 year model, however we're yet to see whether the Australian delivered HSV Silverado will be the current shape, or have the newer styling changes as seen at the Detroit Auto Show.
Also worthy of note, is the prices disclosed thus far do not mention whether they include on-road costs, such as registration, CTP, etc, so there may well be further costs on top of what has been quoted.
Bear in mind at this stage these are 'accidentally leaked prices', and may well be just an arbitrary number entered to the dealers Facebook page. They do, however, seem close to what we should expect. More to follow when the official pricing structure is released by HSV directly.
What do you think now that we've seen the Silverado pricing revealed by HSV? Is it enough truck to get your dollarydoos? Let us know in the comments below.