So, we've got some good news, and some bad news. First, the good; Land Rover's 400 HP Defender is a thing. Really. Land Rover has 150 5.0-Litre V8's ready to be shoehorned into a bunch of Defenders. They're doing this for the 70th anniversary and the model will be known as the Defender Works V8.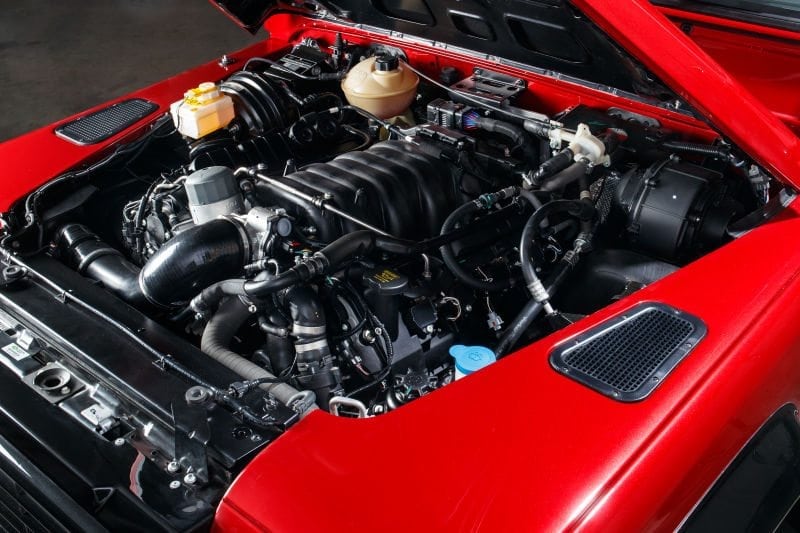 Specs wise, the V8 will be 4,999cc of naturally-aspirated goodness. Achieving 297KW (398bhp) @6,000RPM and 515Nm of torque @ 5,000RPM will push the Works V8 from 0-100 in 5.6 seconds, as opposed to 5.6 minutes in a standard Defender 90. It has also been speed limited to 170 km/h which we assume is done for safety, as hitting that speed in a Defender regardless of the engine used to get you there, would have to be sketchy enough.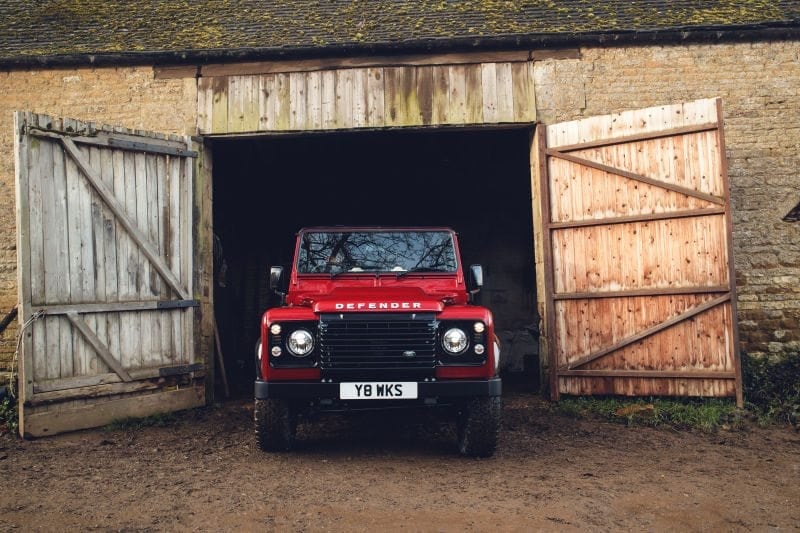 There is also an upgraded 8-speed automatic box with pistol shifter, full time All-Wheel Drive, Hi-Lo range transfer case, and a set of heavy duty front and rear diffs. There are also four-pot calipers on all four corners to pull the old beasty up. Suspension has remained the same with the standard panhard / radius arm front end, and A-frame rear.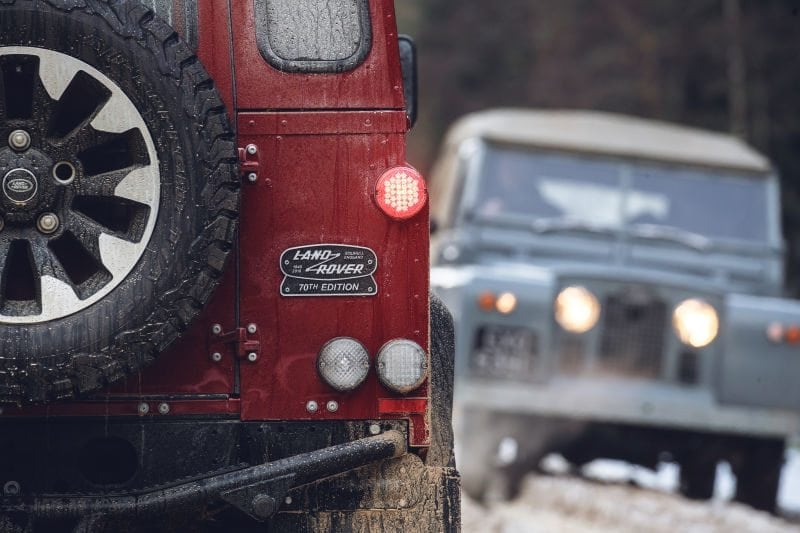 Tim Hannig, Jaguar Land Rover Classic Director, told us: "It's fitting that we've been able to release the full potential of the iconic Defender, whose much-loved shape remains synonymous with Land Rover, 70 years since it was seen in public for the first time.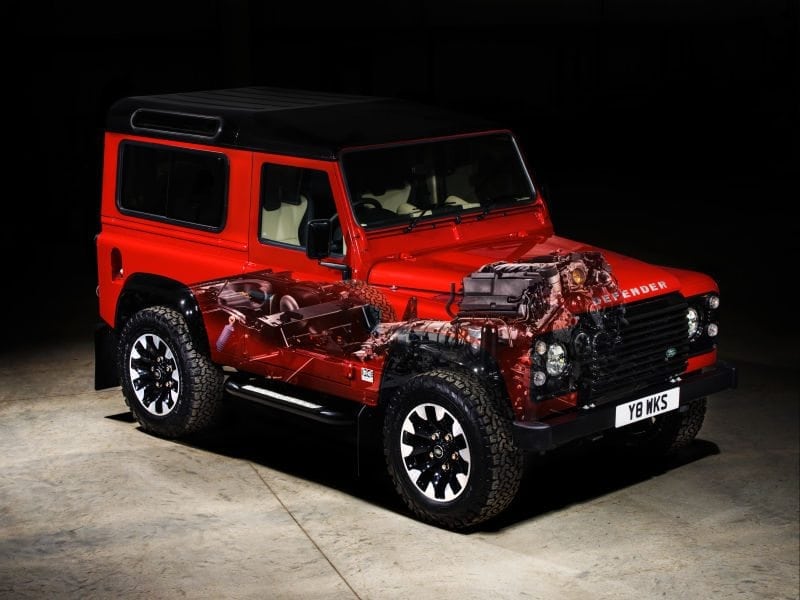 "The idea of reintroducing a V8 Defender was something we were discussing as far back as 2014, when we were still building the Defender in Solihull. We knew the demand was there for a powerful and fast Defender; the Land Rover authenticity is the ultimate finishing touch for discerning clients purchasing these collector's edition Defenders."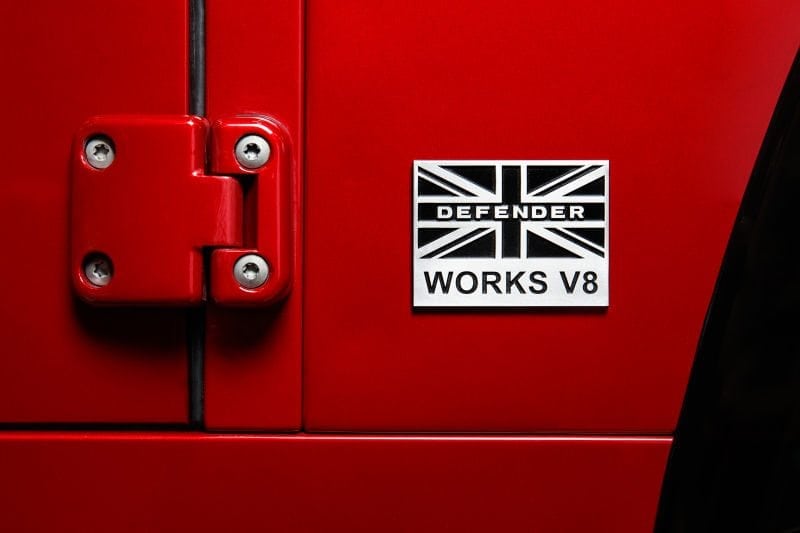 Bear in mind there have been quite a few V8 powered Defenders over the years, however these held the well and truly sub 150 HP 3.5 & 3.9 L V8's seen in the earlier Range Rover Classic.
Finally, the bad news – Land Rover will be releasing the Land Rover Defender Works into the UK market only, however they are able to personally imported to Australia should an owner wish to. However, with a limit of 150 of these across the 90 and 110 Defender, and prices starting at £150,000 (AUD $260,500), we're not sure how many we'll see Down Under.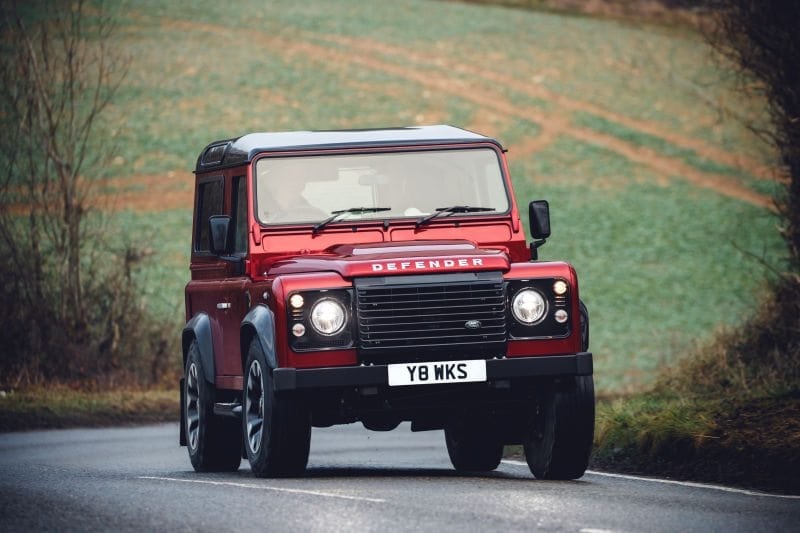 Given the opportunity, would you drive Land Rover's 400 HP Defender? Would you go so far as to own one? Or, are you now trying to work out how to LS-convert your 2004 Defender?