Episode Five of Season 12 of Pat Callinan's 4X4 Adventures kicks off this Sunday when Pat takes us down the Darling River run to the Big Red Bash.
In this episode of Pat Callinan's 4X4 Adventures, set to air at 2pm this Sunday (December 29th), Wes Whitworth from Unsealed 4X4 joins Pat as they take us down the Darling River run to the Big Red Bash. Kicking off in Brewarrina where Pat grew up, through Bourke, coursing through Outback New South Wales, to Menindee, and ending the trip with a massive party at the Big Red Bash on the edge of the Simpson Desert.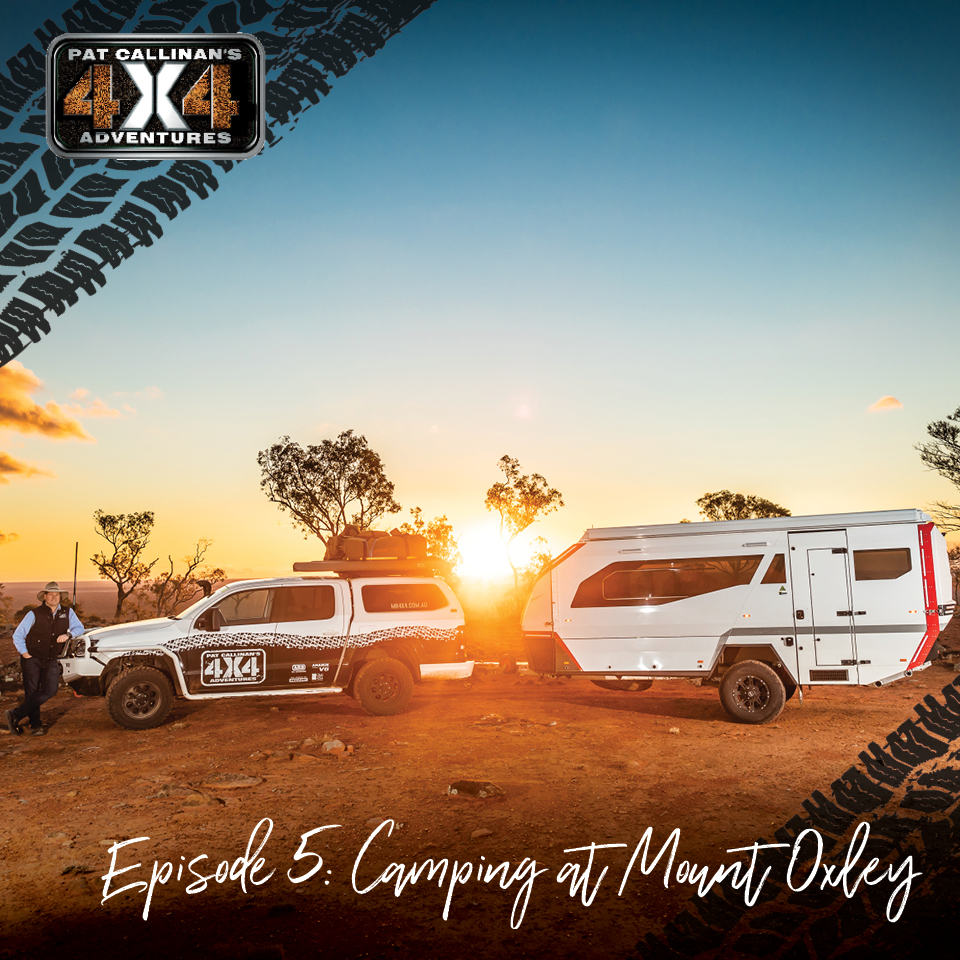 This episode starts off at the Brewarrina Fish Traps, which are believed to be one of the oldest man-made structures in the world, dating back many thousands of years. The team then heads over to the back of Bourke, taking in the town in a way you've probably never seen before. From there they visit Dunlop Station where Pat catches up with his old mate The Duck for a quick radio show, then onwards towards Tilpa, crisscrossing the western side of the Darling River checking out some history of the area. Next, it's just a quick run down to Menindee for the night, before making the run back up to Birdsville to catch the big red bash, that really needs no introduction, or mention of drag races, or Pat and Wes having a dance-off against some 2330 punters.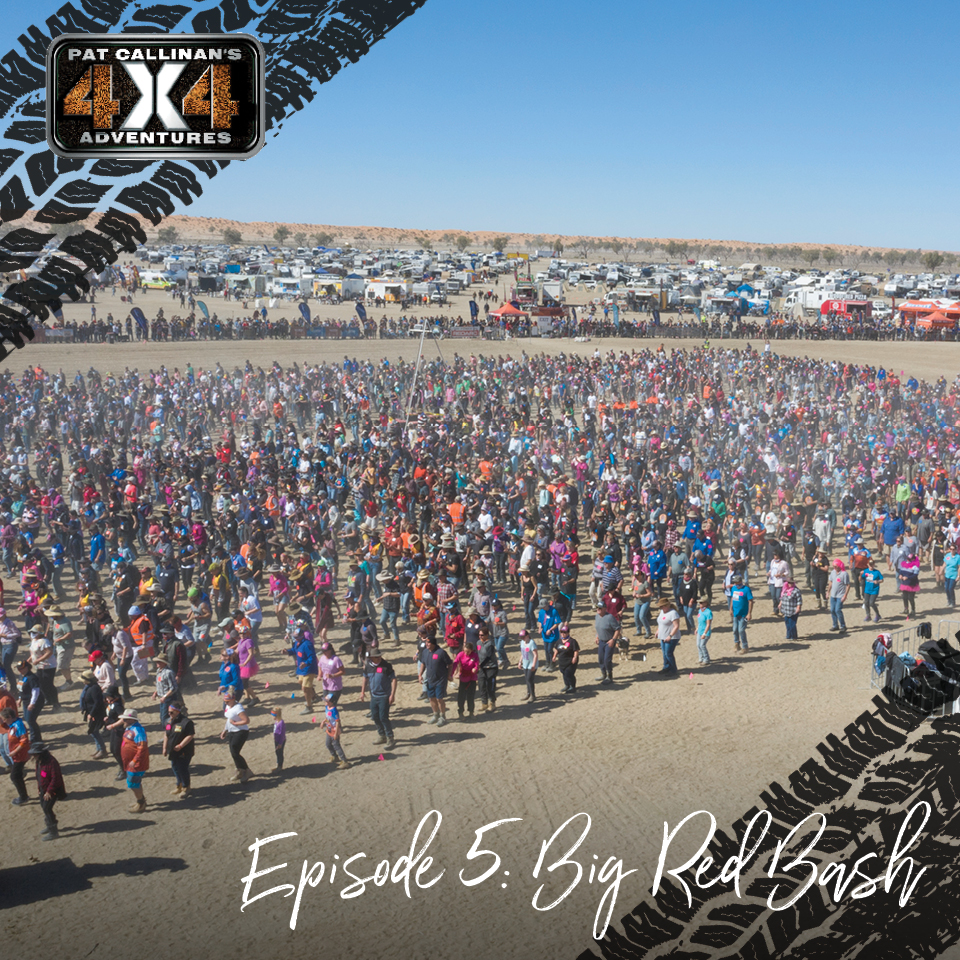 This trip really lives and breathes the outback regions of Australia giving you a first-hand look into what it's like, and why you need to get out here. Make sure you're tuned in and ready to go this Sunday at 2pm as we take you from down the Darling River run, and across to the Big Red Bash.