Episode Four of Season 12 of Pat Callinan's 4X4 Adventures kicks off this Sunday when Pat takes us from Forster to Coffs, via the back roads.
In this episode of Pat Callinan's 4X4 Adventures, set to air at 2pm this Sunday (December 22nd), Wes Whitworth from Unsealed 4X4 joins Pat as they take the back roads from the Forster Coast, to Coffs Harbour. From McBride's beach, a stone's throw from Forster, through the Cells State Conservation Area, up through the back of Coffs Harbour with the Coffs Coast History Hunters tagging along we show you some amazing little spots and some of the best tracks we've ever driven.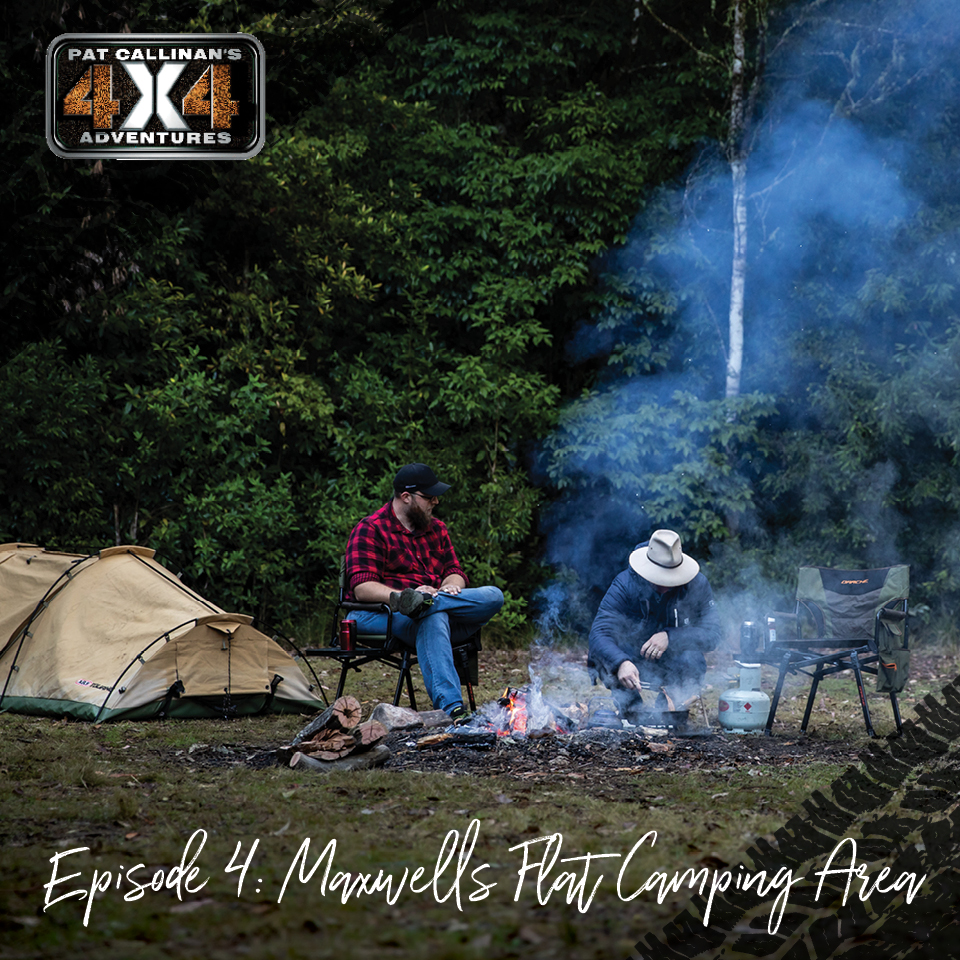 Pat and Wes try their hand at fishing, with Wes choosing the tried and tested beach rod method and Pat getting a little more hands-on, donning the fins and snorkel at McBrides Beach. From there, we head down to Farquhar Inlet, which has possibly one of the best rivers to the sea campsites in Australia. Pat knocks up some amazing lobster, cooked over charcoals to perfection while camping at Farquhar, then it's on to the Cells. The Cells area is rich in old mining history, despite not being nearly as famous as the areas west of Sydney, and down in Victoria.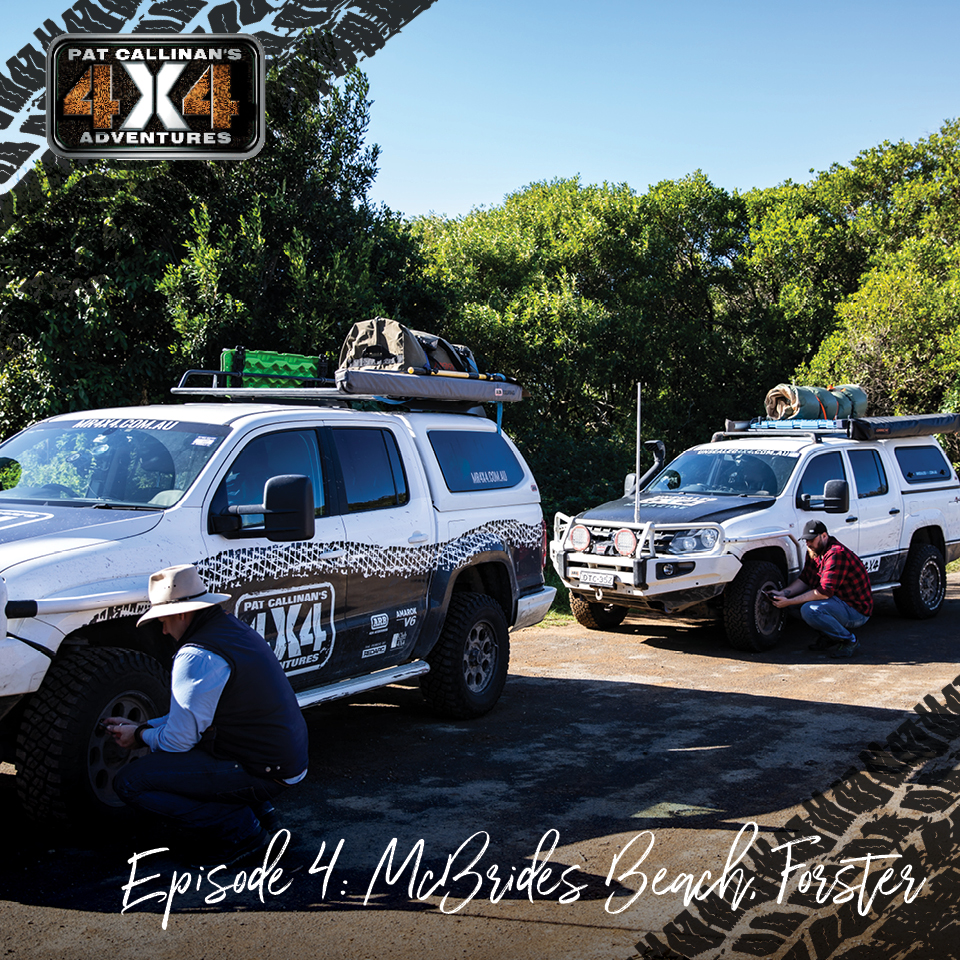 From The Cells, Pat takes us up into the hinterlands of Coffs Harbour and Woolgoolga, catching up with a few mates that take us and show us some amazing almost forgotten train lines and tunnels that the great Aussie bush is reclaiming. This episode really is one not to be missed, with amazing scenery, locations, and four-wheel driving along with the tips and tricks to help you get out there.
But don't take my word for it, have a look at the trailer:
Make sure you're tuned in and ready to go this Sunday at 2pm as we take you from Forster to Coffs, the back way.