Episode Two of Season 12 of Pat Callinan's 4X4 Adventures kicks off this Sunday when Pat takes us for a look through the best 4X4 tracks Melbourne has to offer!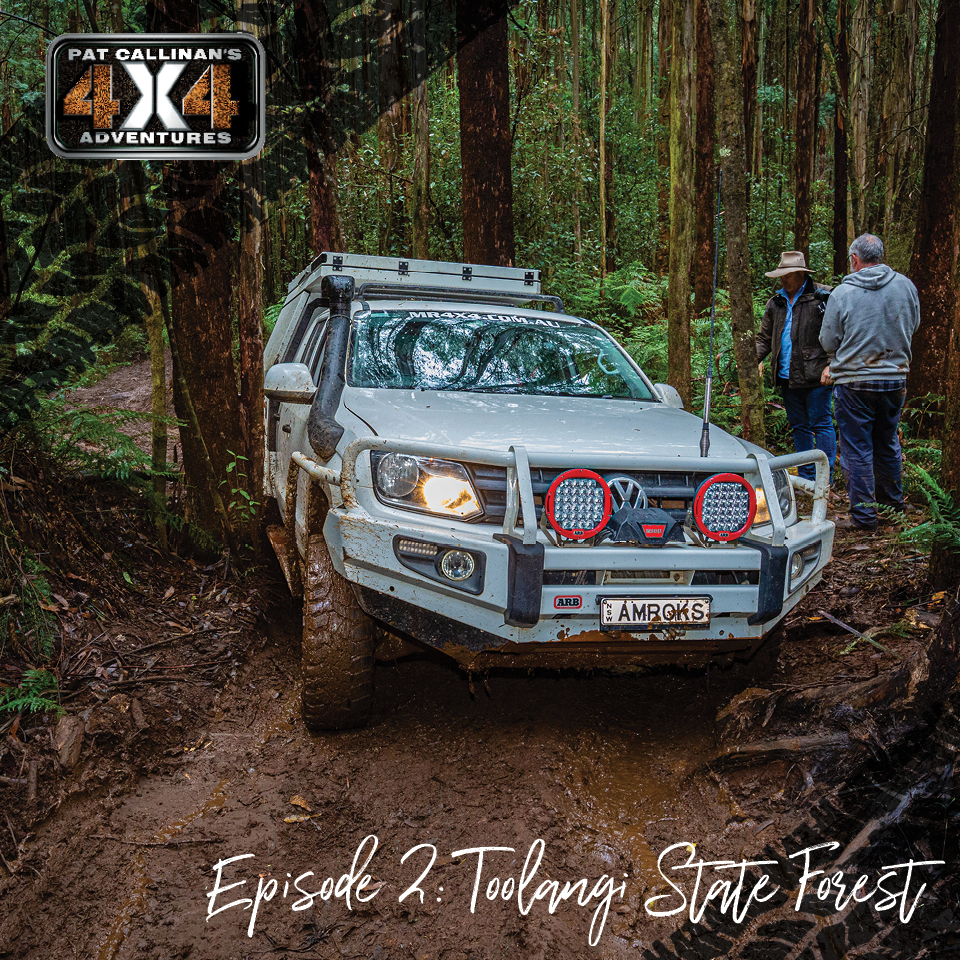 In this episode of Pat Callinan's 4X4 Adventures, set to air at 2pm, this Sunday, December 8th, we start off the trip heading up into Mt Disappointment which is a great spot to find your feet if you're new to four-wheel driving or test your mettle as an old hand. We see Pat and Scotty tackle some rather interesting lines while talking through the best way to pick your line to make sure you don't get hung up.
From there, we head across to Blackwood, Victoria, through the Lerderderg State Forest where Pat makes his patented* Baked Beans as you've never seen before. While exploring the Lerderderg State Forest the team looks at some of the gold mining history from the past.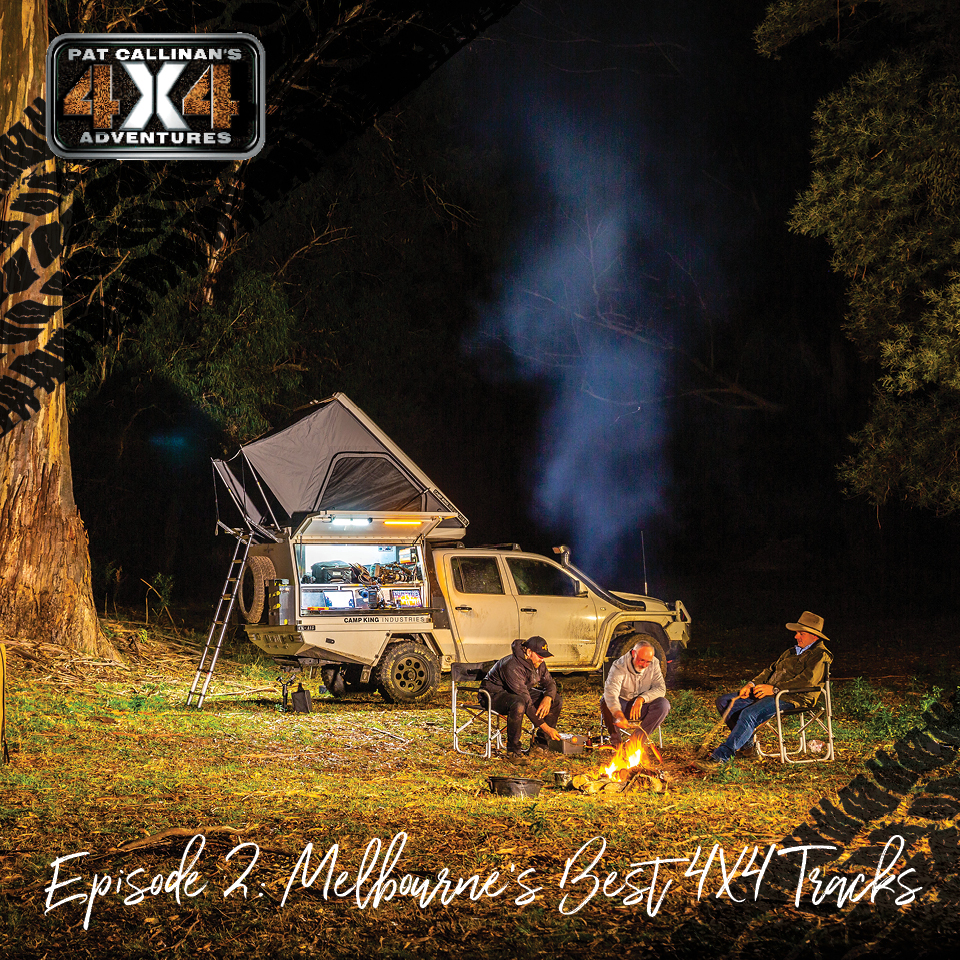 From there we end up around the Toolangi State Forest, over some incredibly slippery trails, mud holes, and clay climbs. But don't take my word for it, have a look at this:
Make sure you're tuned in and ready to go this Sunday at 2pm as we take you through some of Melbourne's best tracks!