To keep up with the other manufacturers, Ford has released the Ranger FX4 as a special edition in a limited run. Toyota has, of course, the TRD HiLux, and Holden has released their Z71, so it was high time we saw a release from Ford into the market.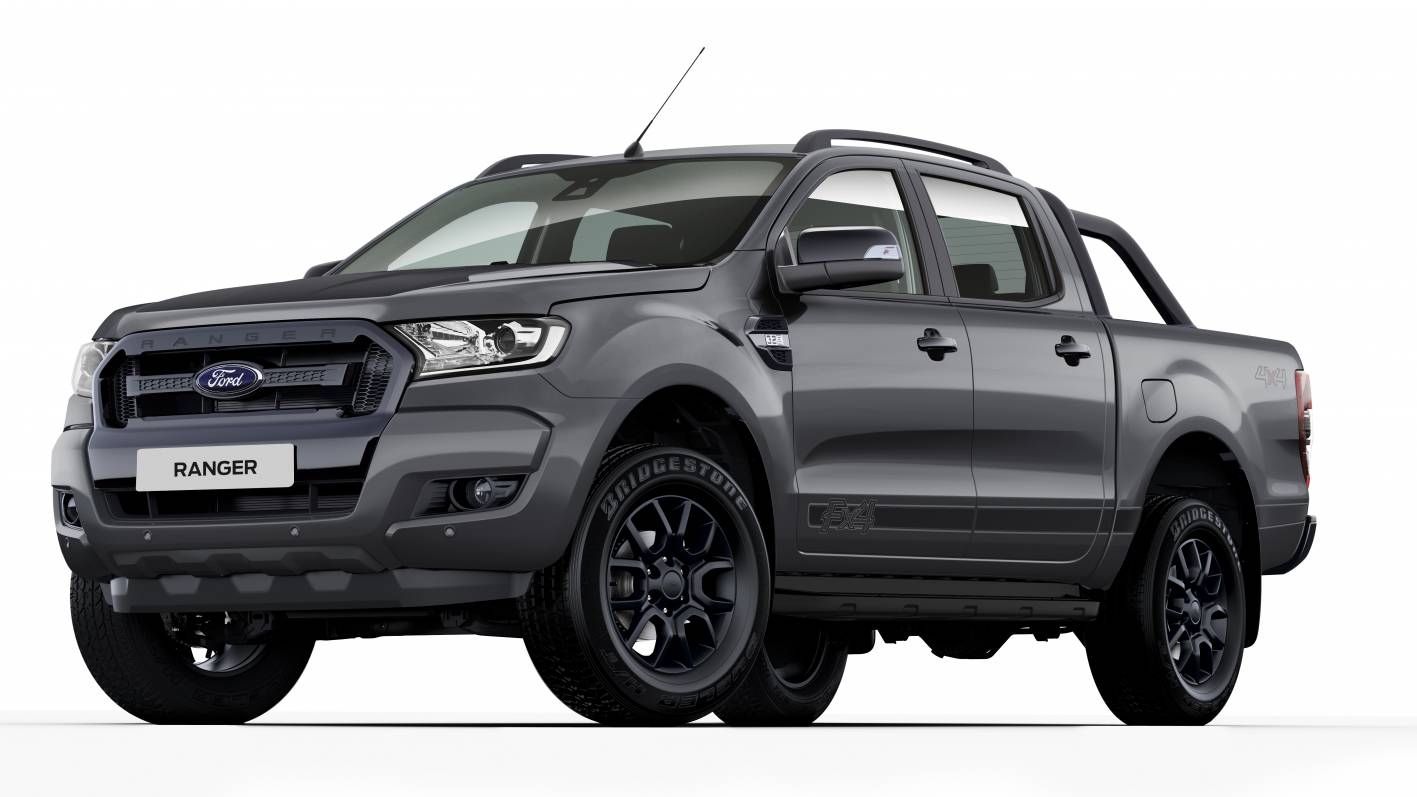 It is interesting to see both Ford and Holden utilising their American branding for their top lines here in Australia, especially considering the consistent styling shift to American style 'trucks'.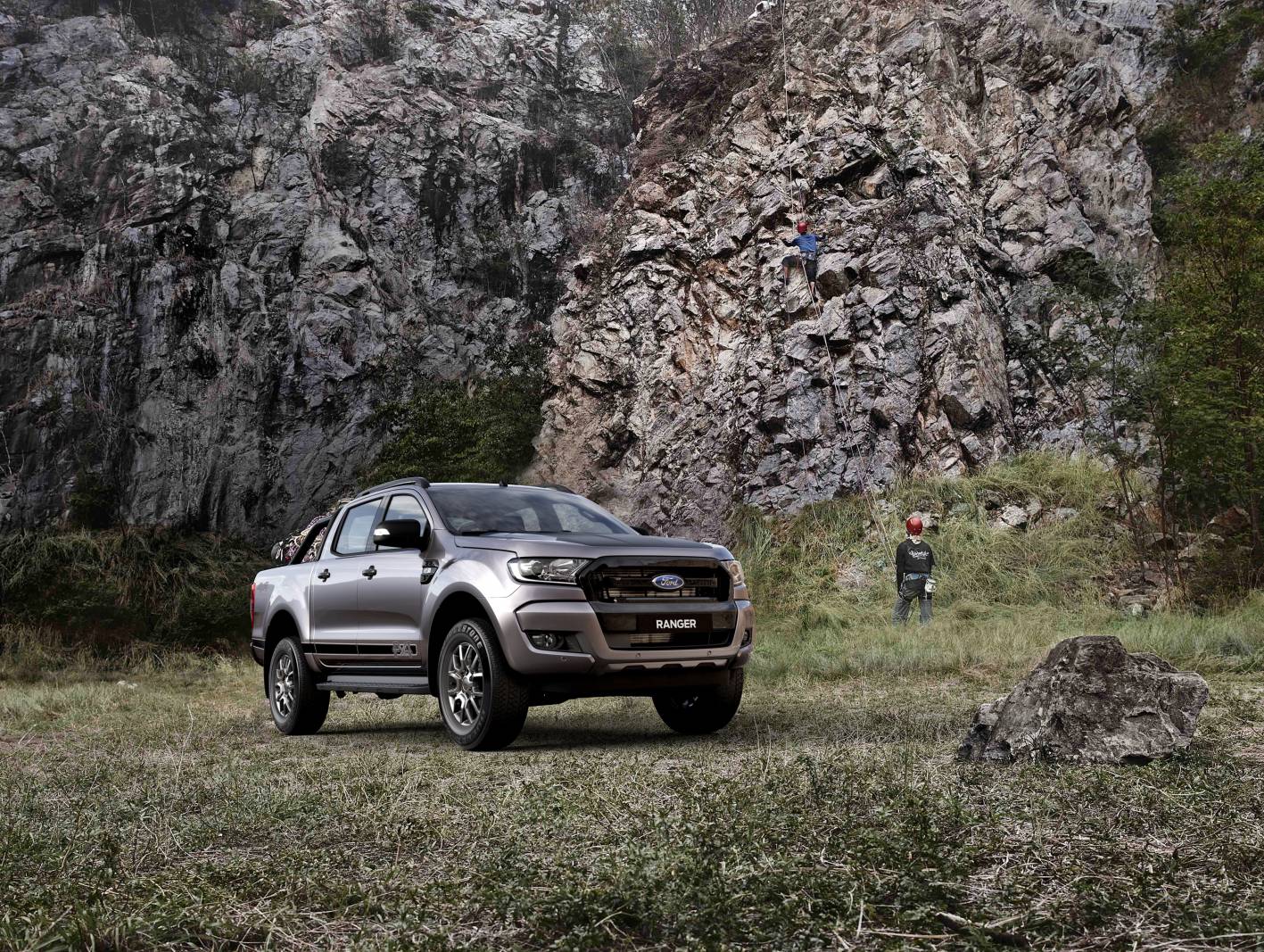 The FX4 model is based on the Ranger XLT, and somewhat like the TRD HiLux is essentially stickers and styling changes only. Stepping away from the chrome and bling that the Wildtrak has, the FX4 has gone more towards a matte stealth almost mil-spec styling.
Featuring a set of Stark Grey 18″ alloy wheels, black roof rails, black bonnet, and tailgate, black sports bar, rear bar, side steps and door handles, they've also thrown in leather accented seats, with the obvious thoughts on styling being, "have you got any blacker"?
With all of these parts being made black as part of the FX4 brand, it is interesting to note that it is available in black (well duh), white, silver, and grey. Not that it looks odd, but the black grille, bonnet and tailgate on a white Ranger does look a little, well, cheap – I thought black bonnets were reserved for boy race cars and rice only?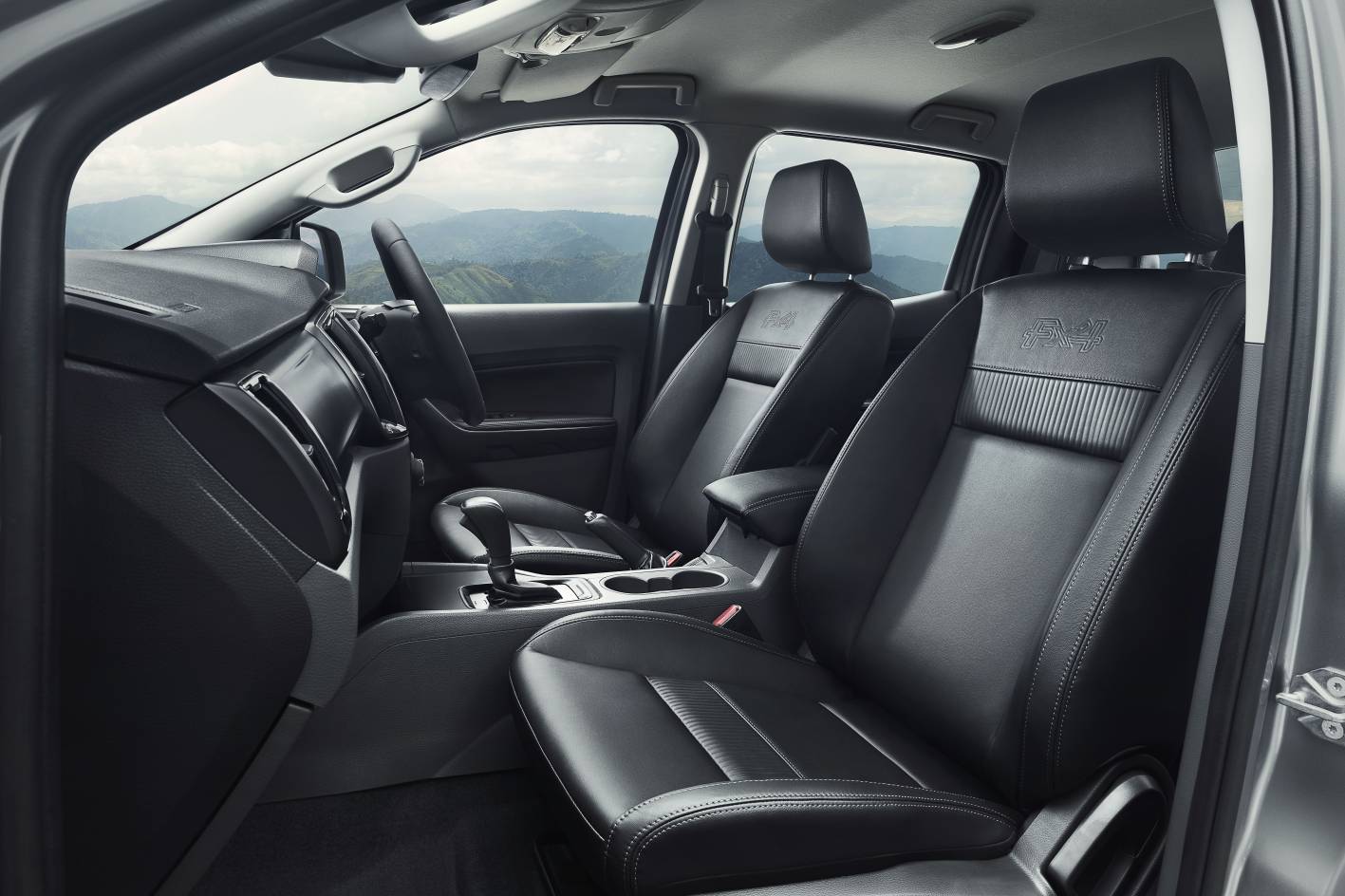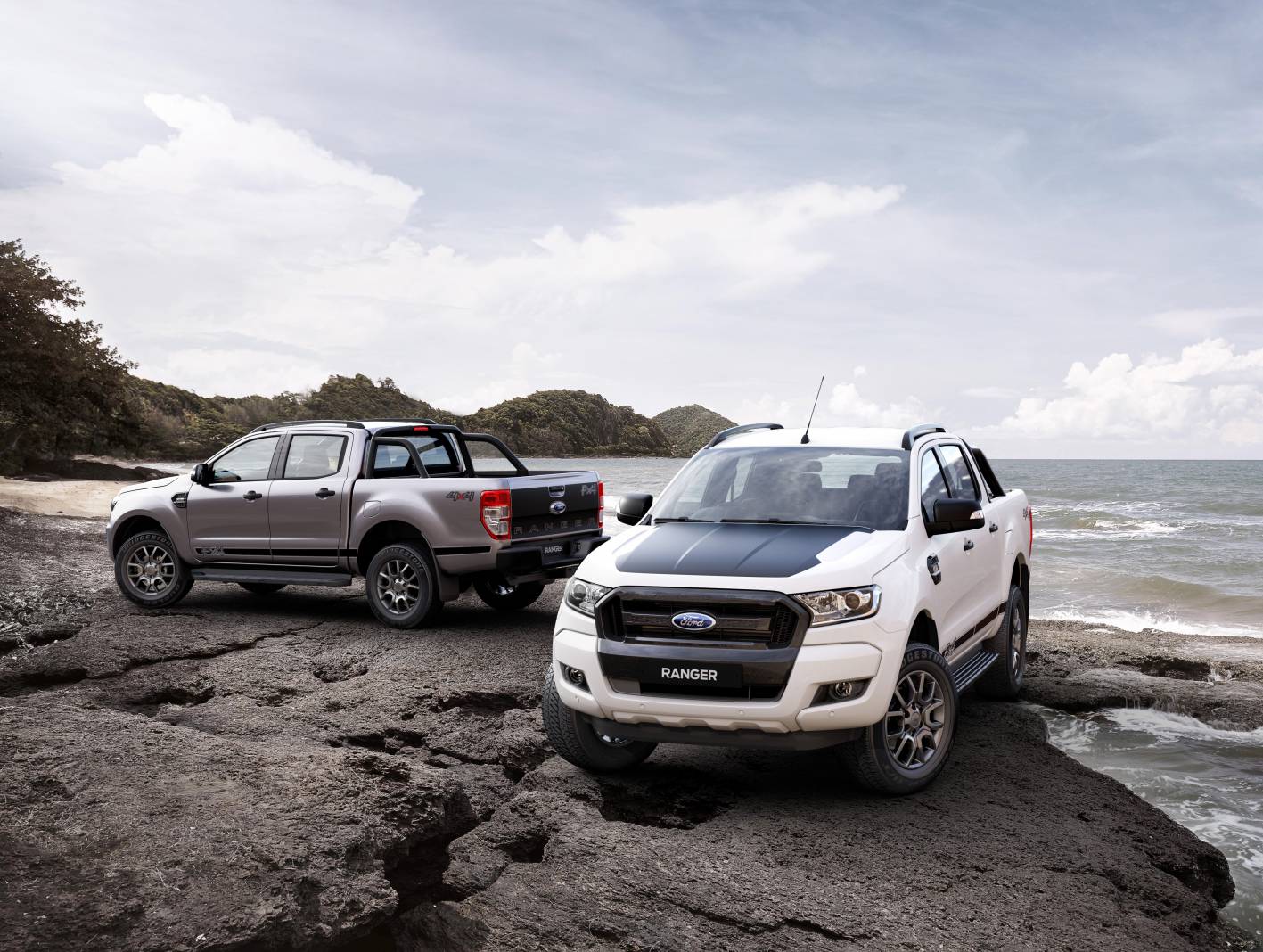 Everything we have read thus far about all of these models, across all of the manufacturers, explains them to be "bolder, more daring, and adventurous". I'm not sure about you, but I think an XLT Ranger with a 6.7L Power Stroke Turbo Diesel v8 would be a hell of a lot bolder than a set of stickers or painted bonnets.
The Ranger FX4 can be had for a premium of $3,500 over the price of an XLT, and where you wish to have the extra accents, and don't want to go the way of the Wildtrak, this well may suit you.