Check out the new 100 per cent Aussie-made ARB Fire Pit.
The new five-piece collapsible ARB Fire Pit has been developed because ARB reckons the best camping trips have certain things in common: good company, cold drinks and an awesome campfire – and who are we to disagree?
ARB says its new five-piece collapsible Fire Pit is the perfect addition to your camping kit, allowing the all-important campfire to set the scene wherever you find yourself. It's also completely 100 per cent Australian made.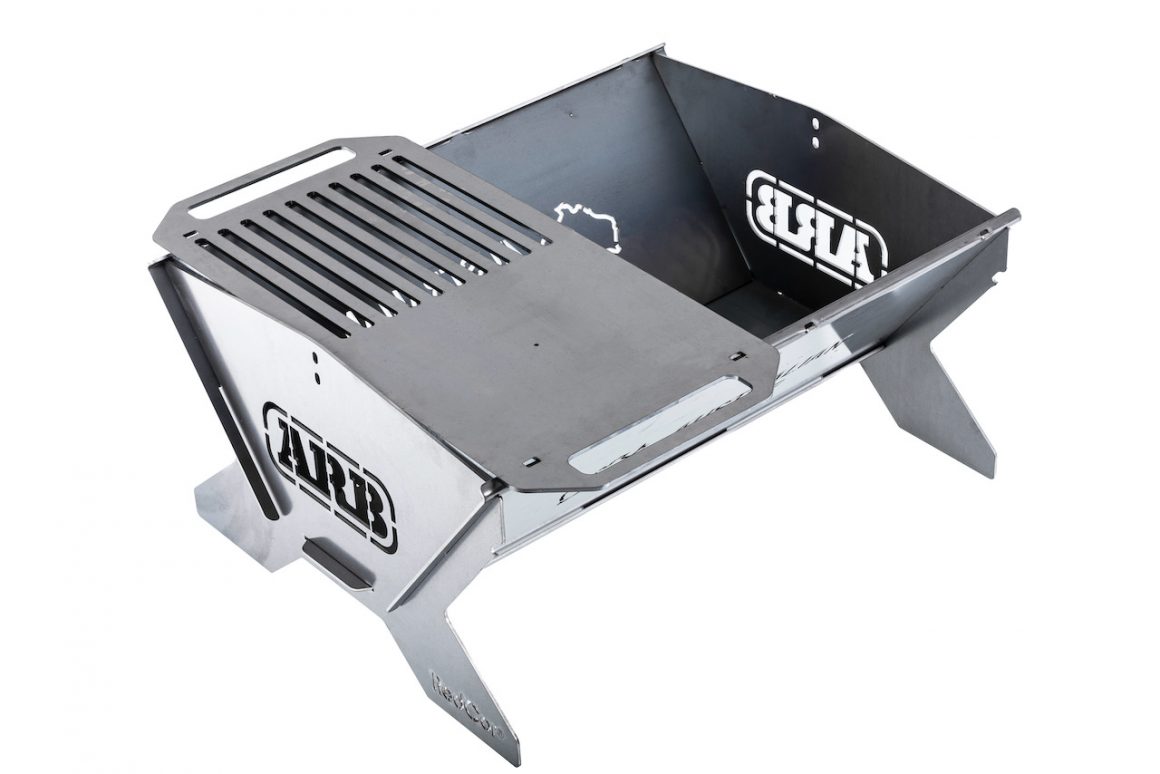 Tony Brown founded ARB back in 1975 in his parents' garage when he began welding his own roof racks after an eye-opening trip up north. Since then, ARB has grown significantly but it says it still holds the value of Australian manufacturing close to its core.
The Fire Pit is made exclusively in ARB's Melbourne factory using BlueScope's REDCOR steel, which is rust-proof Australian steel designed to develop a patina through use. It is supplied with an Australian-made canvas bag that's also printed in an Australian factory.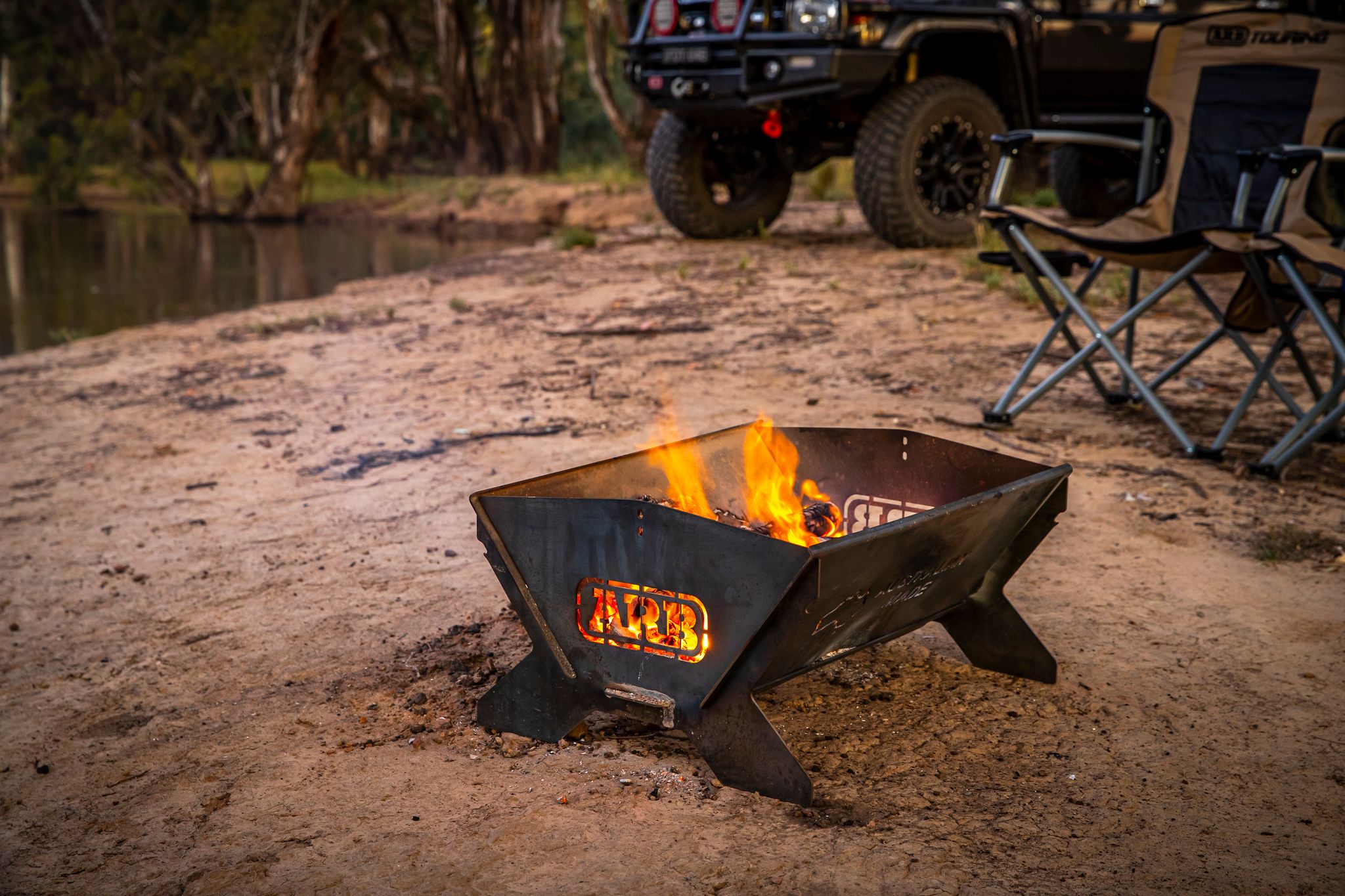 Featuring pre-cut holes suitable for spit motor and rod, the Fire Pit comes with a removable grill so you can cook directly over the fire. It measures 600mm x 496mm x 300mm (L x W x H), weighs 18kg and is made from 3mm steel, making it a great option for both camping and backyard fires.
RRP: $299 (Australian East Coast Metro)
Website: ARB