The all-new Goodyear Wrangler AT SilentTrac tyres have launched in Australia promising to be quiet on-road and strong off it.
Goodyear really needs no introduction when it comes to four-wheel drive rubber, having given us some spectacular tyres over the years with the Wrangler series. Things have changed up a touch with their newest offering, the Wrangler AT SilentTrac being offered as a 70/30 on-road biased tyre (they've still got the more aggressive MT/R and Duratrac models).
The new model is designed to behave well and quietly on bitumen while offering good all-terrain capability, all while minimising road noise to the absolute minimum.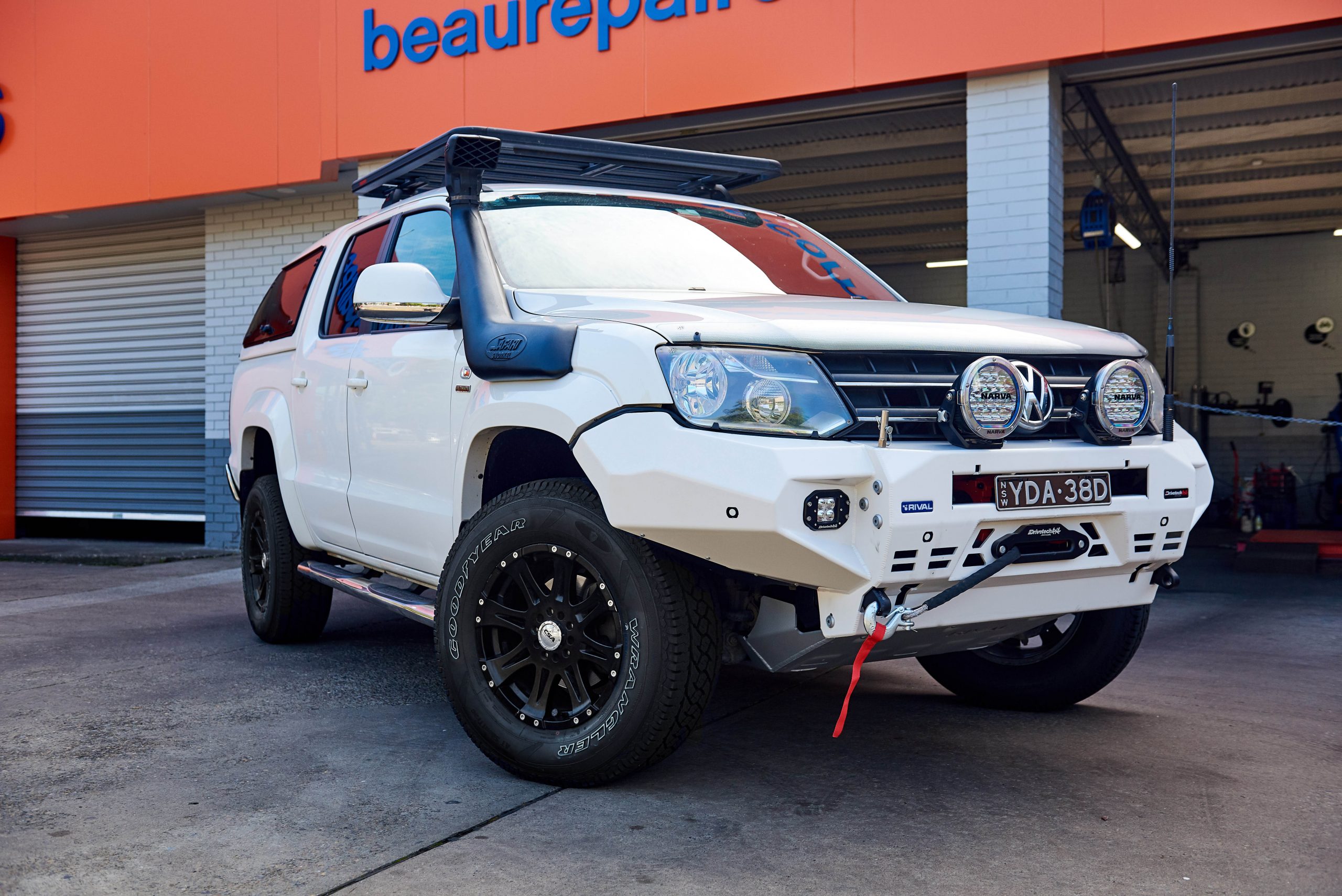 With more and more of us relegating the daily driver to the weekday work run, and weekend adventures, a tyre that will happily do both is just what we're after. A tyre that will do that, and be whisper quiet on the blacktop, is just icing on the cake.
The new tyre comes with DuraWall technology, giving a robust compound and sidewall with greater resistance to cuts and punctures. A thicker rubber layer under the tread absorbs vibrations, and an angled blocks tread design keeps road noise to a minimum. Beyond that, they've changed up the tyre cavity shape, that maximises mileage, so depending on your driving conditions, you should expect to get upwards of 80,000 km out of a set (mind you, this will depend on how you're using them!).
The new AT SilentTrac covers off 23 different sizes, making them some of the most available tyres to suit vehicles on the market in standard sizes and allow us to bump them up a touch when we want a bit more clearance under our diffs.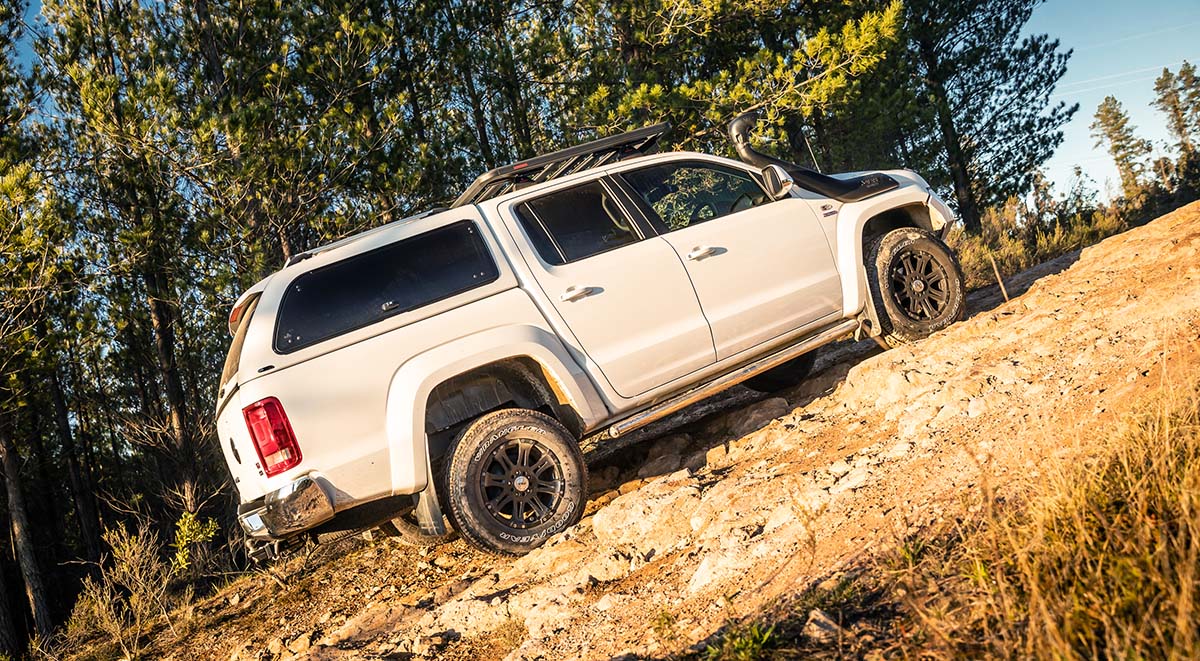 We've got a sneaky pre-release set on Shane's Amarok, that he's already put a couple of thousand kilometres on already; from dirt to mud to rocks and sand, and maybe the odd run to work. We'll check back in with you once we've given these new tyres a hiding, and let you know how they're going.