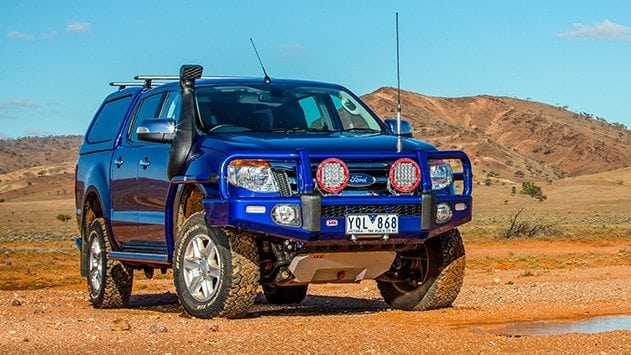 ARB has launched an all new modern take on the bull bar that is sure to make your vehicle shine, and still provide you with the protection that you expect, introducing the ARB Summit Bull Bar. The engineers at ARB created a modern interpretation of the classic ARB Deluxe Bar with an all new contemporary design language. The proven air bag compatible bull bar mounting architecture was retained, while incorporating updated design features such as a wider edge radius on the bar, 60.3mm top tubing and restyled fog light surrounds.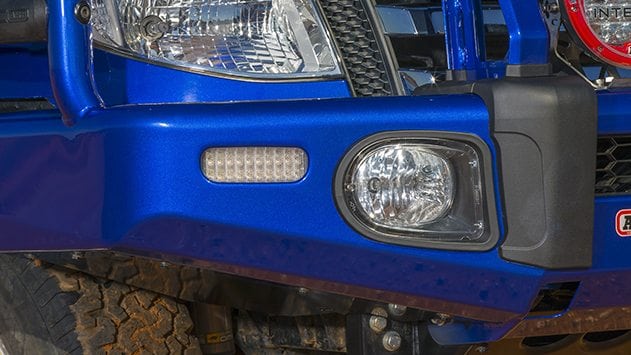 The new bar also has all your forward vehicle lighting needs sorted. LED indicator lights are installed in each wing and the fog light locations feature ARB's new fog light surround, which accepts the ARB 51 watt fog light, has an optional clear fog light cover and comes standard with a cover plate should no light be fitted.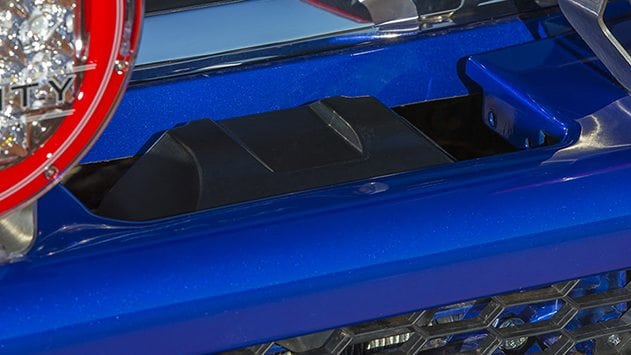 The top pan, in the center of the bar, is press formed for strength and designed with a recessed cover panel for a clean look should no winch be installed.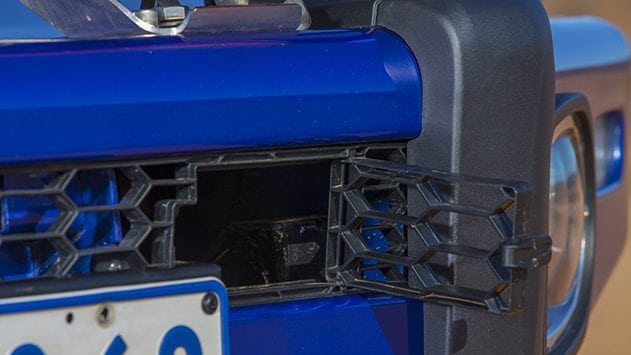 Thanks to the wider center pan there is no need for winch clutch cutouts on the top of the bar, but a forward centre pan grille, with access door, provides easy winch clutch access.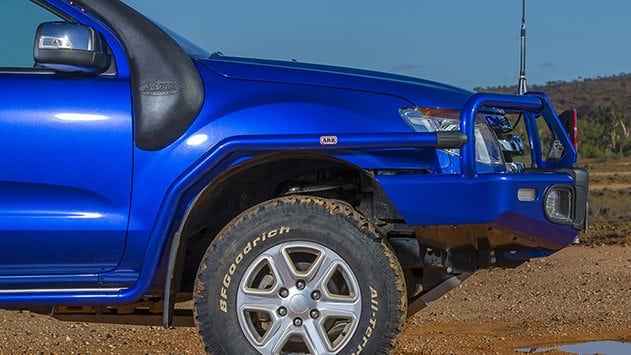 ARB has created the Summit Side Rails and Steps to integrate completely with the new bar and complete the high quality modern protection system and contemporary styling. The side rails utilize a large 60.3mm steel tube in order to compliment the styling and increased strength found through the ARB Summit system.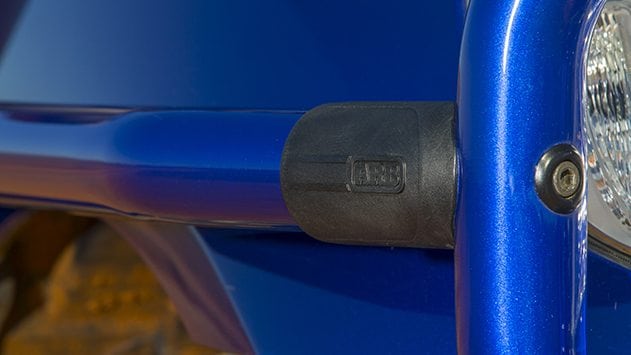 Instead of just producing a bigger clamp for the increased tubing diameter found on the Summit Bar, ARB has developed an integrated attachment system for their new side rails.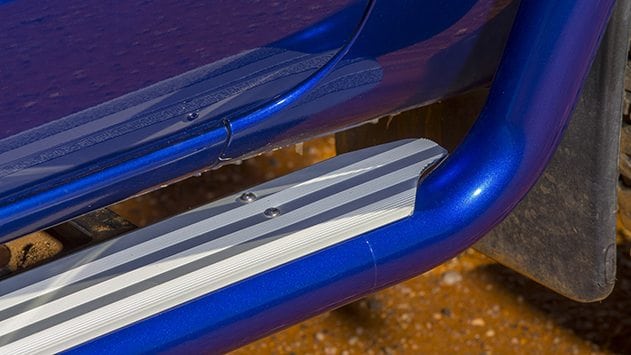 An anodized aluminum tread plate provides maximum traction for getting into and out of your vehicle, and adds a modern touch that replaces the traditional checker plate step.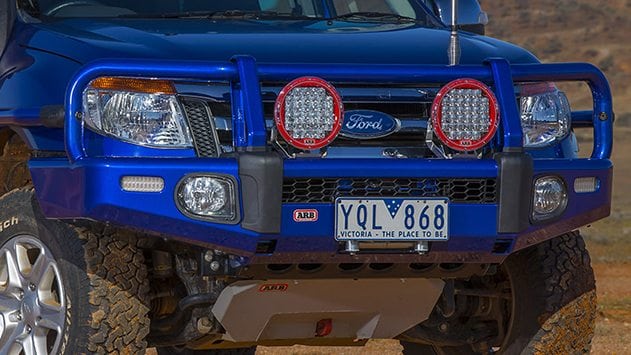 Integrated Hi-Lift jack points are located below the forward buffers, and are welded directly to the upright on either side of the bar in order to provide the strongest possible jacking point.
The bar accepts winches up to 10,000lbs from a wide range of manufacturers. Unlike ARB's traditional bars where the winch control box is fitted to the top of the centre pan, this bar includes an integrated control box mount, which conceals the control box behind the bar and further enhances air flow to the vehicle.
The ARB Summit Bar, side rails and steps are available now for the 2011 and newer Ford Ranger PX, with a wide range of vehicle applications coming soon.
For more info see: http://www.arb.com.au/introducing-arb-summit/