High Performance Diesel (HPD) has developed Intercooler and Catch Can kits for your Mitsubishi Pajero NP. These kits are designed to be extremely easy to install and increase your Pajero's performance, both in terms of more torque and better fuel economy.
The HPD Intercooler kit is a front mount unit, which allows it to be out in the cool fresh air in the front of your vehicle, unlike the factory intercooler which is a restrictive top mount unit that suffers from heat soak. The HPD intercooler offers a significantly larger core size than the factory unit, which can result in substantial performance improvements, especially when combined with other modifications, such as altering the fueling to suit the increased airflow. Gains that can be expected include: reduced inlet temperatures, higher torque output, greater reliability and more consistent and sustainable power.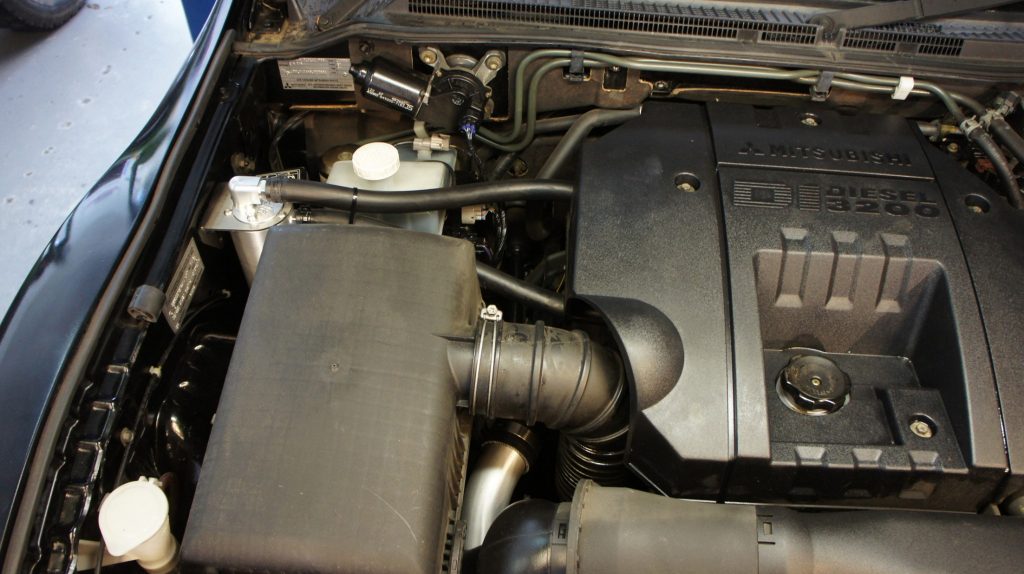 The HPD oil catch can works on all 2004-onward Pajero models and is designed to reduce the oil film production caused by oil entering the intake manifold and mixing with the carbon from the EGR. The oil film can clog up vital components and potentially cause damage to the many parts in the intake manifold, such as sensors and EGR valves. The unit mounts on the drive's side of the engine bay, or can be mounted on the firewall in vehicles fitted with a snorkel.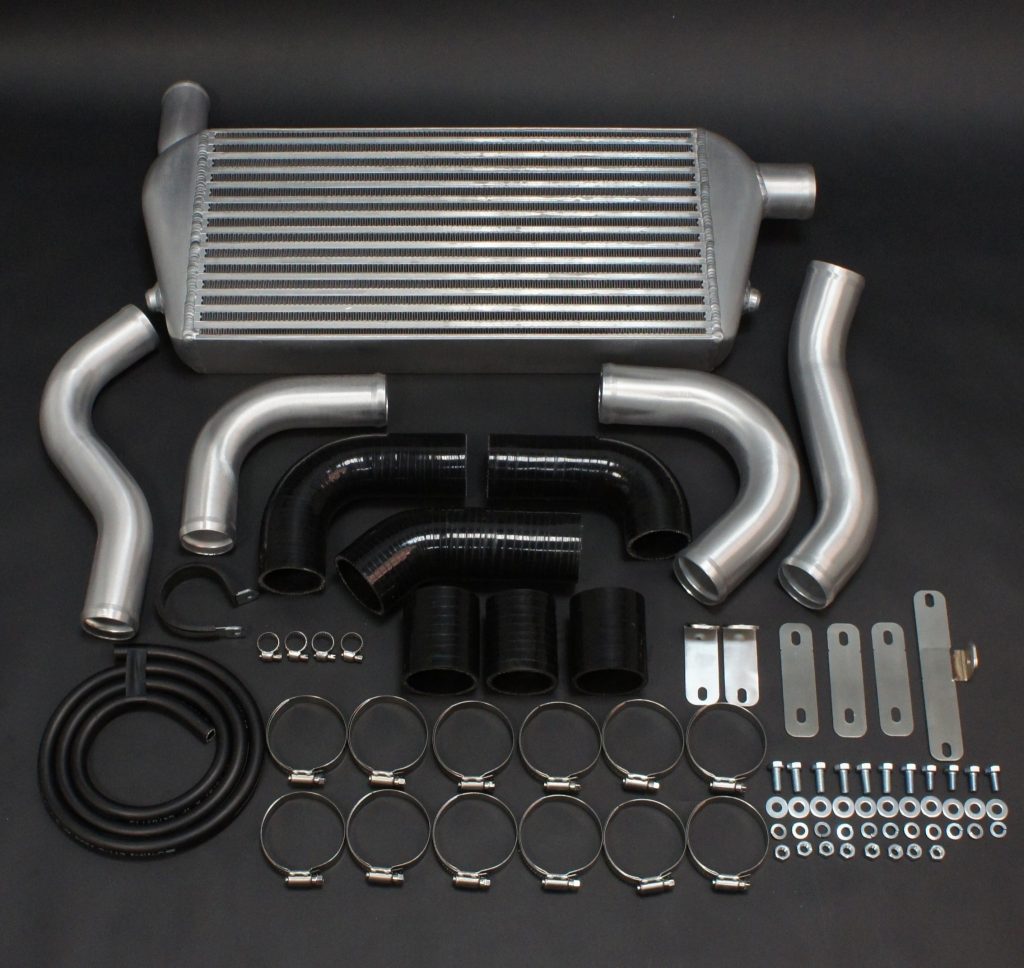 Intercooler Kit RRP: $1,495
Catch Can Kit RRP: $385
High Performance Diesel (HPD) produces Intercooler and catch can kits for many popular models. For further information on all things HPD, visit: www.hpdiesel.com.au